wrestling

The 5 Most WTF Moments on Raw (March 7th 2016)

85 votes
33 voters
4.0k views
5 items
Follow
Embed
What happened on WWE Raw this week? Well, here are the 5 most WTF moments from the March 7th 2016 edition. The road to Wrestlemania is kicking into high gear and things are getting even more "wait...wtf?" than usual.
Anyway, I watch Raw. I like Raw. I like wrestling. A lot. These are my opinions, but what do you think about what went down on Raw last night? You can vote up my opinions if you more or less agree with me if you want... or just leave a comment!
OMG WTF SAMI ZAYN IS ON RAW AND HE IS ATTACKING KEVIN OWENS AND EVERYTHING IS OKAY AND WE ARE ALL GOLDEN STARSHIPS AND PERFECT GLORY BE THIS DAY!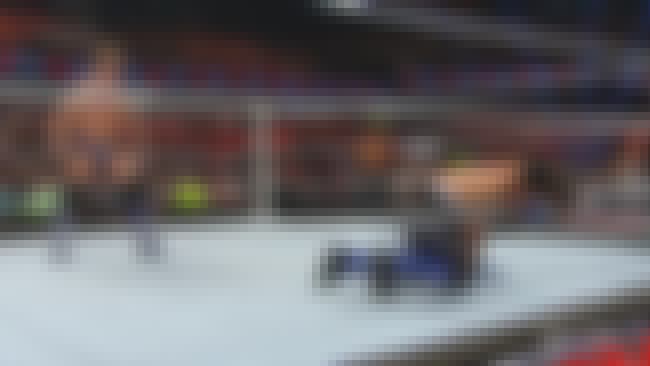 Okay... Well, never mind about their T-Shirts I guess.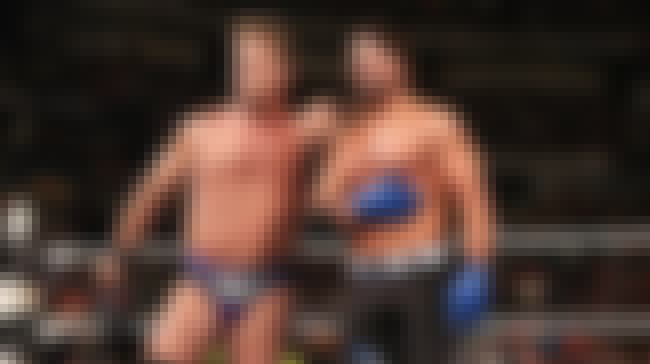 Guess we're really doin' this, huh? Team T-shirts and everything. Okay. Well. .... Okay. I don't have a problem with either wrestler. Jericho is a legend and is to be celebrated. Celebrate him loudly and often... but AJ Styles is coming off of the loudest pop of the year and one of the more memorable debuts of all time and he gets slapped on a tag team with Chris Jericho? Again, there is NOTHING wrong with Chris Jericho (other than that he now looks like the dude your aunt married that no one really likes. You know what I mean?) and watching them wrestle together is actually pretty darn good, but doesn't it just feel like AJ Styles COULD BE and SHOULD BE doing bigger and better things right now? I know WWE just wants to make sure he is "built up" enough before he really starts to shine in the main event, I am just nervous he is going to accidentally get buried on the mid-card. I mean, WTF. Please don't Ziggler AJ Styles. "Ziggler" being a verb meaning to false-push 1000 times and then just put in meaningless matches week after week.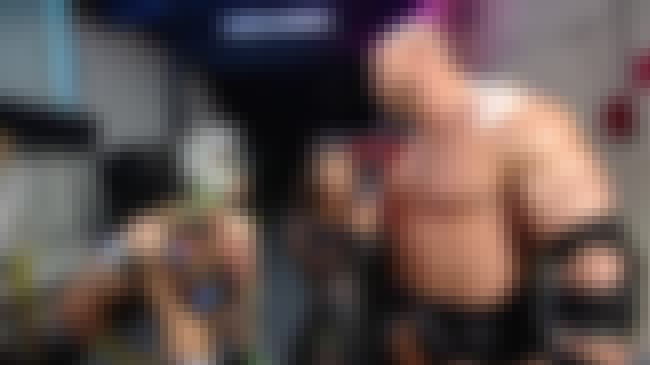 Who decided that Ryback should have a lengthy promo backstage with Kalisto and Jo Jo? Just read that again. Someone said, "Hey, you know what Raw needs? A long, long backstage promo with Ryback, Kalisto, and Jo Jo. That's the ticket!"
More to the point: over the last couple of weeks (despite being more energetic and impressive in the ring, and more interesting to watch) Ryback has been wearing less clothes and has basically declared a war on friendship... hence his big issue with the Social Outcasts. He also said to Jo Jo, "Look at me. .... Look. At. Me." Is Ryback becoming The Red Dragon? What is happening? Less clothes? War on friends? It's concerning, Ryback. Truly.