Politics
The Most WTF Things Politicians Said in 2014

1.6k votes
192 voters
28.9k views
25 items
List Rules Upvote the quotes from politicians and world leaders that left you wondering what in the world they were thinking.
The most shocking political quotes of 2014 are here, and they are all from elected officials! This list ranks the craziest politician quotes from the year, including all of the worst gaffes and all of the most ridiculous, foot-in-mouth moments from some of the world's most prominent officials. The most disturbing lines on the list, of course, come when these politicians and candidates really did mean what they said. Though politicians are typically excellent public speakers, these elected leaders have made 2014 a year with plenty of funny political quotes and surprising political statements.
Whether they're hilarious blunders, like gay marriage opponent Rick Santorum saying it's "fun" to "bang the president," or absolutely horrendous, like Indian politicians defending rape as "accidental," all of these ridiculous statements from politicians will have you asking, "WTF?" But WTF moments from politicians in 2014 extend beyond America. Many international politicians have gotten in on the fun too. In addition to quotes from political party officials in Indian Parliament, the ridiculous political statements on this list include everyone's favorite Canadian politician, Toronto Mayor Rob Ford.
What crazy things have politicians and world leaders said in 2014? This list compiles the best of the worst quotes from senators, representatives, governors, vice presidents, former presidents, and current president(s) alike. No matter their status in national or international government, these leaders have all made some very public errors in 2014.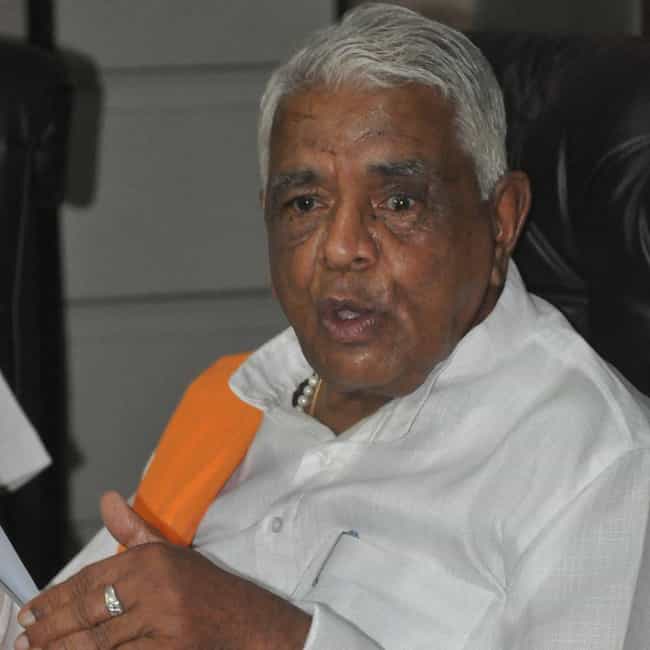 "This is a social crime which depends on the man and the woman. It is sometimes right and sometimes wrong."
Babulal Gaur Yadav (Bharatiya Janata Party) gave this defense of rape after the 2014 Badaun gang rape. Even the party distanced itself from the Indian politician, saying it was only his personal opinion.
(
Source
)

Is this cringeworthy?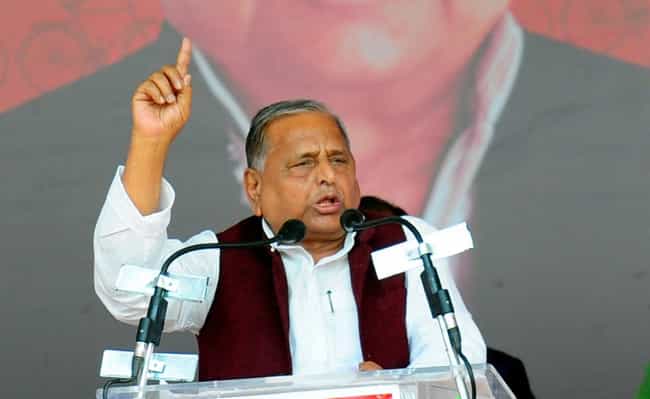 "Boys will be boys... They commit mistakes."
Mulayam Singh Yadav (Samajwadi Party) delivered this line during his argument against capital punishment for rape. As chairman of his party and member of Parliament, Yadav doesn't seem worried about voicing his beliefs.
(Source)

Is this cringeworthy?
see more on Mulayam Singh Yadav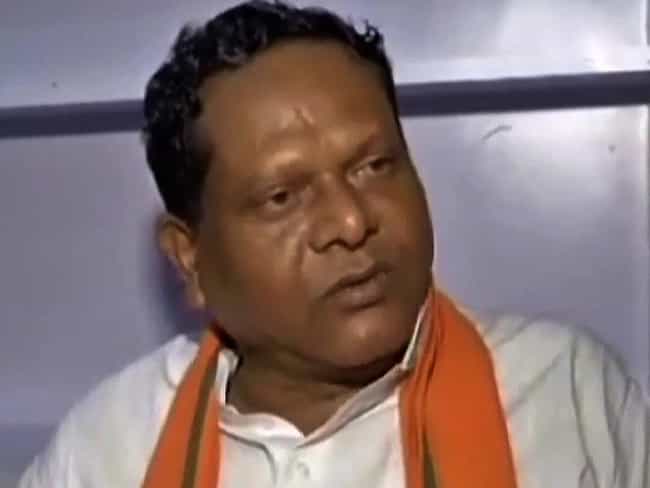 "Such incidents do not happen deliberately. These kind of incidents happen accidentally."
Ram Sewak Paikra (Bhariatiya Janata Party) shocked the world with this characterization of rape. The Indian cabinet minister and senior leader is responsible for law and order in the state assembly. How comforting.
(
Source
)

Is this cringeworthy?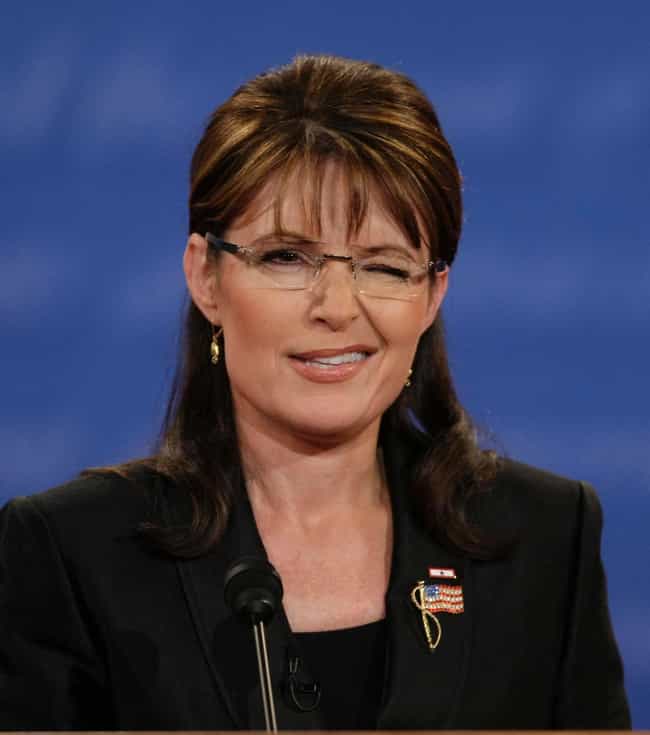 "Waterboarding is how we baptize terrorists."
Sarah Palin (Republican) told NRA members that this is what terrorists would know if she "were in charge." And thus, she reminded us, again, why she didn't snag that Vice Presidential position a few years back.
(
Source
)
Is this cringeworthy?
see more on Sarah Palin