Weird History Haunting Combat Photography From World War II

American civillians rarely get a chance to view the effects of armed conflicts with their own eyes. However, combat photography makes the scene seem much more real; important moments from history become tangible. Even though it's long in the past, WWII is anything but a brief section in a textbook, and images of action-ready soldiers paint the scene better than words on a page ever could.
Not all moments from such conflicts are pretty, but many are necessary, and pictures from skirmishes in the 1940s serve as constant reminders of the conflict that changed the world.
Dec. 7, 1941: Rescuing Survivors From The USS West Virginia At Pearl Harbor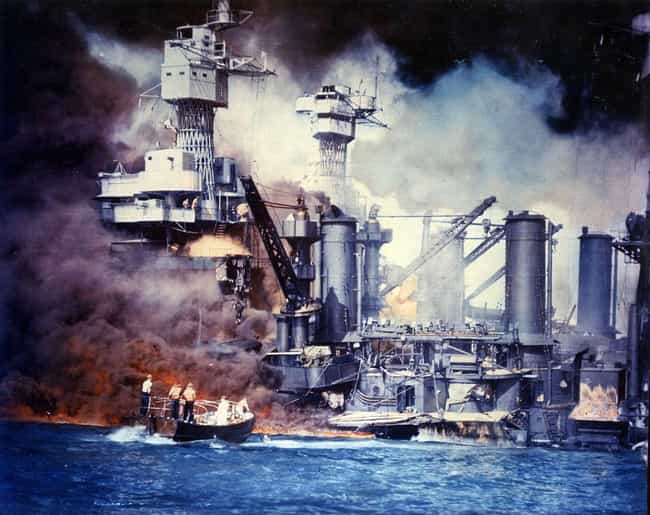 June 6, 1944: Men Storming The Beaches Of Normandy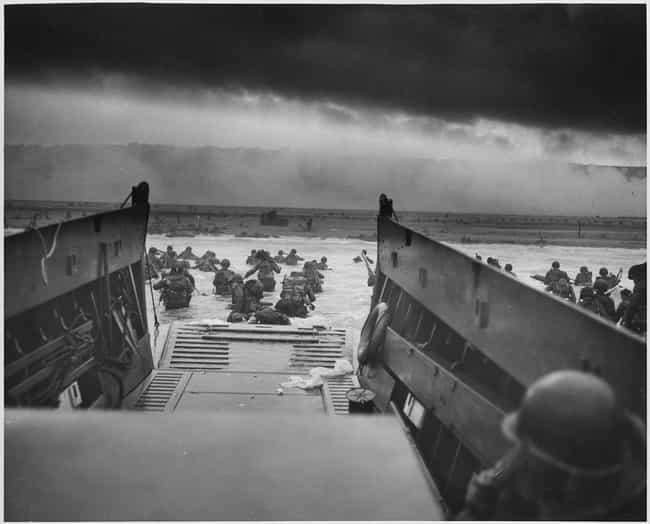 Nov. 10, 1943: US Lt. Walter L. Chewning Jr. Climbs A Wrecked Plane To Save The Pilot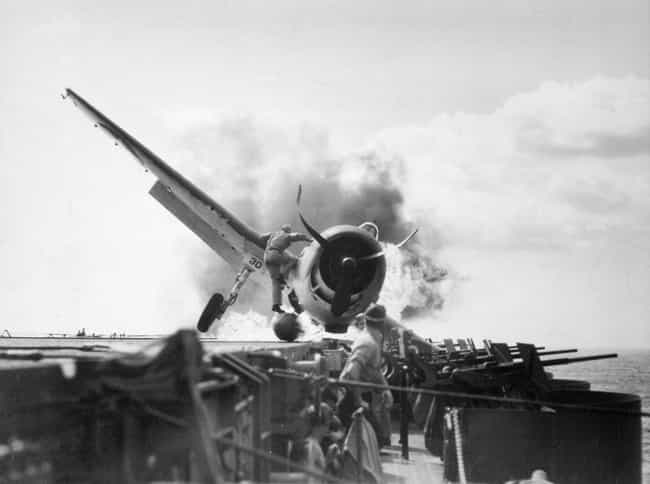 Jan. 1, 1943: Soviet Men Flee During The Siege Of Leningrad