attractions

Wyatt C. Hedrick Architecture

1.6k views
6 items
Follow
List of Wyatt C. Hedrick buildings, listed alphabetically with photos when available. Most, if not all prominent Wyatt C. Hedrick architecture appears on this list, including houses, churches and other structures where applicable. This list contains information like what city the structure can be found in, and when it was first opened to the public. If you want to find out even more about these famous Wyatt C. Hedrick buildings you can click on the building names to get additional information.
List buildings include Sterick Building, Eudora Welty House and many more.
This list answers the questions, "What buildings did Wyatt C. Hedrick design?" and "What do Wyatt C. Hedrick structures look like?"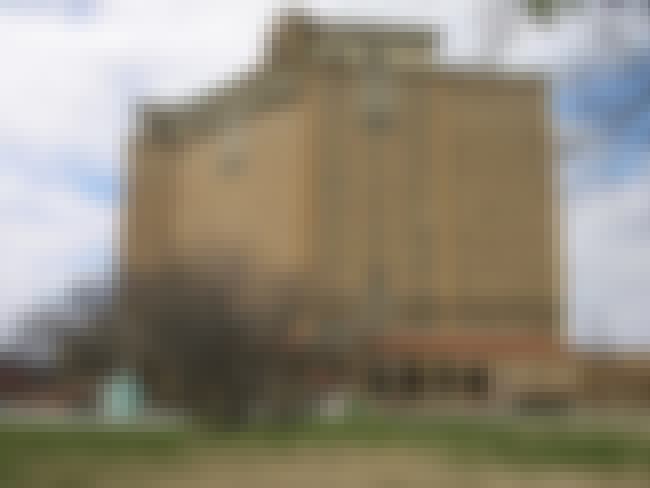 The Baker Hotel is a defunct hotel in Mineral Wells, Texas. The Baker Hotel was placed on the National Register of Historic Places in 1982. ...more on Wikipedia
City/Town: Mineral Wells, Texas, USA
Opened: Jan 01 1929
Structural Height (m): 57.0
Architect: Wyatt C. Hedrick
Created By: Wyatt C. Hedrick
Style: Beaux-Arts architecture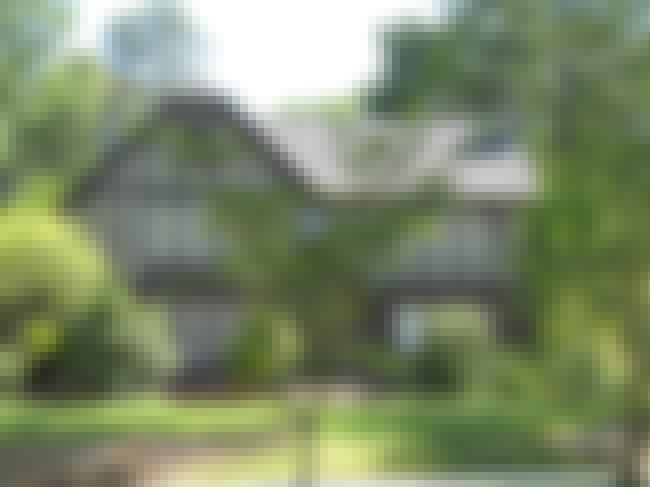 The Eudora Welty House at 1119 Pinehurst Street in Jackson, Mississippi was the home of author Eudora Welty for nearly 80 years. It was built by her parents in 1925. In it she did all her writing, in an upstairs bedroom. Welty created the garden over decades. The house was first declared a Mississippi Landmark in 2001, added to the National Register of Historic Places in 2002, and declared a National Historic Landmark in 2004. This was part of a raised awareness of the significance of authors and literary life in the United States. The house was restored by the Eudora Welty Foundation and State of Mississippi. In 2006 the house and garden were opened to the public as a museum. The renovation ...more on Wikipedia
City/Town: Jackson, Mississippi, USA
Opened: Jan 01 1925
Architect: Wyatt C. Hedrick
Created By: Wyatt C. Hedrick
Style: Tudor Revival architecture
see more on Eudora Welty House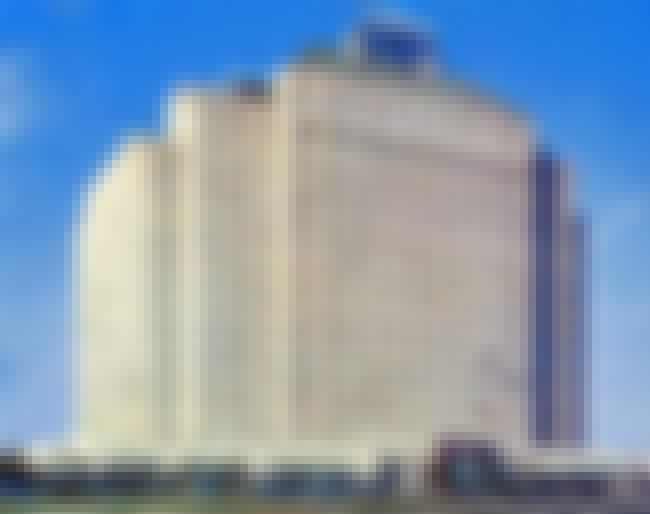 The Shamrock was a hotel constructed between 1946 and 1949 by wildcatter Glenn McCarthy southwest of downtown Houston, Texas next to the Texas Medical Center. It was the largest hotel built in the United States during the 1940s. The grand opening of the Shamrock is still cited as one of the biggest social events ever held in Houston. Sold to Hilton Hotels in 1955 and operated for over three decades as the Shamrock Hilton, the facility endured financial struggles throughout its history. In 1985, Hilton Hotels donated the building to the Texas Medical Center and the structure was demolished on June 1, 1987. ...more on Wikipedia
City/Town: Texas, USA
Opened: Jan 01 1949
Created By: Wyatt C. Hedrick, Glenn McCarthy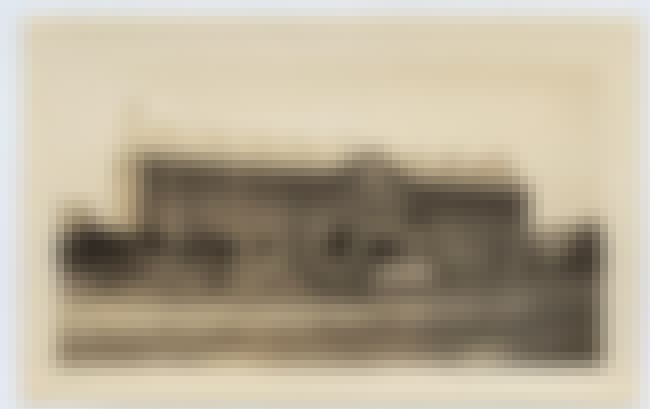 City/Town: Texas, USA
Architect: Wyatt C. Hedrick
Created By: Wyatt C. Hedrick
Style: Colonial Revival architecture
see more on Snider Hall