Entertainment
32 Stars Who Were on The X-Files Before They Were Famous

David Duchovny and Gillian Anderson weren't the only celebrities on The X-Files, but many guest actors just weren't celebrities yet. The X-Files let fans join Mulder and Scully in the chase for conspiracies, ghosts, and aliens for much of the '90s. Many of the characters they ran into were played by people who would later become famous. The show's helped pave the way for many future stars, as X-Files cameos from future stars were plentiful.
With 10 seasons, including 2016 reboot, X-Files episodes provided plenty of chances for stars to show up as guests. In fact, you'll find household names such as Ryan Reynolds, Jack Black, Brian Cranston, Aaron Paul, and Jane Lynch all appeared on the show. Some of the stars who appeared on the show even owe their careers to their appearance.
The truth is out there, but the 33 stars who made appearances on The X-Files before they hit it big, they're below.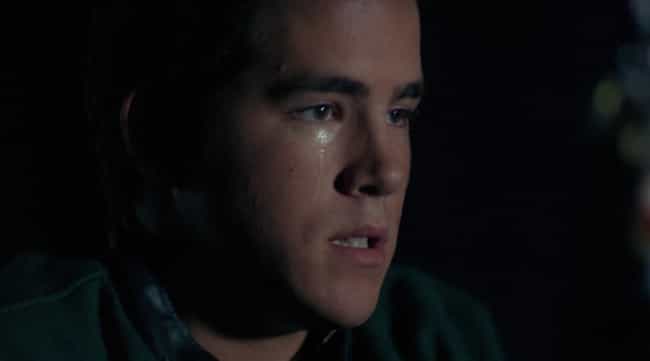 Back when everyone's favorite Merc with a Mouth still had a baby face, Ryan Reynolds appeared in an X-Files episode called "Syzygy," about the mysterious death of a high school basketball player.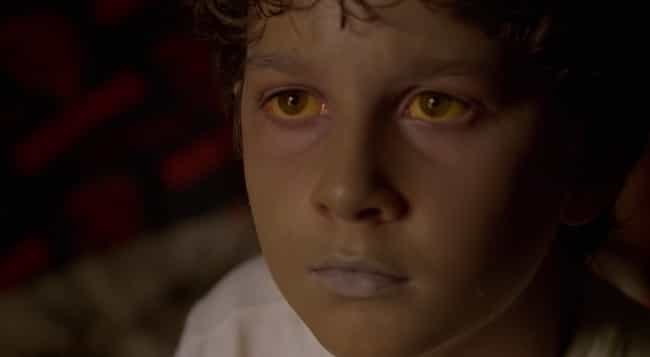 Before he transformed into a movie star, plagiarist, and "artist," LeBeouf played a sickly child in an episode about a man with the best (or worst) luck in the world.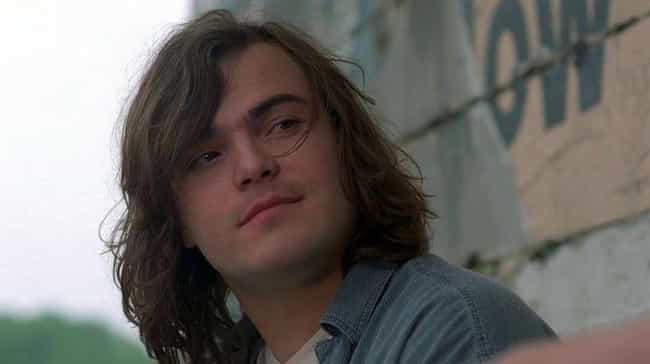 Everyone's favorite raucous comedian and singer shows up in the episode "D.P.O." In his X-Files guest appearance, Black plays the best friend of a strange young man who can bend lightning to his will.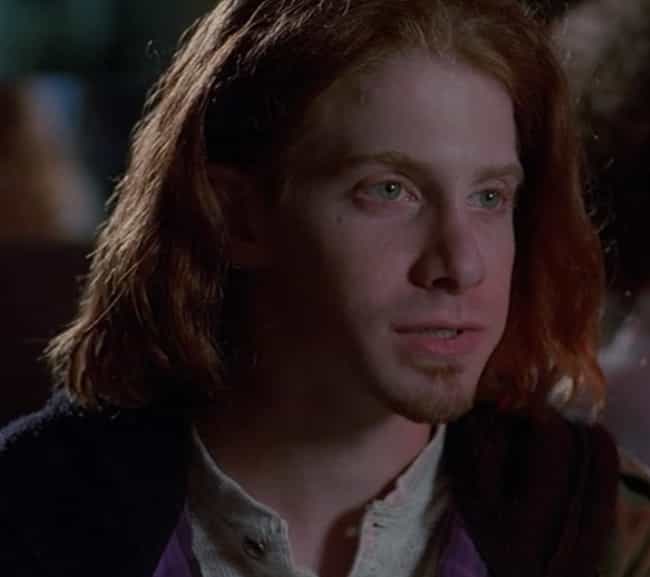 Long before he hatched Robot Chicken or inherited his father's evil empire in Austin Powers, Seth Green was an average teen actor doing bit parts in shows like The X-Files. And Green shows up early - in the second episode of the first season. He plays Emil, a young man caught trespassing on a military base, where he might have witnessed a mysterious, unidentified aircraft.