Entertainment
The Cast of The X-Files: Where Are They Now?

Updated November 1, 2019
88.3k views
40 items
Ever wondered what happened to your favorite cast members from the The X-Files? Sure, David Duchovny and Gillian Anderson have had busy, high-profile Hollywood careers since the hit Fox scifi series ended, but what ever happened to the actors who portrayed Skinner, Alex Krycek, John Doggett, and Mr. X?
We're hitting the rewind button to take a look back at some of the main and supporting characters from the hit '90s TV show The X-Files. Also on this before and after list are a few actors who made memorable guest appearances, including Peter Boyle, Brad Dourif and Tom Noonan and of course, The Lone Gunmen!
How many cast members met their future spouses on the set of The X-Files? How many former X-Files actors went on to star on crime shows like Law & Order or CSI? Have any given up acting altogether? The truth is in here!
Read on to find out what your favorite members of the full X-Files cast are doing today. You might be surprised to learn where they've popped up!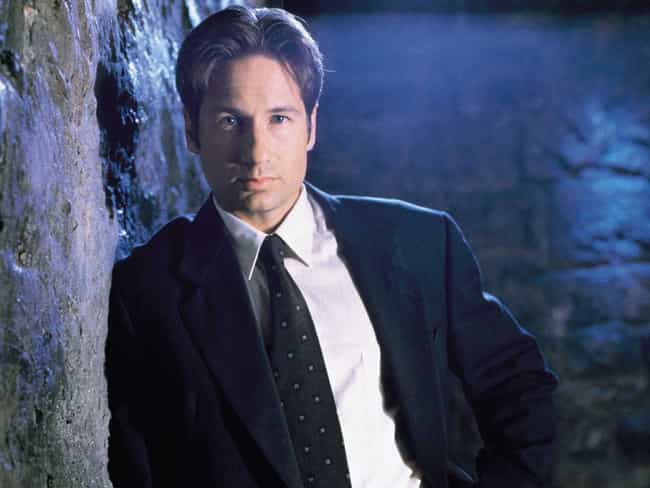 Before breaking through in the role of FBI Special Agent Fox Mulder, David Duchovny had worked as the narrator and host of the long-running Showtime erotic soft-core TV series
Red Show Diaries
and also had a recurring role as a transvestite DEA agent on the series
Twin Peaks
. Following a supporting role in the Charlie Chaplin biopic directed by Richard Attenborough, he landed the lead role on
The X-Files
.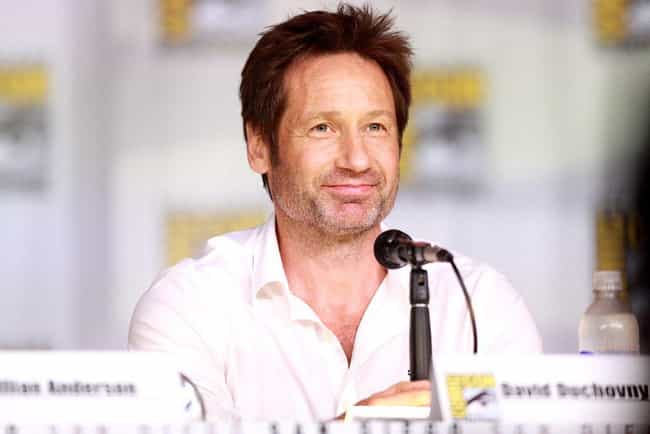 Duchovny remained with the series until 2001, when he quit partly because of a contract dispute. He appeared in the first half of season eight but did not appear again until the series finale in 2002. During his time playing Fox Mulder, Duchovny earned four Emmy nominations.
Following
The X-Files
, Duchovny went on to briefly star in a number of feature films including
Return to Me
,
Zoolander,
and
Evolution
. He made his directorial debut with the feature film
House of D
in 2005 and the following year, landed the starring role of Hank Moody in the Showtime series
Californication
. Duchovny earned four Golden Globe nominations, and one win during the show's seven year run.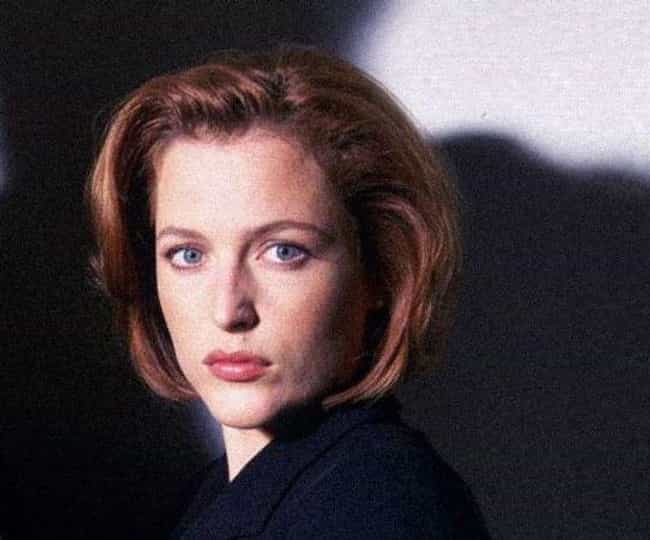 Though originally interested in marine biology, Gillian Anderson began acting in her freshman year of high school and later in community theater. She moved to New York when she was 22 and worked as a waitress while starring in theatrical productions. In 1992, Anderson moved to Los Angeles to audition. She broke into mainstream television with a guest role on the Fox drama
Class of '96
. On the strength of that guest role, she was sent a script for
The X-Files
and decided to audition for it because, "for the first time in a long time, the script involved a strong, independent, intelligent woman as the lead character."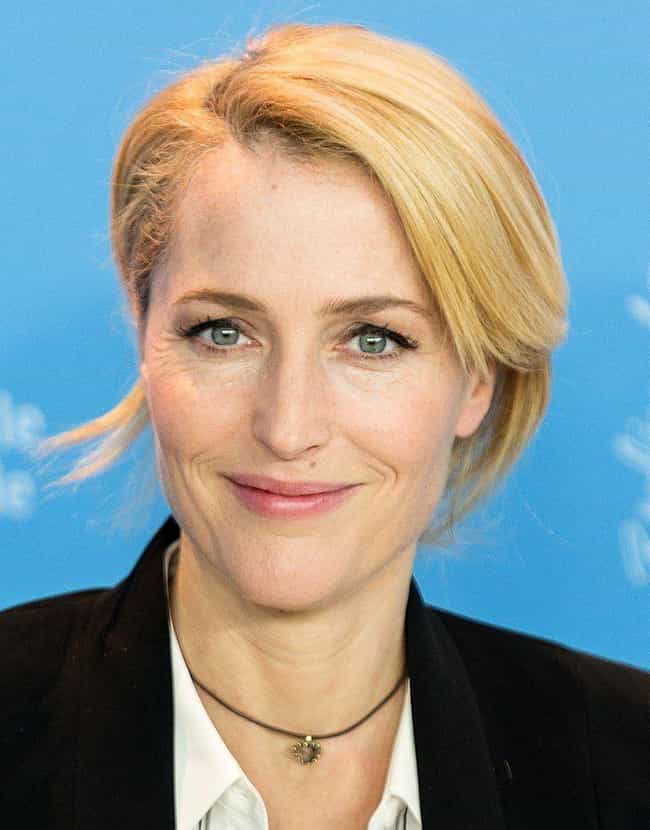 During her time on The X-Files, Anderson won an Emmy, a Golden Globe and two Screen Actors Guild awards. While filming the show, she met assistant art director Clyde Klotz whom she eventually married (they later divorced). Much like her co-star David Duchovny, Anderson would transition into feature films with roles in movies like The Mighty, Playing by Heart, The House of Mirth and a supporting role in the English-dubbed release of Studio Ghibli's Princess Mononoke.
When
X-Files
ended in 2002, Anderson moved to London for a complete change of pace and a chance to return to the stage. In 2005, she appeared as Lady Dedlock in the BBC TV adaptation of Charles Dickens's novel
Bleak House
. Anderson co-starred in the award-winning movie
The Last King of Scotland
and currently plays a main character on NBC series
Hannibal.