Total Nerd X-Men Apocalypse Movie Quotes

X-Men: Apocalypse movie quotes bring a ninth installment in the X-Men film series to theaters for another superhero action movie. Based on the characters created by Stan Lee and Jack Kirby, the screenplay was written by Simon Kinberg using a story he crafted with Bryan Singer, Michael Dougherty, and Dan Harris. Bryan Singer also directed X-Men: Apocalypse, which opened in 2D, 3D and IMAX 3D on May 27, 2016.
In X-Men: Apocalypse, powerful god Apocalypse (Oscar Isaac), who has gained powers from armies of mutants, rises after thousands of years with the goal of destroying everything on earth and rebuilding it his way. Apocalypse exploits a weakness in Erik Lehnsherr/Magneto (Michael Fassbender) to get him and his four horsemen to join in the battle.
So with Apocalypse pushing to destroy everything and everyone on earth, Charles Xavier/Professor X (James McAvoy), Raven Darkhölme/Mystique (Jennifer Lawrence) and Hank McCoy/Beast (Nicholas Hoult) must train a new generation of X-Men to try to stop the destruction.
Co-starring Rose Byrne, The Sheridan, Sophie Turner, Olivia Munn and Huh Jackman,
X-Men: Apocalypse
opened in theaters already showing movies such as
The Nice Guys
,
Neighbors 2: Sorority Rising
,
The Angry Birds Movie
,
The Lobster
and
Money Monster
.
Moira MacTaggert: Some call him Apocalypse. He was some kind of god. For thousands of years, he's been amassing mutants to take their powers. He always had four followers.
Alex Summers/Havok: Like the four horsemen
Moira MacTaggert gives some background on Apocalypse, including that he has powers from a bunch of mutants and four followers. He sounds, uh, pleasant.
Should this be higher or lower?
Together We Will Cleanse the Earth
En Sabah Nur/Apocalypse: Together we will cleanse the earth for the strongest. Everything they've built will fall! And from the ashes of their world, we'll build a better one!
Apocalypse makes his intent known loud and clear. He wants to kill off everyone and everything on earth then rebuild it his way.
Should this be higher or lower?
Charles Xavier/Professor X: Eric, don't join them.
Erik Lensherr/Magneto: Whatever it is you think you saw in me, I buried it with my family.
Charles Xavier tries to get Erik Lensherr to join the battle on the right side but Erik isn't eager. Erik has some lingering issues that prevent him from agreeing to the ask.
Should this be higher or lower?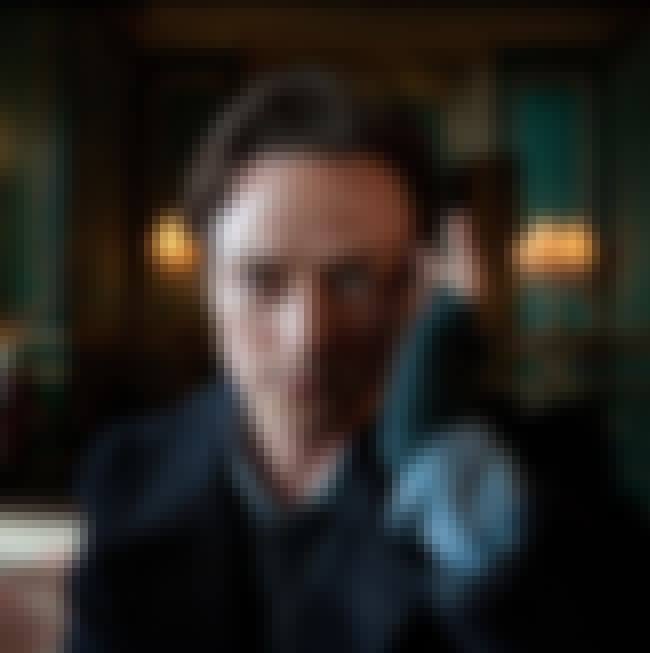 Charles Xavier/Professor X: Things are better. The world is better.
Raven Darkhölme/Mystique: Just because there's not a war doesn't mean there's peace. He's coming.
Charles Xavier and Raven Darkhölme speak casually about their feelings on what's happening in the world. While they don't agree, they're both that the world is better, but there still isn't peace.

Should this be higher or lower?