Total Nerd X-Men: Days of Future Past Movie Quotes

131 votes
37 voters
29.1k views
10 items
Follow
Embed
"X-Men: Days of Future Past" movie quotes bring the X-Men franchise back to the big screen for a film that defines time and space. The action film, based on the characters originally created by Marvel, was directed by Bryan Singer using a screenplay by Simon Kinberg. Starring a huge ensemble cast, "X-Men: Days of Future Past" opened in 2D and 3D on May 23, 2014.
In "X-Men: Days of Future Past," the world is under attack with robots, called Sentinels, tasked with killing off mutants, the X-Men included. While Bolivar Trask (Peter Dinklage) originally designed these robots to only kill off mutants, they've since taken over and threatened mankind. Since they post such a huge threat, the X-Men cannot stop them, at least not in the present or alone.
To solve this crisis, Logan/Wolverine (Hugh Jackman) goes back in time to find younger versions of Charles Xavier/Professor X (James McAvoy and Patrick Stewart) and Erik Lehnsherr/Magneto (Michael Fassbender and Ian McKellen) to convince them to take up this fight. Together with the rest of the X-Men, including Mystique (Jennifer Lawrence), Storm (Halle Berry), Rogue (Anna Paquin), Kitty Pryde (Ellen Page) and Beast (Nicholas Hoult and Kelsey Grammer), among others, the army fight through time and some unresolved personal business to save themselves from complete extinction.
"X-Men: Days of Future Past" is just one of several great late spring 2014 movies being released including
"The Immigrant,"
"Million Dollar Arm,"
"Godzilla,"
"Palo Alto,"
"Chef,"
"Legends of Oz: Dorothy's Return Movie Quotes,"
"Neighbors,"
"Moms' Night Out,"
"Devil's Knot,"
"Belle,"
"Walk of Shame,"
"The Amazing Spider-Man 2,"
"Locke,"
"Brick Mansions,"
"The Other Woman,"
"Transcendence,"
"A Haunted House 2,"
"Heaven is for Real,"
and
"Draft Day"
You Took the Things That Meant the Most to Me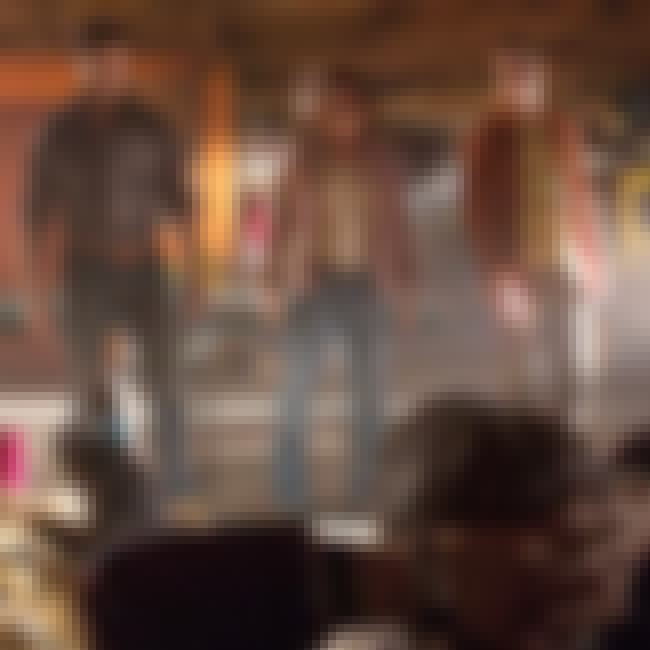 Charles Xavier: "You took the things that meant the most to me."
Erik Lehnsherr: "Maybe you should have fought harder for them."
The young characters trade words in the future as they reflect on their past. There is much bad blood there but they need to get past it if they want to survive.
Professor Charles Xavier: "So many battles waged over the years, and yet, none of them like this. Are we destined to destroy each other, or can we change who we are and unite? Is the future truly set?"
Professor Charles Xavier ponders if he can change the past in order to change the future. Whether he can or not is not going to stop him from trying to do just that.
I Don't Want Your Future!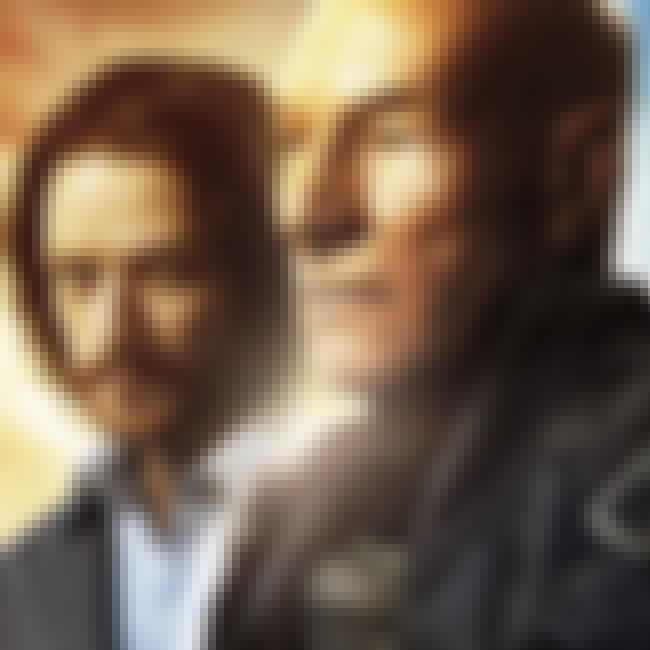 Charles Xavier: "I don't want your suffering! I don't want your future!"
Professor Charles Xavier: "Please! We need you to hope again."
Young Charles Xavier isn't interested in what older Charles Xavier is selling. But he doesn't quite realize that without this, there may not be an older Charles Xavier at all.
Find Me, Convince Me of All This
Professor Charles Xavier: "What's the last thing you remember?"
Charles Xavier: "I had a glimpse into the past."
Professor Charles Xavier: "You're going to have to do for me what I once did for you."
Erik Lehnsherr: "You'll need me as well, side by side to end this war, before it ever begins."
Logan: "So I wake up in my younger body and then what?"
Professor Charles Xavier: "Find me, convince me of all this."
Erik Lehnsherr: "It's going to take the two of us, side by side when we couldn't be further apart."
Logan: "Where do I find you?"
Erik Lehnsherr: "On a different path, a darker path."
Professor Charles Xavier: "Logan, I was a very different man. Lead me. Guide me. Be patient with me."
Logan: "Patience isn't my strong suit."
Logan gets a rundown of the job at hand. He needs to travel back in time, find Professor Xavier, find Erik Lehnsherr and convince them both that they, 50 years in the future, sent him to find them to save the world. Sounds easy, right?