Total Nerd 22 Things You Didn't Know About Jean Grey

2.1k votes
447 voters
56.5k views
22 items
Follow
Embed
List Rules Vote up the Jean Grey trivia that gives you a new appreciation for the X-Men mutant
Jean Grey is a founding member of the X-Men, and when you take a look back through the history of the group in all of incarnations you realize that she's been one of the constants in a group rife with upheaval. Not many fans consider her their favorite mutant, but these Jean Grey facts illuminate just how wild her history really is. Seeing as how she's had over fifty years of history in Marvel Comics, there's a lot to cover. Get ready to have your mind blown by these things you didn't know about Jean Grey.
Aside from swapping out her name every few years, Jean Grey has gone through many changes in the Marvel Comics universe. Most
X-Men
fans probably remember the Dark Phoenix saga, in which Jean was taken over by a cosmic energy that randomly turned evil one day, but there's so much more Dark Phoenix trivia waiting for you on this list.
Grey has done everything from help raise Apocalypse to watch her sister explode, and she even ate a solar system (seriously). After you read all of this crazy information about Jean Grey, she's going to become your new favorite member of the X-Men.
She's One of the Most Powerful Mutants in the Marvel Universe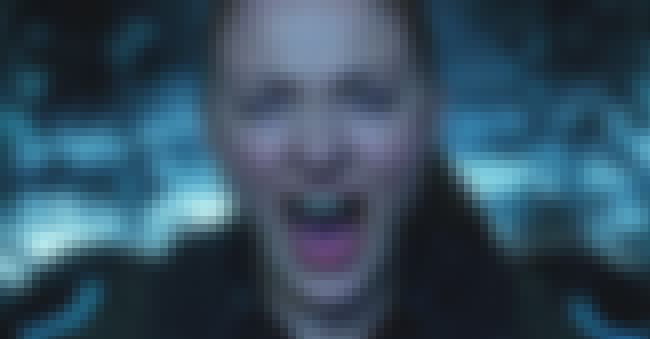 Jean has always been super powerful, but in the
X-Men Forever
series, it was revealed that Jean, along with a few other mutants, is an Omega Level mutant. This means that aside from wielding massive amounts of psionic energy, she may very well be immortal.
She Destroyed Whole Planets as Dark Phoenix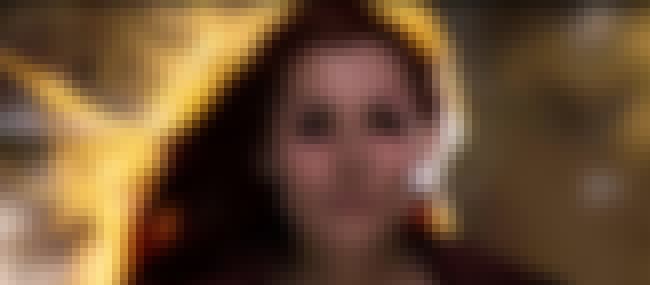 A big part of Jean's story is the time she spent as the unstoppably powerful and highly unstable Phoenix after the cosmic entity takes over her consciousness during a spaceship crash. She was able to use the Phoenix's power for a bit, but a trip to the Hellfire Club (and with some nudging from Mr. Sinister), led to her losing her grip, turning Jean into the Dark Phoenix.
Jean Dropped Her Codename in the '90s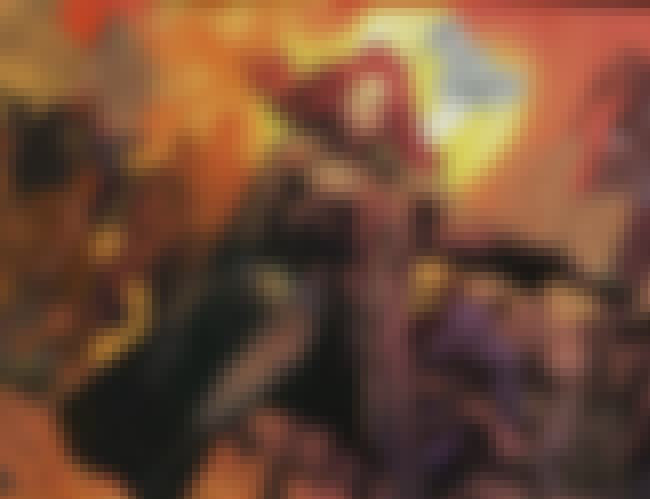 After 30 years of working under the Marvel Girl and Phoenix code names, Jean finally stepped out on her own and joined the X-Men Gold Team as simply Jean Grey.
Jean Was the Sole Female Member of the X-Men Throughout the '60s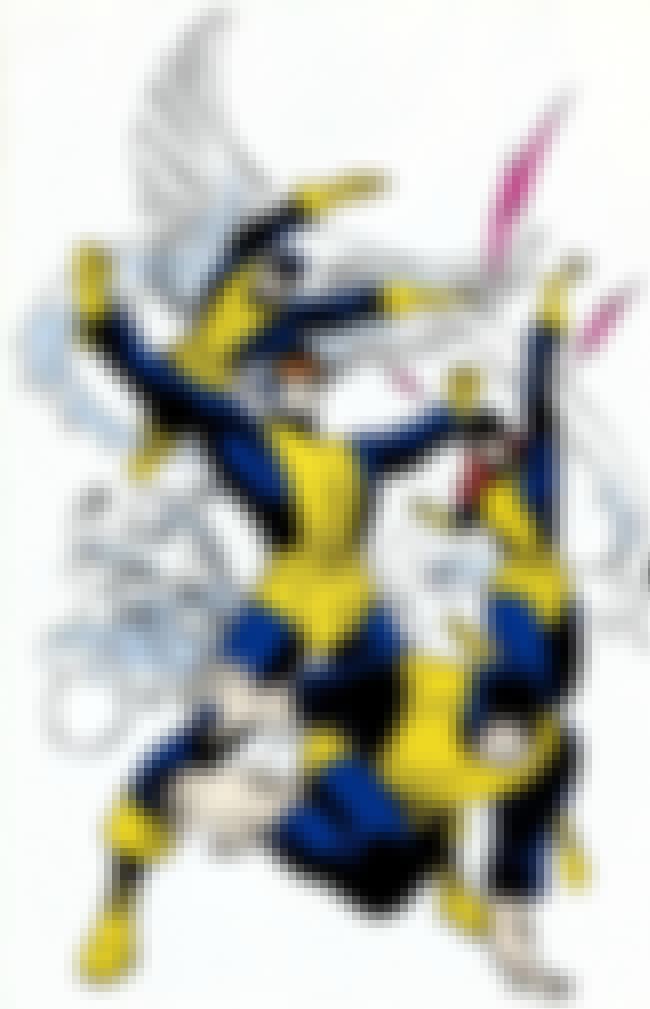 Part of the original line-up, Jean was introduced in

X-Men

#1, and remained the only woman on the team until Polaris was added in 1969.