Total Nerd The 15 Sickest X-Men Things You Definitely Won't See On FX's Legion

Now that Legion's got his very own TV show on FX, mutant lovers everywhere are understandably excited. After all, it has been quite a while since a live action X-series has hit the airwaves, and the last attempt wasn't very... pleasant. Now, living in the Golden Age of television, fans are expect greatness from Legion, or at least something good enough to wash the bitter taste of Generation X from their mouths.
There is, of course, ample reason to get X-cited. The fictional history of Marvel's X-Men is full of cool characters, unbelievable events, and more plot twists than M. Night Shyamalan's filmography. However, there is a limit to just how much of the X-Universe Fox can use for their series.
TV shows have a much smaller budget than movies, in general, and studios have traditionally been stingy in how much of their film properties they lend out to the TV side of things. There's a real effort to avoid "diluting" the property itself, and so fans may notice that much of the best of the X-Men's world won't show up in Legion.
1
Legion's Insanely Awesome Hair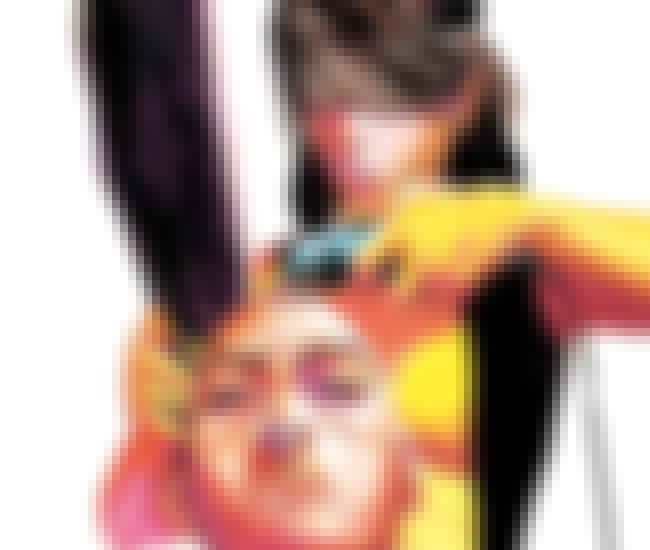 Some of the limits to portraying the comic book world of the X-Men on the screen are purely physical. For an example, look at the sheer amount of amazing hairdos sported by Marvel's merry mutants. Characters like Wolverine, Storm, and Beast have all seen their famous locks dumbed down for their transition to live action, and Legion is no exception. For those who don't know, Legion traditionally wears one of the most distinctive hairstyles in comics: a tall, almost cylindrical 'do that resembles a pencil eraser.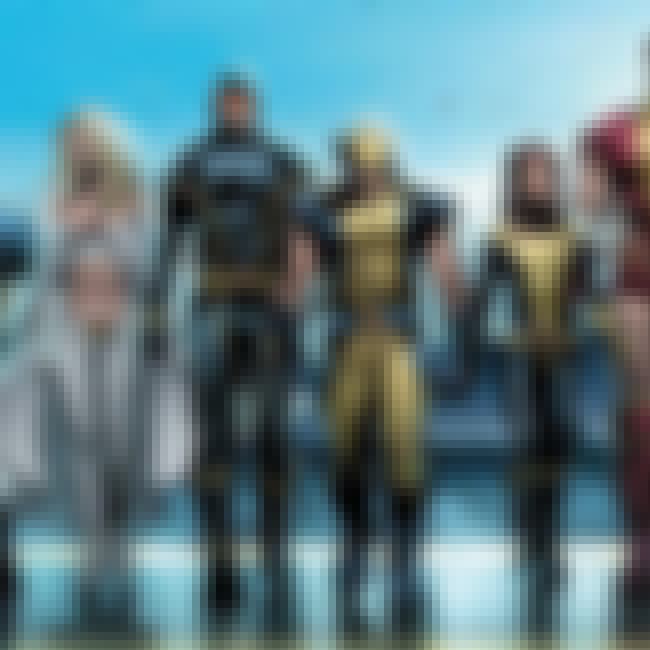 Fox's live action version of the X-Men have never really embraced the full-on comic book aesthetic that Marvel's productions have. Fox famously chose to have the X-Men wear black leather outfits instead of more colorful spandex numbers, and they've yet to veer too far away from that standard.
While Legion himself never really wore too elaborate of a costume (he mostly walked around shirtless), it can still be expected that any other mutants to show up on the series won't be rocking their traditional comic book duds.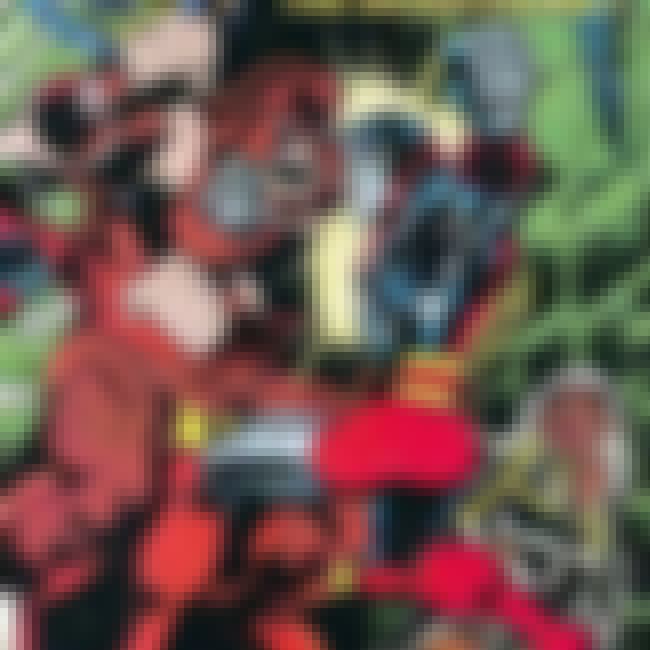 The main character of Legion, David Haller, is famously the son of Charles Xavier. While this makes for an impressive fatherly legacy for Legion to live up to, Professor X is not his only notable relation.
Long-time X-antagonist the Juggernaut is actually Xavier's step-brother, which would make him a pseudo-uncle to Legion. That being said, there's next to no chance that Juggernaut makes an appearance on the show, for both budgetary and story-related reasons. A guy who can run through things super hard probably won't make a compelling villain for such a high-brow show.
Also Ranked
#13 on The Greatest Marvel Villains & Enemies Ever
#23 on The Best Comic Book Villains
#18 on The Best Comic Book Characters Created by Stan Lee
#4 on The Best Hulk Villains Ever
see more on Juggernaut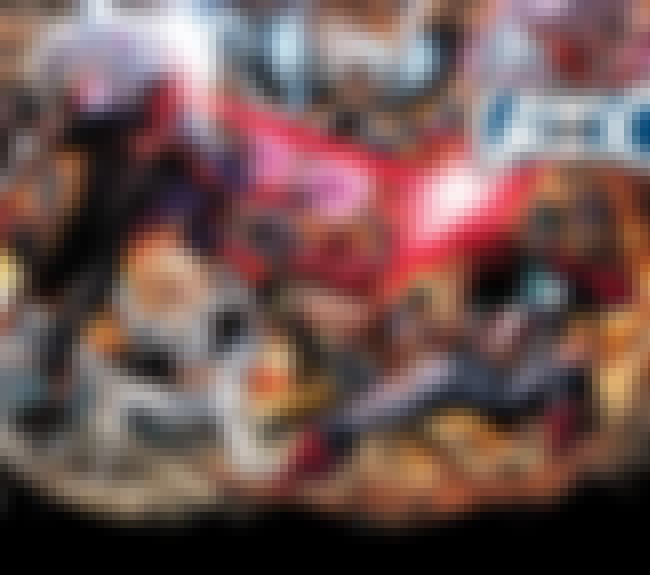 Most people understand that the Avengers aren't going to show up in Legion. Even if the rights to the popular heroes weren't held by a different company (which they are) Earth's Mightiest Heroes are just too high-budget to appear on any television show.
After all, they don't even show up on Marvel's Agents of S.H.I.E.L.D. This means that the full-scale blowup that was Avengers Vs. X-Men is firmly off the table. This is unfortunate, at Legion played a pretty big role in the event and it had a major impact on his life.