Total Nerd
Things You Should Know About X-Men: Apocalypse

We live in an age of superhero movies. It's truly a wonderful time to be a comic book fan, but the last thing we want is for every movie to look and feel the same and for the superhero bubble to burst. Fortunately for us X-Men: Apocalypse is shaping up to be a comic book adaptation like no other!
This movie is not only introducing one of the more complex villains in all of comic lore it's also bringing us the young iterations of the classic X-Men. This film is simultaneously setting up a new universe of X-Men (with Cyclops, Jean, Storm etc.) while it's wrapping up both the old franchises (Mystique, Older Magneto/Xavier etc.)! If done right this film has the potential to be not only an incredible film, but the truest adaptation of the X-Men to the screen we've seen yet.
Remember the '90s X-Men animated series? (Of course you do! if you don't it's on Netflix, stop everything and go!) This looks to be
that
wonderful vibe, complete with the mall and Jubilee's bright yellow jacket! Needless to say we're excited. So we wanted to learn as much as we could about the project and where it stands now, then share all of that with you. These are the best fun facts about
X-Men: Apocalypse
! Vote up the fact your most excited about below!
1
We May Finally See All Of The X-Men Powers Used To Their Full Potential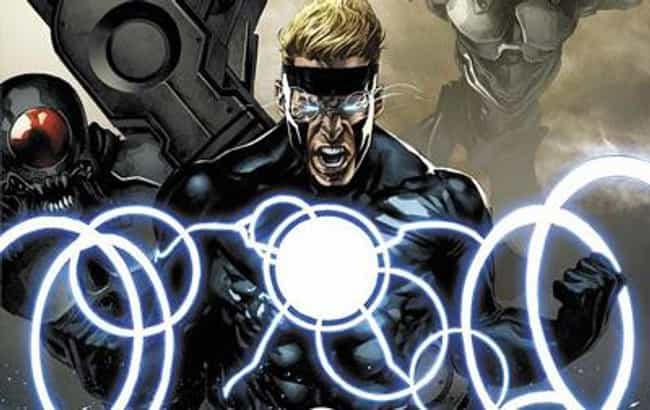 The world (the real one) grows more and more accepting of the fantastical nature of superhero films with each new movie. After 15 years of these movies it seems we may finally get a full comic adaptation out of the X-Men films. Lucas Till, who plays Havoc, kept mentioning his
Dragon Ball Z
kamehameha training in prep for Havoc's energy blast and we're stoked to finally see it done right (and see the brotherly dynamic between him and Cyclops).
2
Xavier Finally Has A Shaved Head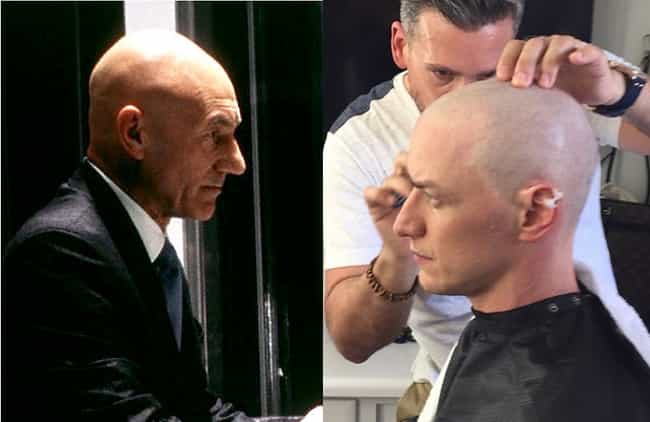 In his third go at the character, James McAvoy finally got to rock the iconic shaved head of Charles Xavier. He thought he'd be bald when cast in
X-Men: First Class
and would stay that way onward, so he was very excited to finally get to do it in this film.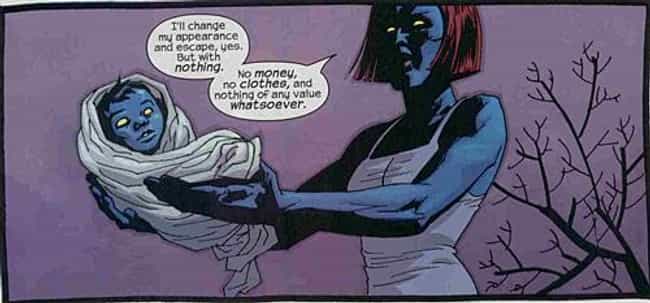 This is the first film ever to feature all of the major blue mutants! Mystique, Beast, and Nightcrawler all have major parts in the film. In the comics, it's later revealed that Mystique is Nightcrawler's mother - perhaps they will work that into the film.
4
This X-Men Film Introduces A New Kind Of Conflict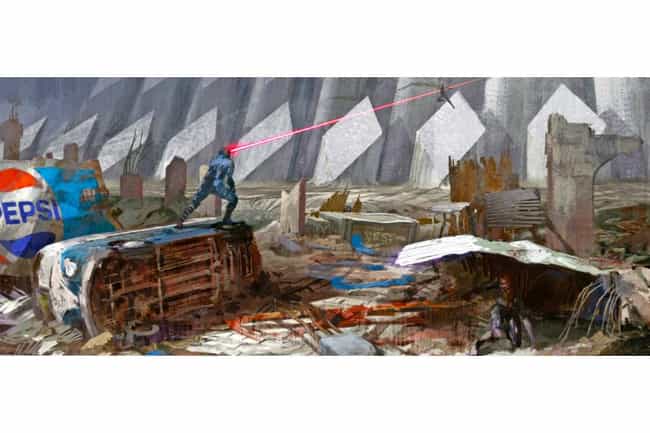 "X-Men has always centered around the fight between mutants and humans. This one's a bit different," director Bryan Singer explained. "It deals with the concept of ancient mutanism, gods and men. It deals with issues that are global. Apocalypse makes no distinction between humans and mutants, only between the weak and the strong."