Airplanes

Yakovlev Airplanes and Aircrafts

List of all Yakovlev airplanes and aircraft types, with images, specs, and other information. These active and retired Yakovlev planes are listed in alphabetical order, but if you're looking for a particular aircraft you can look for it using the "search" bar. The Yakovlev aircrafts on this list include all planes, jets, helicopters, and other flying vehicles ever made by Yakovlev. Unless you're an aviation expert you probably can't think of every aircraft made by Yakovlev, so use this list to find a few popular Yakovlev planes and helicopters that have been used a lot in the course of history.
This list has a variety of aircraft, like Yakovlev Yak-9 and Yakovlev Yak-12, in it.
This list answers the question, "What aircrafts are made by Yakovlev?
The Yakovlev EG, also commonly known as the Yak-M11FR-1 and Sh, was an experimental aircraft with coaxial rotors. The prototype was first flown by V.V. Tezavrovsky in December 1947. ...more on Wikipedia
Manufacturer: Yakovlev
Maiden Flight: Jan 01 1947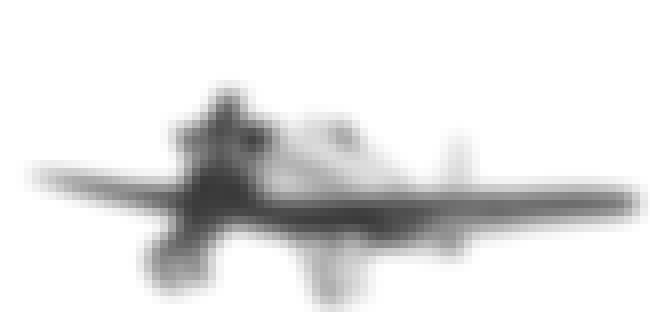 The Yakovlev UT-1 was a single-seater trainer aircraft used by the Soviet Air Force from 1937 until the late 1940s. ...more on Wikipedia
Manufacturer: Yakovlev
Wingspan (m): 7.29
Maiden Flight: Jan 01 1936
The Yakovlev Yak-1 was a World War II Soviet fighter aircraft. Production began in early 1940. It was a single-seat monoplane with a composite structure and wooden wings. The Yak-1 was extremely manoeuvrable, fast and well armed, and, just as importantly, it was easy to maintain and reliable. It formed an excellent basis for subsequent developments from the Yakovlev bureau. In fact it was the founder of a family of aircraft, with some 37,000 being built. As a reward, designer Alexander Yakovlev was awarded the Order of Lenin - the highest decoration bestowed by the Soviet Union - a 100,000 ruble prize, plus a Zis motor car. ...more on Wikipedia
Type: Fighter aircraft
Manufacturer: Yakovlev
Introduced: Jan 01 1940
Length (m): 8.5
Wingspan (m): 10.01
Maiden Flight: Jan 13 1940
see more on Yakovlev Yak-1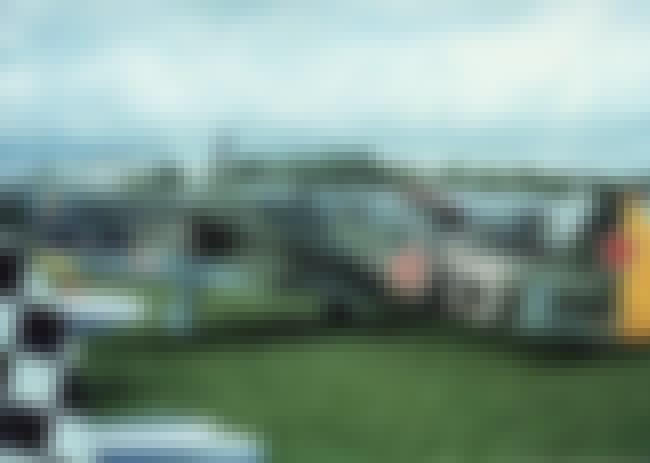 The Yakovlev Yak-11 was a trainer aircraft used by the Soviet Air Force and other Soviet-influenced air forces from 1947 until 1962. ...more on Wikipedia
Type: Training aircraft
Manufacturer: Yakovlev, Let Kunovice
Introduced: Jan 01 1946
Length (m): 8.2
Wingspan (m): 9.4
Maiden Flight: Nov 10 1945
see more on Yakovlev Yak-11