Total Nerd
Yaoi Futurama Fan Art That You Won't Know Quite How to Feel About

A TV show is nothing without the fans who watch it. And boy, Futurama has a lot of fans; seven seasons' worth. And with fans comes fan art, and with fan art comes sexual fan art. "Yaoi" refers to fan fiction and art that portrays a male homosexual relationship between characters. However, since Futurama takes place in the future, these relationships can be a little... weird. Check out this list of very... interesting yaoi Futurama fan art and just try not to wonder what Matt Groening would think.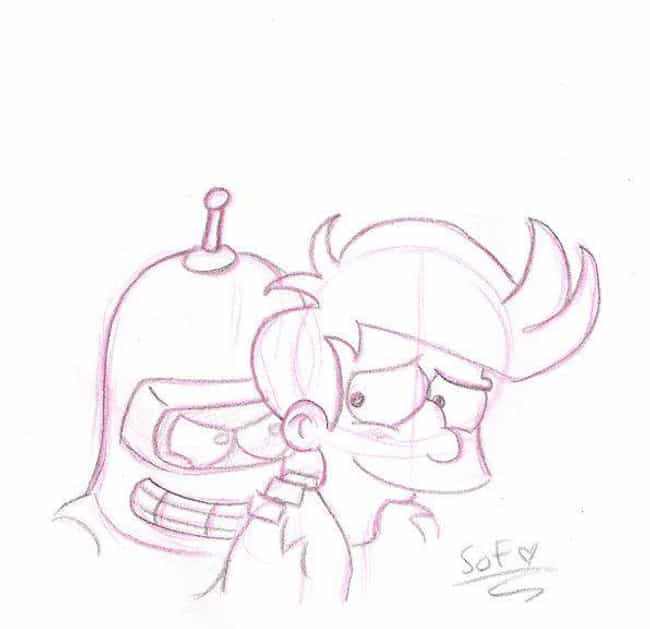 This Bender/Fry sketch was done by DeviantArt user Sof-Sof.
This Cartoon Is Too Accurate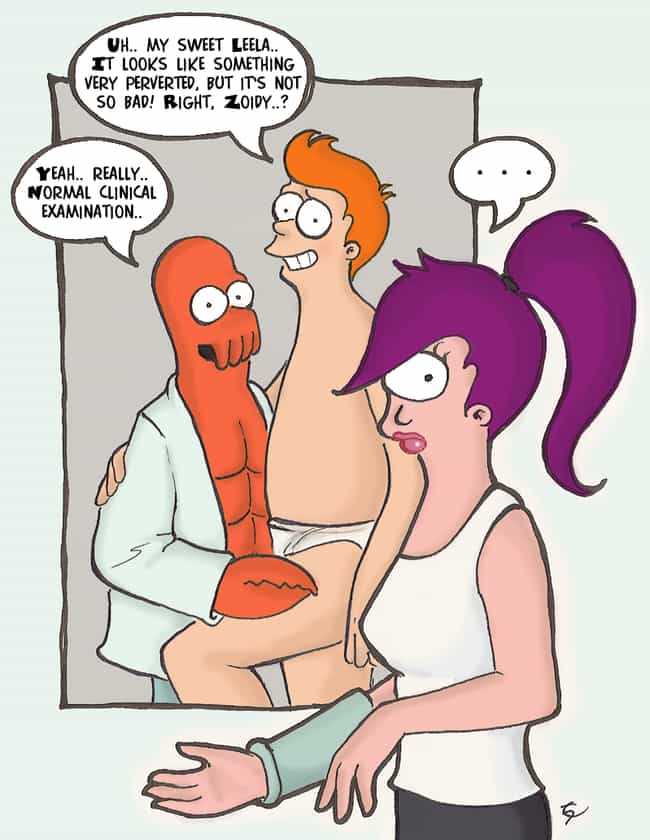 This cartoon was drawn by DeviantArt user saintes.
Why Is Zapp Wearing Pants but Fry Isn't?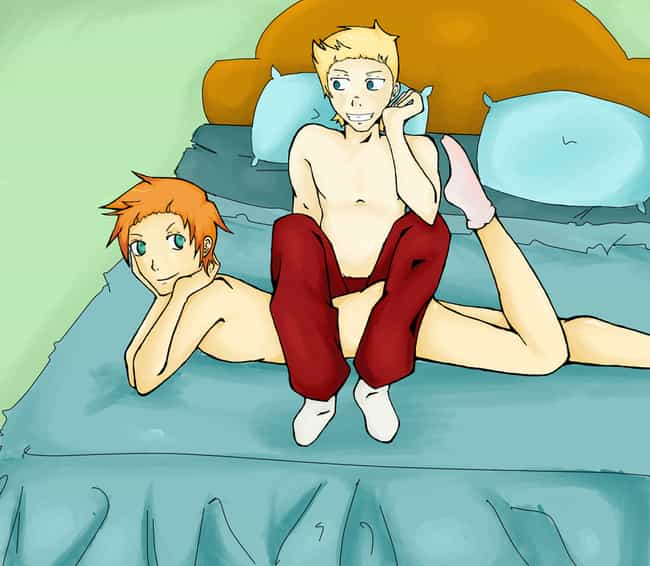 DeviantArt user Hekeh made this anime-style "Frapp" drawing.
There Really Aren't Words for Fry-on-Fry Action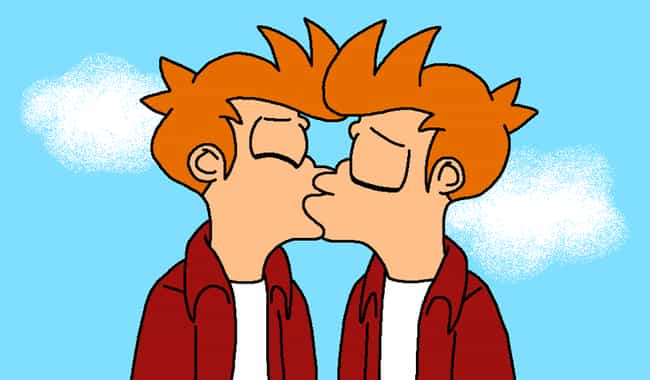 DeviantArt member HeartinaRosebud imagined two Frys (Fries?) in her drawing.