Graveyard Shift
12 Chilling Yearbook Pictures of Serial Killers and Notorious Murderers

Everybody loves yearbook photos - as long as they're someone else's. The acne, the awkward expressions, and the "what were you thinking" hair of days past are sure to get chuckles every time that hefty hardback is dusted off. Yearbook photos of murderers however, are pretty chilling.
What you're really looking at with high school or middle school yearbook photos of killers is a time, perhaps, before they were monsters. In many cases, it's when they first began having fantasies about the atrocities they'd commit. Creepily enough, some of them looked pretty normal. If you look hard enough, though, you can see it in some of their eyes.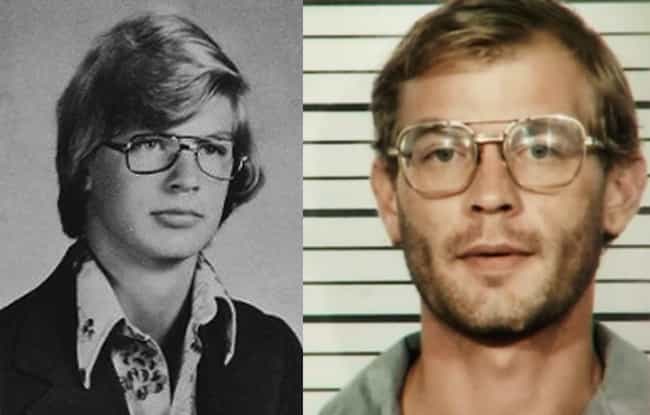 Jeffrey Dahmer raped, murdered, and dismembered 17 men and boys between 1978 and 1991. His later murders involved necrophilia and cannibalism.
see more on Jeffrey Dahmer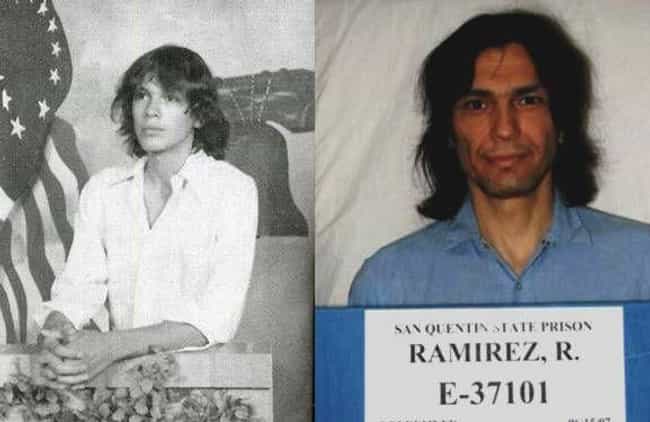 Serial killer, rapist and burglar. From June 1984 to August 1985, Ramirez terrorized the residents of Los Angeles and San Francisco. He was convicted for 13 counts of murder, 5 attempted murders, 11 sexual assaults, and 14 burglaries.
see more on Richard Ramirez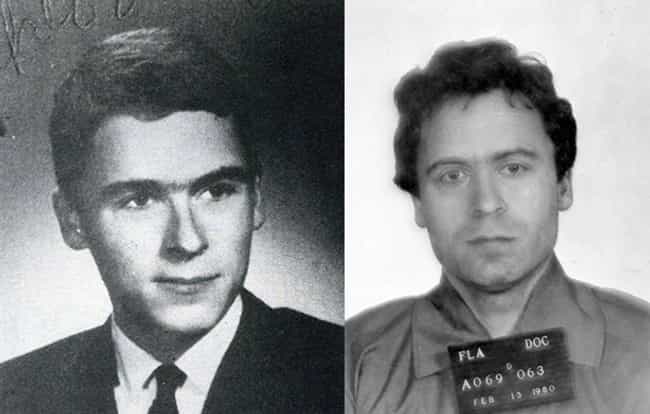 Serial killer, kidnapper, rapist, and necrophile. Bundy assaulted and murdered young women and girls during the 1970s, and just before being executed, confessed to 30 homicides.
see more on Ted Bundy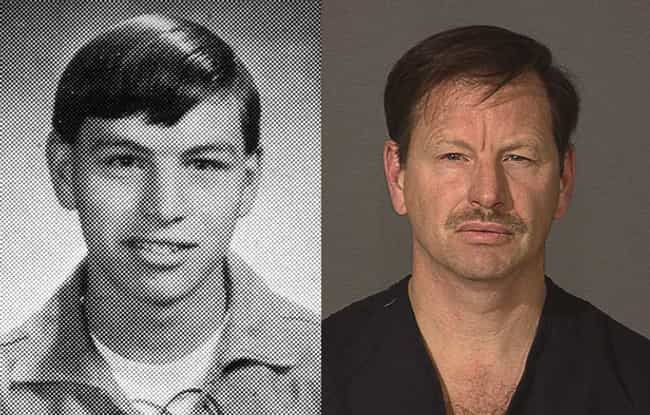 Gary Ridgeway is the most prolific American serial killer in history. In the 1980s and 1990s, he committed 48 murders. He confessed to nearly twice that number. His murders often included strangulation and necrophilia.
see more on Gary Ridgway