Weird Nature The World's Rarest Penguin Is Threatened By Good-For-Nothing Humans

Considered the rarest penguin in the world, the yellow-eyed penguin is one of New Zealand's national treasures. The penguins are well-known for their charming antics and are a staple of ecotourism on the South Island. Known in the local Maori language as "hoiho," yellow-eyed penguins are only found on a small section of the coastline, but their habitat is shrinking.
Although many conservation groups are doing everything they can to help them, the species is in rapid decline. Sadly, humans have played a large role in landing the penguins on the Red List as an endangered species. Humans have cut down the coastal forests these penguins once called home, introduced predators like cats, dogs, and stoats, and prolifically use fishing nets that cause penguins to get trapped and drown.
The future of New Zealand's yellow-eyed penguins might look bleak, but they are still an enjoyable sight on the South Island coast and play a big part in New Zealand culture.
There Are Only An Estimated 4,000 Yellow-Eyed Penguins Left In The World And They Are Officially Listed As Endangered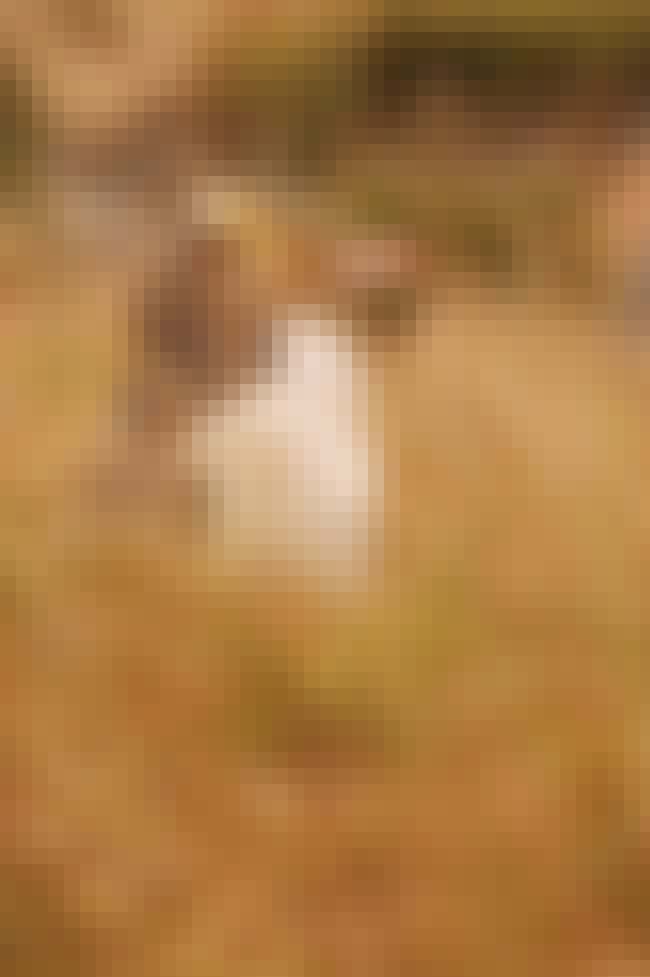 Yellow-eyed penguins are on the International Union for the Conservation of Nature's Red List. The list includes animals of all statuses, from those of "least concern" to "extinct." The yellow-eyed penguins have been listed as "endangered" since 2000, still a step away from "critically endangered" but not an ideal ranking. If their numbers continue to decrease, they may potentially become extinct in the wild. Out of 17 penguin species around the world, the yellow-eyed penguins are the most at risk for becoming extinct in the near future.
Yellow-Eyed Penguins Only Live In New Zealand, And Their Territory Is Shrinking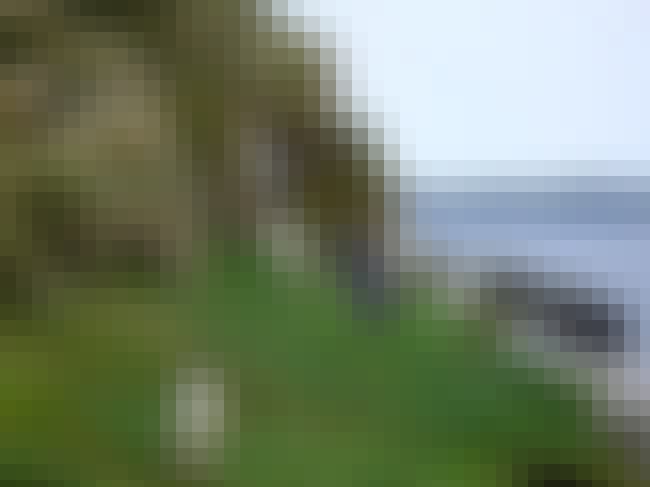 Yellow-eyed penguins live only in New Zealand, mainly on the east coast of the South Island, but they also populate the smaller Auckland, Campbell, and Stuart Islands nearby. Their preferred environment for nesting is the coastal forest, which have been shrinking due to human encroachment. Since much of the forest is gone, their second choice has become scrub brush along the beaches. The other essential component of their habitat, water, is becoming less safe as fisheries get closer to traditionally penguin-only territories.
They Need To Mate In Total Isolation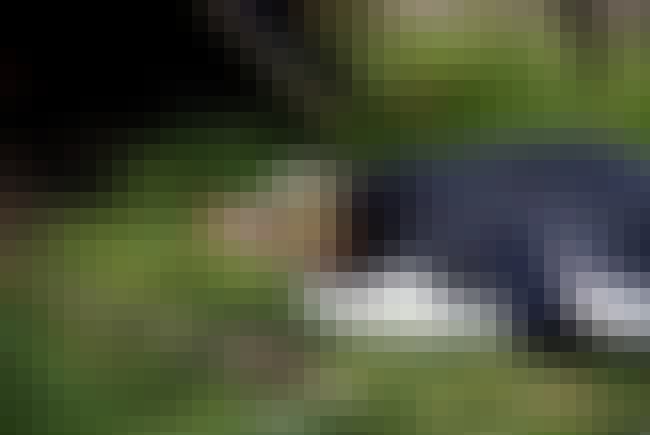 Yellow-eyed penguins are a very private species: they won't mate if anyone is watching. This can be problematic as humans move closer and closer to their habitats, giving the penguins fewer places to hide. It can also be an issue when tour groups come too close to the nests; "poor use of selfie sticks" has been cited as a problem. If they already have a chick and get scared by intruding humans, they may avoid coming back to the nest, depriving the baby penguin of its meal.
The Penguins Lost Almost Half Of Their Breeding Population In One Year, Possibly By Drowning In Fishing Nets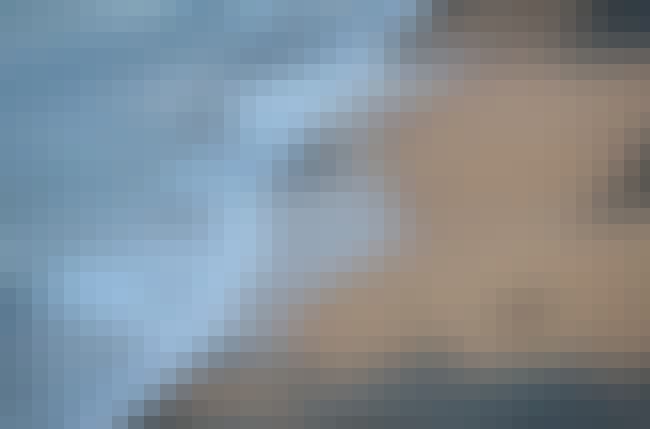 During a penguin census in 2017, researchers only found 14 nests on New Zealand's Codfish Island -- a nature sanctuary and one of the islands populated by yellow-eyed penguins. In 2016, there were 24 nests.
Scientists believe that the penguins are dying in the ocean rather than on land, since there are no large predators in New Zealand. There is a large amount of commercial fishing happening nearby, and they believe that the penguins are getting caught in fishing nets and drowning. There have been a number of deaths reported, but the researchers are certain that there are many that have gone unreported as well.