True Stories

People Arrested for Things They Said on Yik Yak

9.8k views
16 items
Follow
Not familiar with Yik Yak? It's is a location-based social media app that allows users to post anonymously, making it a kind of message board for whoever is in your area at a given time. A lot of people use it to report traffic, and students use it to update their colleagues on what's happening on campus. And, duh, there are plenty of trolls who use Yik Yak to make anonymous threats against the public.
Yik Yak arrests have been happening since the introduction of the app, because despite touting itself as an anonymous forum, the company does share IP information if subpoenaed. So if you're asking, "Can police read Yik Yak?" The answer is "most definitely!" Yik Yak crimes are all birds of a feather, and most of them are pranks meant to freak everybody out. But who knows when someone's actually going to follow through on their threat? That's why the Yik Yak social media arrests on this list are no laughing matter.
These Yik Yak threats are distressing for multiple reasons. The obvious one is that there are people in the world who believe that causing mass panic is a great way to pass the time. There's no real way of knowing if the people arrested for Yik Yak terrorism were really planning on following through with their crimes. But even if not, we can all agree that causing a mass panic probably not the best use of your social media efforts. Especially because you
will
get caught. Just ask the people on this list.
1
Man Threatens to Shoot Black Students at SVSU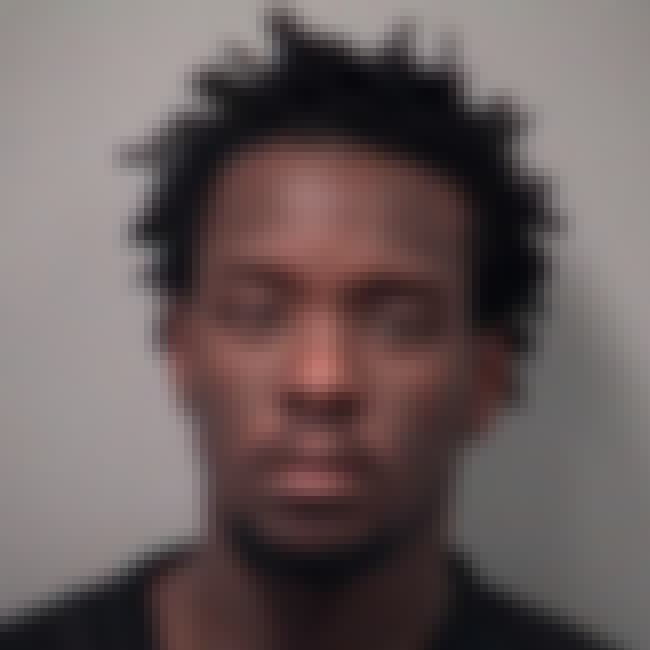 Saginaw Valley State University student
Emmanuel D. Bowden
was arrested
for posting a threatening message in November 2015. Bowden, who is Black, wrote,
"I'm going to shoot every black person I can on campus. Starting tomorrow morning." The post got a bunch of negative replies, promting Bowden to claim that he was just joking. After the threat he posted saying,
"I was going to give it an hour to see how you all would react," and "Right. I could be angry and just expressing myself lol." Police arrested Bowden and charged him with making a false report or threat of terrorism.

2
Man Makes Death Threats Against University of Missouri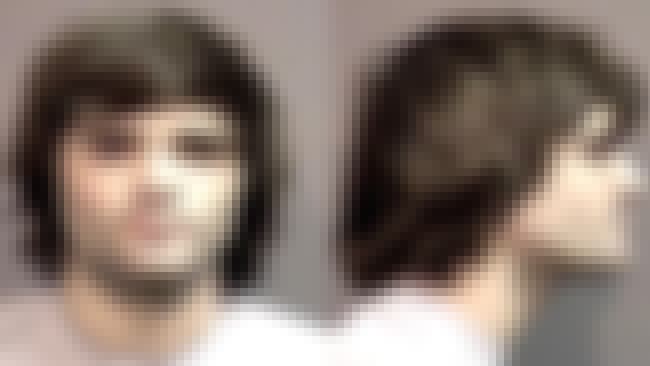 At the University of Missouri, a user began a Yik Yak thread by saying, "

Some of you are alright. Don't go to campus tomorrow." And then he said, "We're waiting for you in the parking lots. We will kill you." Understandably, people freaked out. Police arrested Hunter Park, the man who made the threats on the morning of November 11th, and strangely enough, he was two hours away from the campus.



3
Austin Man Uses Emojis to Threaten Cops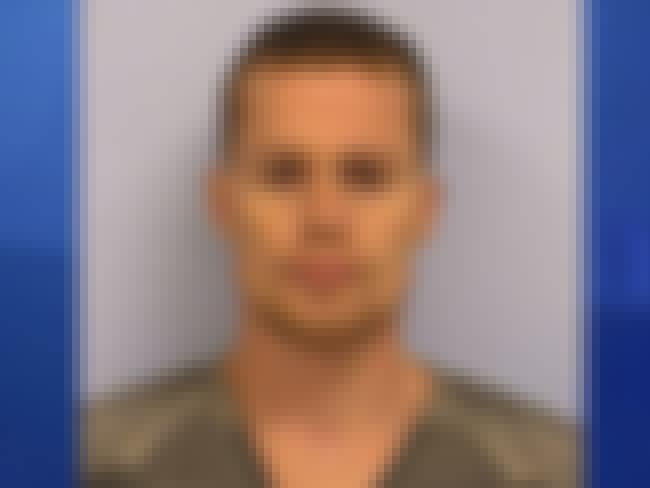 An Austin man made a series of super creepy threats on Yik Yak in October 2015, using emojis to illustrate that he wanted to shoot a cop in the face. After being arrested, the man said, "I was trying to stir a reaction from people!" Mission accomplished!
4
16-Year-Old Threatens to Shoot Up School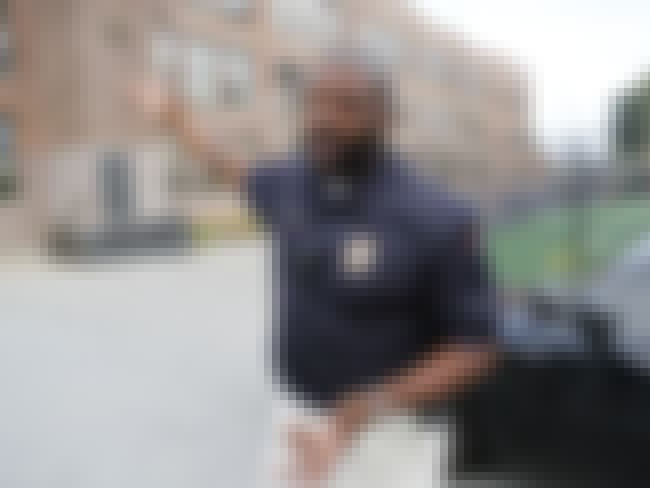 In 2014, a 16-year-old student threatened to shoot up his school via the anonymous app. Even with the online evidence, it took a few months for the police to catch up with him because he managed to send his digital trail overseas.