Attractions

List of Famous York Buildings & Structures

List of the famous landmarks that make up the York skyline, listed alphabetically with photos when available. York architectural landmarks as well as other major buildings, dwellings, and other structures in York are included on this list. Information about these York buildings is included on this list, such as when the building first opened and what architectural style it falls under. List includes both new buildings in York and older historic landmarks.
List is made up of a variety of buildings, including Metropolitan Museum of Art and Statue of Liberty.
This list answers the question, "What are the most famous buildings in York?"
This is a good reference for research into the historical architecture in York. Famous architectural houses within the city of York are included as well, sometimes by address, other times listed by the name of the original home owner.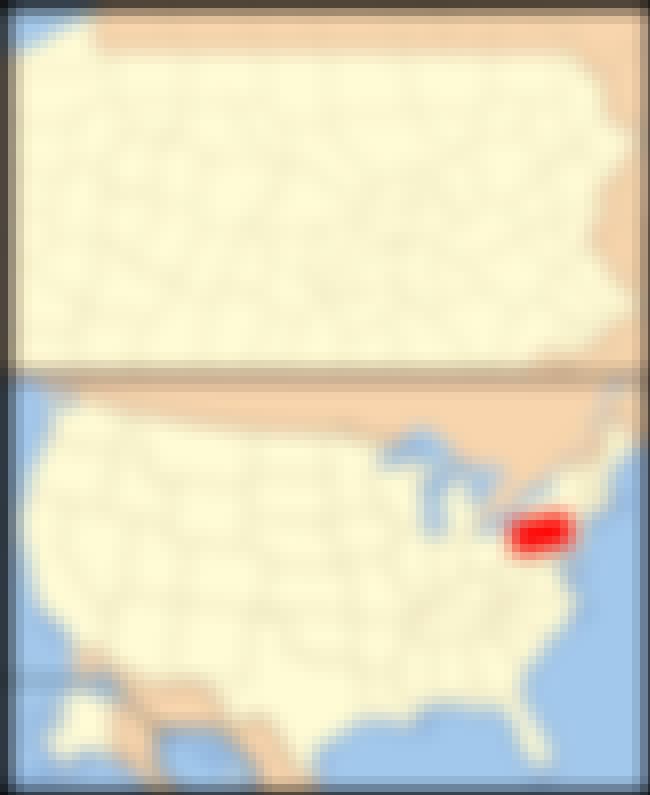 The Barnett Bobb House, also known as the Old Log House, is a historic building in downtown York, Pennsylvania, York County, Pennsylvania. It was originally located at the intersection of Pershing and College Avenues. In 1968, it was moved to its current location and restored. It is on the same site as the General Horatio Gates House and Golden Plough Tavern. It was built in 1811, and is a two-story log dwelling with dovetailed corners. It houses a museum operated by the York County Heritage Trust that showcases family life during the 1830s. It was added to the National Register of Historic Places in 1975. ...more on Wikipedia
City/Town: York, Pennsylvania, USA
Opened: Jan 01 1811
The Billmeyer House, also known as York House, is a historic home located at York, Pennsylvania, York County, Pennsylvania. It was built in 1860, and is a three-story, brick Italian Villa style dwelling. It consists of a "head house" with rear wing, and topped by flat roof with a 10 feet square cupola. The interior features a parlor ceiling and walls decorated by noted artist Filippo Costaggini. It was added to the National Register of Historic Places in 1970. ...more on Wikipedia
City/Town: York, Pennsylvania, USA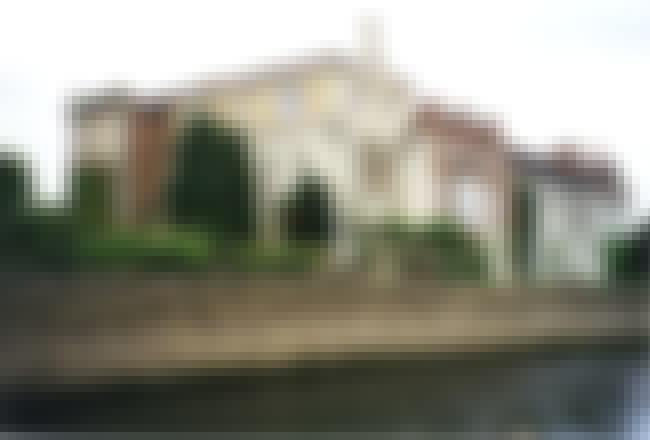 Bishopthorpe Palace is a stately home and historic house at Bishopthorpe south of York in the City of York unitary authority and ceremonial county of North Yorkshire, England. It is on the River Ouse and is the official residence of the Archbishop of York; within the local area it is sometimes simply called "the Archbishop's Palace". In the 13th century, Archbishop Grey bought the manor house at what was then St. Andrewthorpe and gave it to the Dean and Chapter of York Minster. Since then, the village became known as Bishopthorpe. The palace is a Grade I listed building in a wooded, rural setting and includes a gatehouse, stables, a brewhouse and brewster's cottage. It was remodelled by ...more on Wikipedia
City/Town: United Kingdom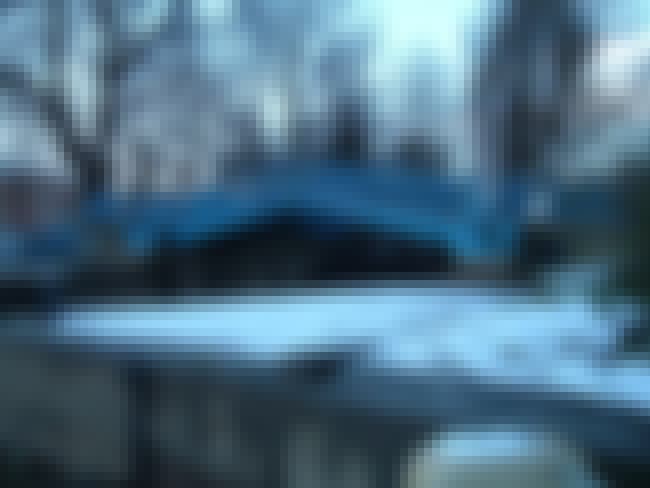 Blue Bridge is the name of a bridge in York, England crossing the Foss just above its confluence with the River Ouse. The original bridge on the site was built in 1738, the current one being constructed in 1895. Two Russian cannon captured during the Crimean War were once positioned at each end of Blue Bridge. The cannon were removed in 1941 to be scrapped and reused for the war effort. ...more on Wikipedia
City/Town: York, United Kingdom, with Dependencies and Territories, Yorkshire and the Humber, North Yorkshire, + more