Weird Nature God Bless America - You Can Actually Swim With Otters

1.4k views
3 items
Follow
Embed
Just when you thought the world grew to be too much of a dark, horrible place, along comes a light that shines. And that light comes in the form of an adorable little otter friend who you can actually swim with. No, for real. There's a place in San Diego, CA, that let's you get up close and personal with these lil' guys for a nice afternoon swim.Swimming with otters is something everyone who isn't lying to themselves wants to do, but very few ever get the chamce to live out this dream.
Otters are lovers, majestic swimmers, they own pet rocks, and they're so cute they make you want to cry (okay, just me?) If you wanna fulfill your truest dream of swimming with an otter, read more. You won't regret it.
Swim With Otters - AND Help Pay To Rehabilitate Them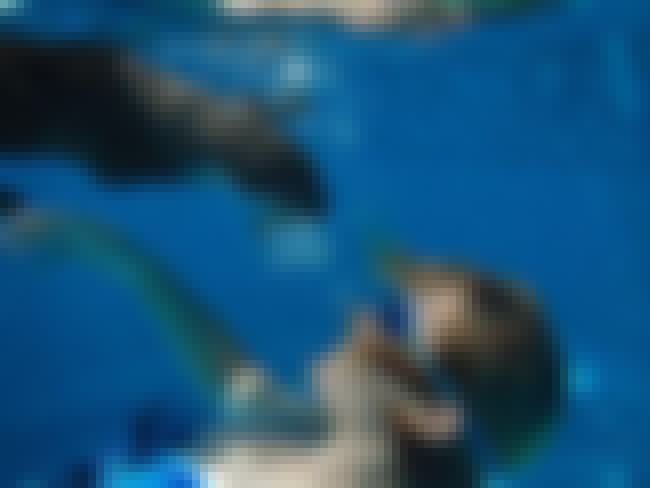 It seems like a shock that people other than marine biologists are allowed to swim with these guys. But really, you can! At Nurtured by Nature in Valley Center, CA, you can swim with otters and undertake other fun adventures with them - all for just $300 an excursion. That money goes to rehabilitating animals at the non-profits center. But you better book now - this is such a popular attraction, it's got a waitlist through 2018.
The Otters Are So Sweet And Nice Just Look
The Asian small clawed otters, both adults and babies, join you in a group pool with members of the staff. All the otters are rescues or surplus from zoos. Nurtured by Nature also specializes in bringing special needs children and kids who are part of the Make-A-Wish Foundation. Those children are not charged for their time with the otters.
Once You Get Done Swimming With Otters Check Out These Other Animals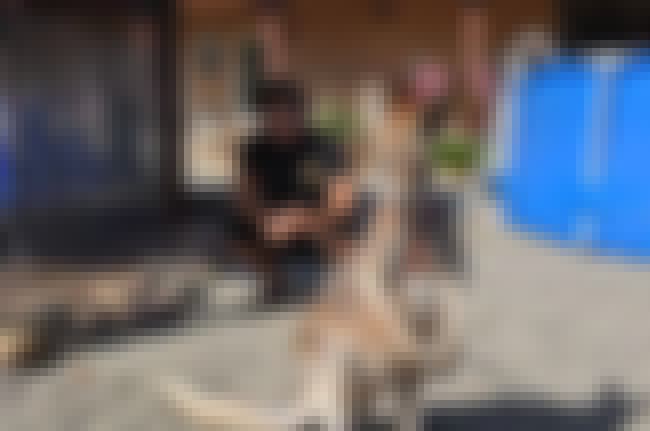 Along with the lovely little otters, many other animals reside at Nurture by Nature, including sloths, hedgehogs, a kangaroo, and plenty of horses. Guests at the center can touch and feed the other animals. The center seeks to educate kids about the needs of these animals, in addition to taking in animals who need rehabilitation.