Entertainment
12 Pictures of Young Ben Affleck

Updated June 14, 2019
18.5k views
21 items
Young Ben Affleck pictures show the American actor, director, screenwriter and sex icon in his earlier years when he was just coming up in show business. While age has been good to Mr. Jennifer Garner, these photos show the stud before his marriage, many notable relationships and that awful Gigli mistake.
Born on August 15, 1972, in Berkeley, California, Afflect began his career as an actor as a child on the PBS show The Voyage of the Mimi. However, his rise to superstardom was due to his close relationship with childhood friend and fellow actor Matt Damon. The two wrote the screenplay for the hugely successful movie Good Will Hunting in which both co-starred and both won the Academy Award and Golden Globe Award for the Best Original Screenplay category.
His debut as a film director was in the 2007 movie Gone Baby Gone, which he also wrote the screenplay for. Affleck has starred in several well-known flicks, including Armageddon, Shakespeare in Love, Pearl Harbor, Changing Lanes, The Sum of All Fears, Daredevil, Hollywoodland, The Town and Argo.
So while it might be difficult to choose between which Ben Affleck movie is the best, there's no need to pick between which of these photos of what Ben Affleck looked like when he was young. You are free to enjoy them all in this slideshow.
1
Young Ben Affleck in a Turquoise T-Shirt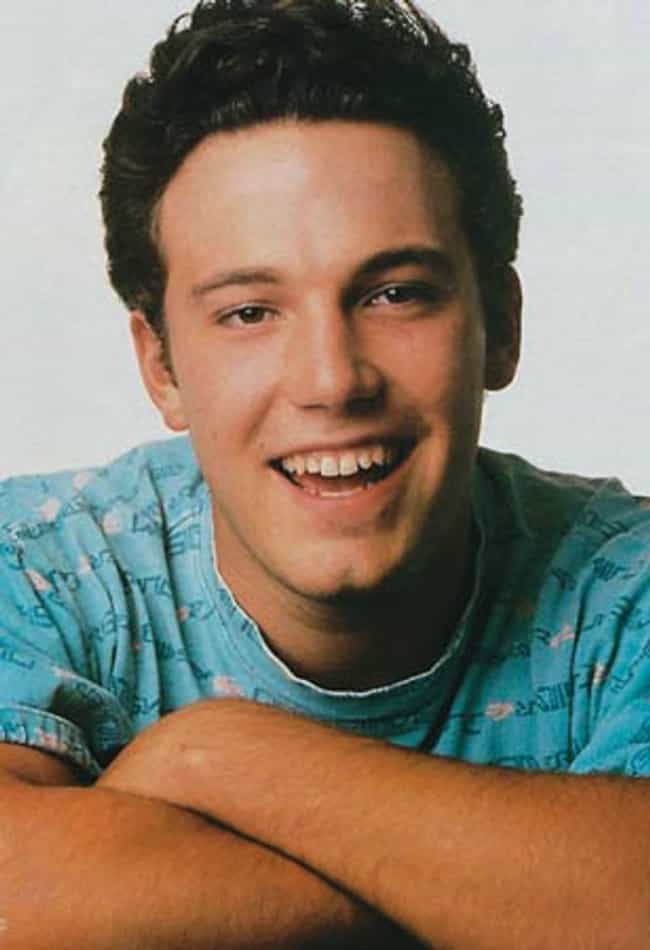 2
Young Ben Affleck in a White T-Shirt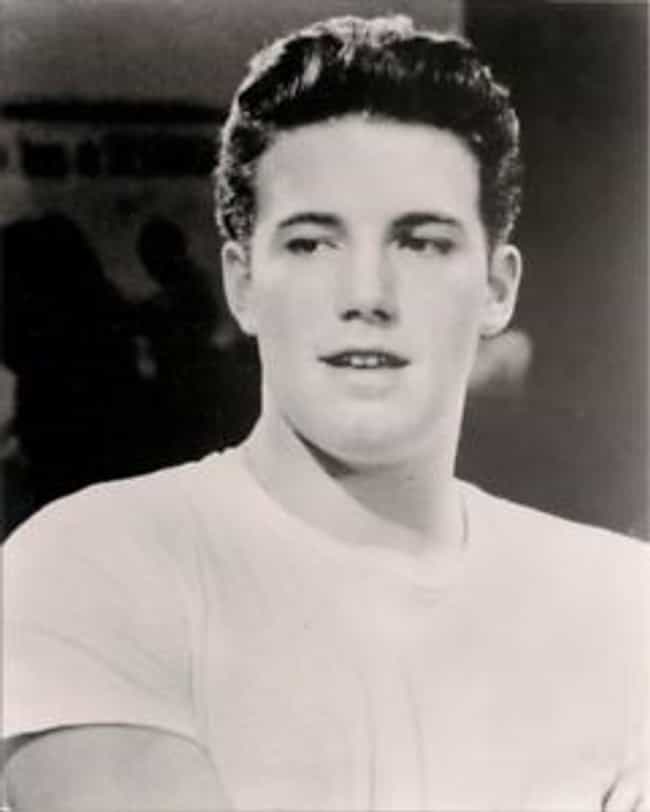 3
Young Ben Affleck in a Black T-Shirt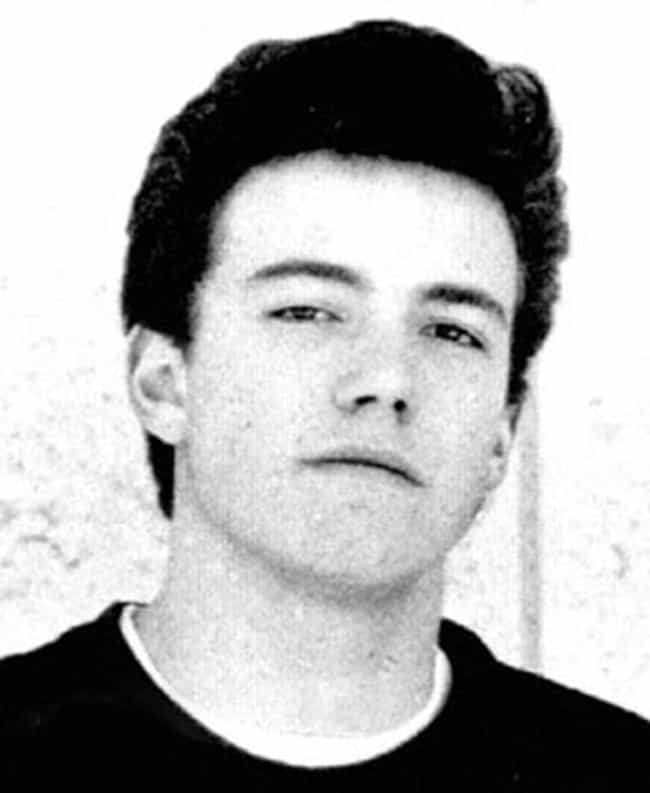 4
Young Ben Affleck in a White Tank and Dark Jeans