Entertainment
Celebrities Who Became Grandparents Before They Were 50

List Rules These celebrities became grandparents when they were 50 or younger.
These famous grandmothers and grandfathers might look young, but they have children who have children. You will be surprised to see these celebrity grandparents walking around with their babies' babies. These are some of the coolest grandpas and grandmas on the planet. Rock stars like Mick Jagger and sports stars like Brett Favre join the movie stars on this list.
How cool would it be to visit Grandpa Pierce Brosnan? How about getting a check on your birthday from Cee Lo Green? When we think of grandfathers, we think of an elderly man with a walker and three specs of white hair, ranting about the good 'ol days. Well, Kiefer Sutherland does not exactly match that description. Check out other awesome celebs who are young grandparents.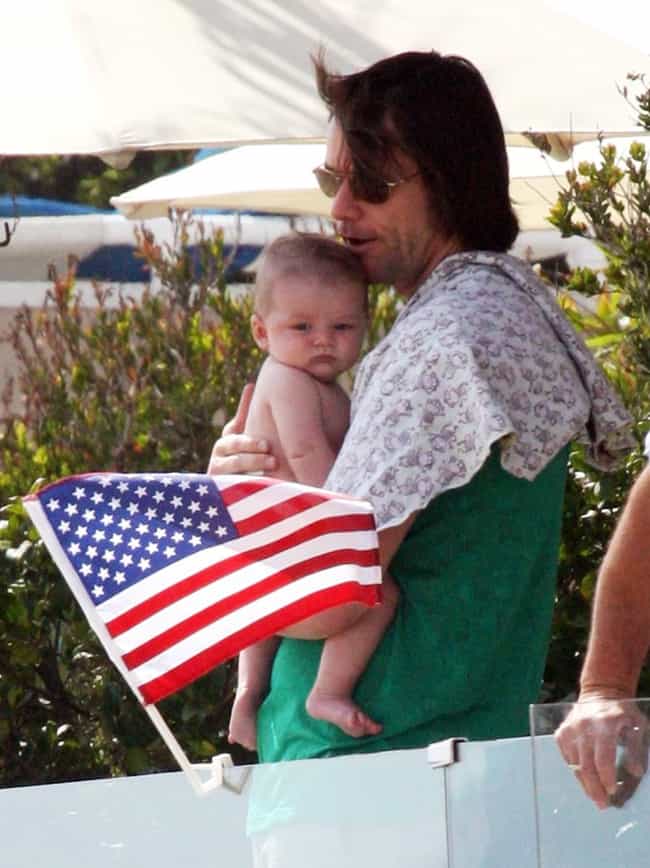 Jim Carrey became a grandfather at the age of 47 when Jackson Riley Santana was born to his daughter Jane in 2010.
see more on Jim Carrey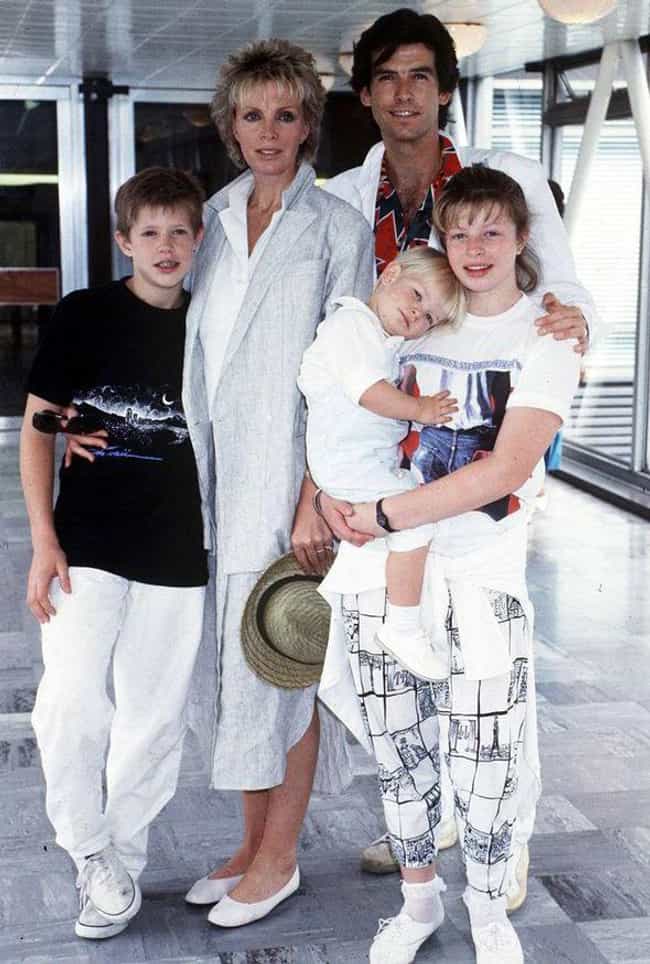 Pierce Brosnan became a grandfather in 1998, at the age of 44, when his daughter Charlotte gave birth to a little girl named Isabelle Sophie.
see more on Pierce Brosnan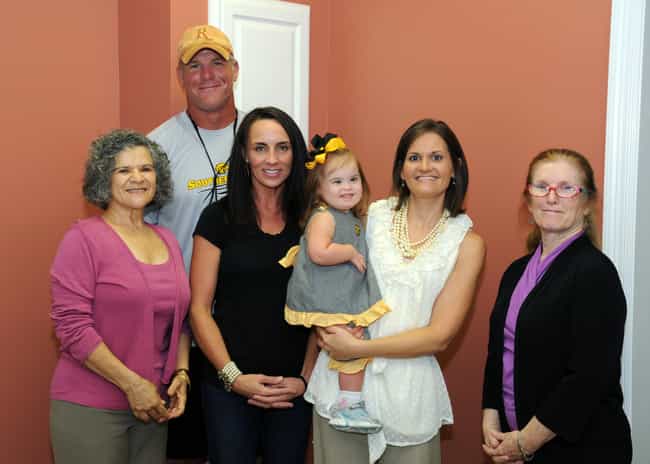 Brett Favre became a grandfather in 2010, at the age of 40, after his 21-year-old daughter Brittany had a little boy named Parker Brett.
see more on Brett Favre
Whoopi Goldberg became a grandmother when she was only 34 years old because of her 16-year-old daughter's child, only to become a great-grandmother at the age of 58 when that granddaughter, Amarah Dean, gave birth to a girl at the age of 25 in 2014.
see more on Whoopi Goldberg