READ
20 Pictures of Young Hugh Laurie

This gallery features young Hugh Laurie, including photos from his earliest roles with his comedy co-star Stephen Fry in the 1980s and 1990s. Born on June 11, 1959 in Oxford, Oxfordshire, he is the youngest of four children, and described his relationship with his mother as "strained" while he was growing up. His father was a doctor who also won a gold medal in rowing at the 1948 London Games. Laurie attended the Dragon School and describes his behavior during that time as "horrible." He went to Eaton College then later transferred to Selwyn College at Cambridge University. He followed in his father's footsteps and was on his school's rowing team. He studied archaeology, anthropology and social anthropology. He was part of the drama team at Cambridge and met Emma Thompson there, who later introduced him to his future co-star Stephen Fry. Among the performances the duo starred in were
A Bit of Fry and Laurie, Blackadder
and
Jeeves
and
Wooster.
He was also cast as Jasper the dog-napper in the live-action film adaptation of
101 Dalmatians,
and afterwards went on to star as Mr. Little in
Stuart Little.
Laurie played in his most famous role as Dr. Gregory House in
House, M.D.
from 2004 to 2012. He also dabbles in jazz music, and plays many instruments, including guitar, piano, drums, harmonica, and saxophone. Enjoy these photos of Hugh Laurie when he was young.
1
Young Hugh Laurie in Black Polo Shirt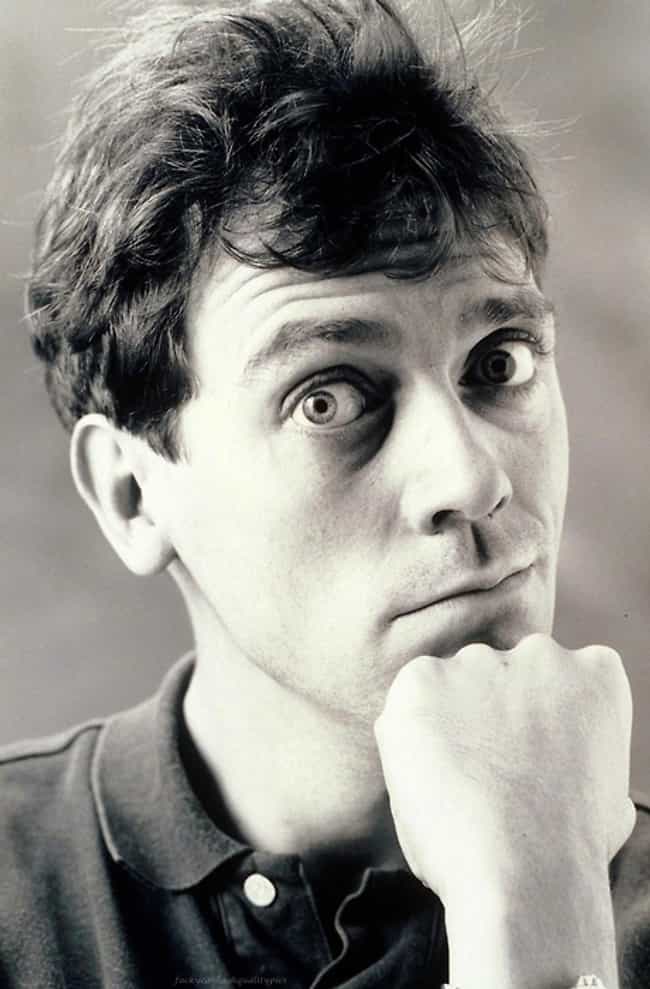 2
Young Hugh Laurie in White T-Shirt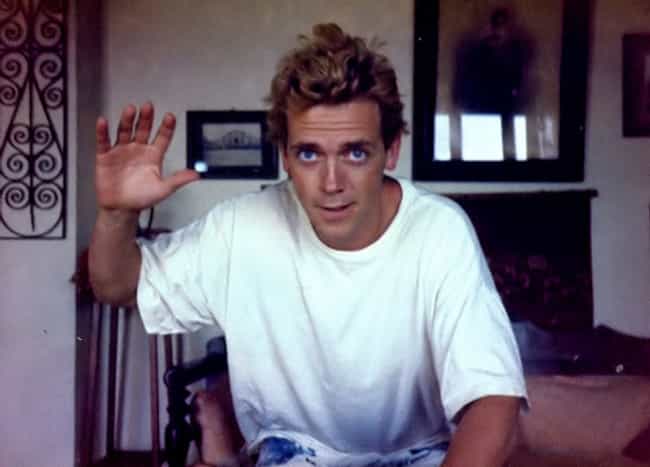 3
Young Hugh Laurie in Black Sports Coat and White Buttondown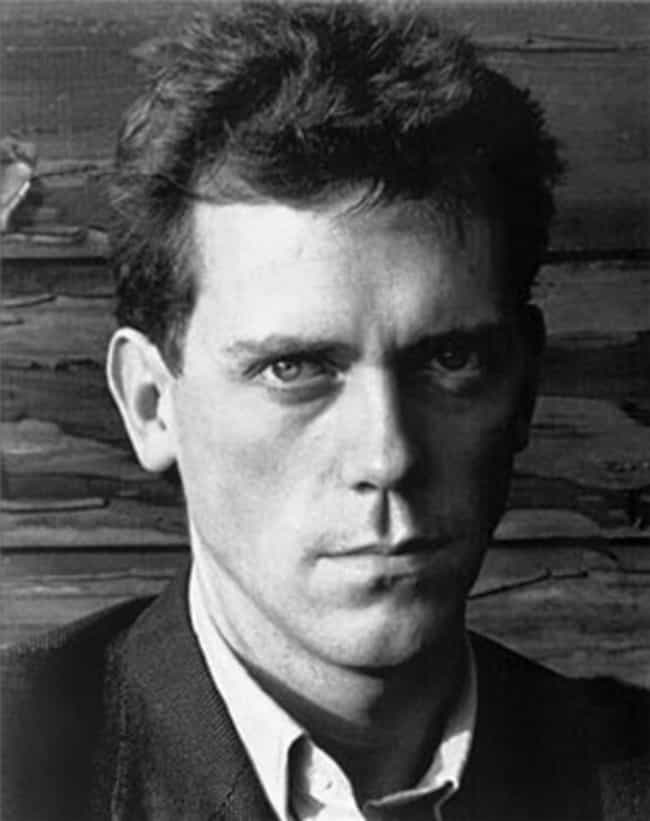 4
Young Hugh Laurie in Black Suit with White Buttondown