READ
21 Pictures of Young Ian Somerhalder

This slideshow features photos of gorgeous, young, Ian Somerhalder, best known for his role as Boone Carlyle in the popular television series
Lost
, and for his role as Damon Salvatore on the CW hit show
The Vampire Diaries.
Born on December 8, 1978 in Covington, Louisiana, Somerhalder made the decision to start his acting career at age 17. He landed his first role in 2000 on the short-lived WB series
Young Americans
, which was a spinoff of the show
Dawson's Creek.
His first role in film was in the 2002 movie
Rules of Attraction
along-side James Van Der Beek and Jessica Biel. He was cast for the role of Boone in
Lost
in 2004, and was the first major character to die in the show. He was cast for
The Vampire Diaries
in 2009, and won the Teen Choice Award and a People's Choice Award for his outstanding performance on the show. He is married to Nikki Reid. Enjoy viewing these photos of sexy Ian Somerhalder when he was young.
1
Young Ian Somerhalder in Red Buttondown and Black Leather Jacket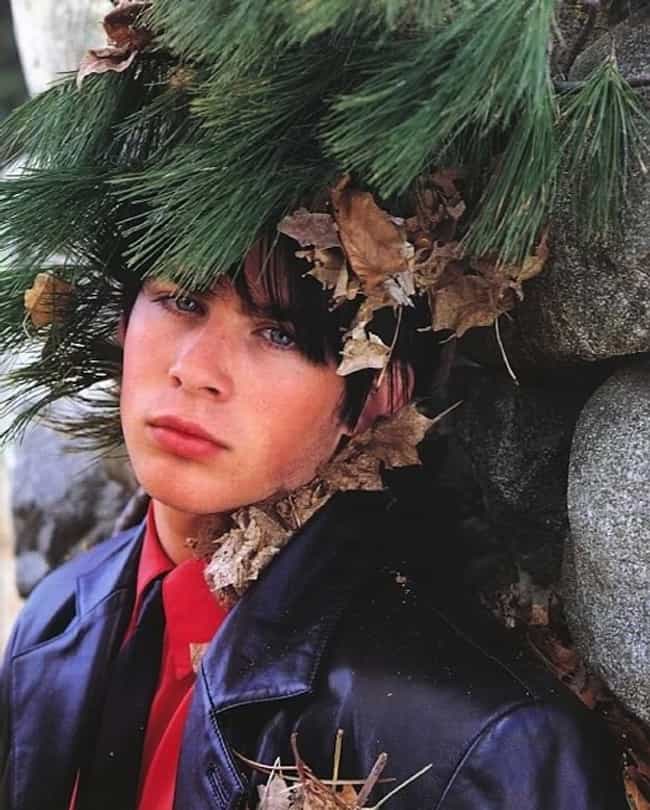 2
Young Ian Somerhalder in Tie-up Brown Jacket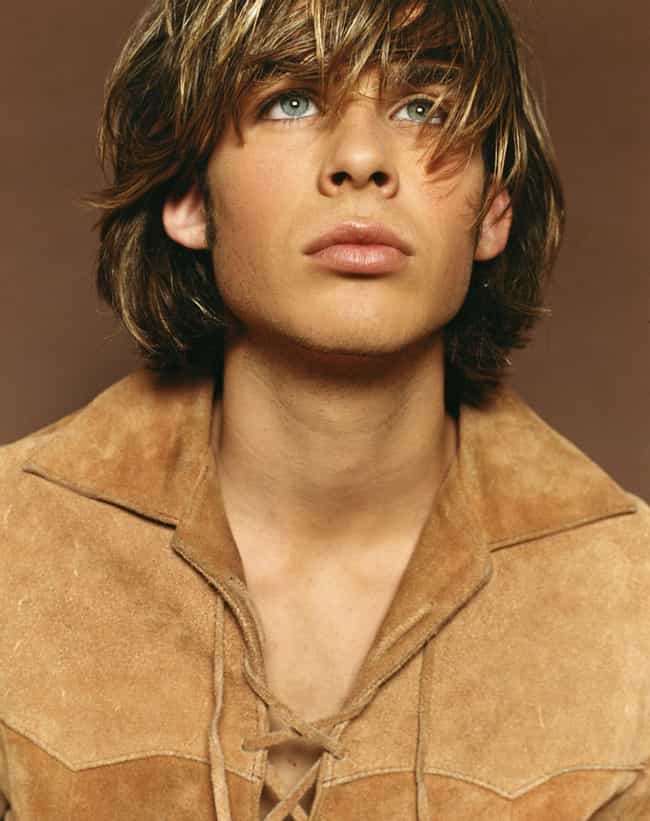 3
Young Ian Somerhalder in Patterned Buttondown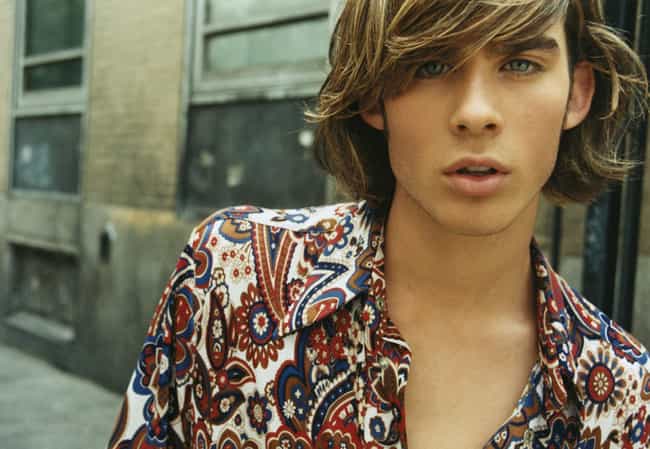 4
Young Ian Somerhalder in Pink Buttondown