Entertainment
Young Justice Cast List

Young Justice cast list, including photos of the actors when available. This list includes all of the Young Justice main actors and actresses, so if they are an integral part of the show you'll find them below. You can various bits of trivia about these Young Justice stars, such as where the actor was born and what their year of birth is. This cast list of actors from Young Justice focuses primarily on the main characters, but there may be a few actors who played smaller roles on Young Justice that are on here as well.
Items on this poll include Kelly Hu and Danica McKellar
If you are wondering, "Who are the actors from Young Justice?" or "Who starred on Young Justice?" then this list will help you answer those questions.
In most cases you can click on the names of these popular Young Justice actors and actresses to find out more information about them. If you're looking for a particular Young Justice actor or actress, then type their name into the "search" bar to find them directly.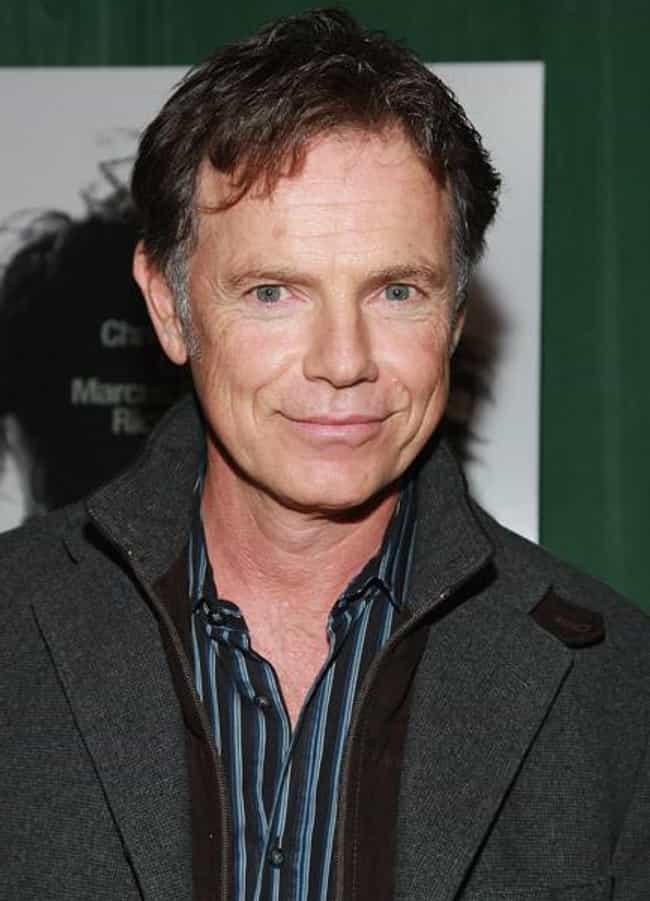 Stuart Bruce Greenwood (born August 12, 1956) is a Canadian actor and producer. He is known for his role as the American president John F. Kennedy in Thirteen Days and as Captain Christopher Pike in J. J. Abrams's Star Trek reboot series. In television, Greenwood starred as Gil Garcetti in The People v. O. J. Simpson: American Crime Story, and has appeared in Mad Men, St. Elsewhere, Knots Landing, and John from Cincinnati. He currently stars as Dr. Randolph Bell in the medical drama The Resident. He has appeared in supporting roles in such films as National Treasure: Book of Secrets, Kingsman: The Golden Circle, Hollywood Homicide, Double Jeopardy, Déjà Vu, I, Robot, Dinner for Schmucks, ...more on Wikipedia
Acted In: Young Justice, St. Elsewhere, The River, Nowhere Man, John from Cincinnati, + more
Birthplace: Rouyn-Noranda, Canada
Nationality: Canada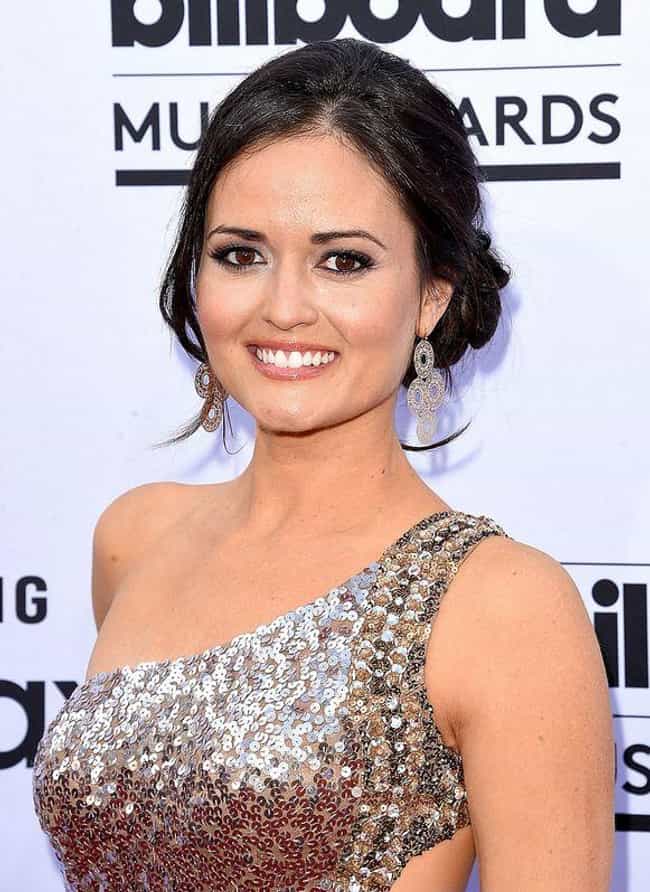 Danica Mae McKellar (born January 3, 1975) is an American actress, mathematics writer, and education advocate. She played Winnie Cooper in the television series The Wonder Years. From 2010–2013 and since 2019, McKellar voiced Miss Martian in the animated superhero series Young Justice. In 2015, McKellar was cast in the Netflix original series Project Mc2. She also appears in several television films for Hallmark Channel. She is also the current voice of Judy Jetson from The Jetsons since 2017 following Janet Waldo's death in 2016. In addition to her acting work, McKellar later wrote six non-fiction books, all dealing with mathematics (as she has a bachelor's degree in mathematics from UCLA): ...more on Wikipedia
Acted In: The Wonder Years, Young Justice, The Secret Life of the American Teenager, Tom, Brink, + more
Birthplace: La Jolla, San Diego, California, United States of America
Nationality: United States of America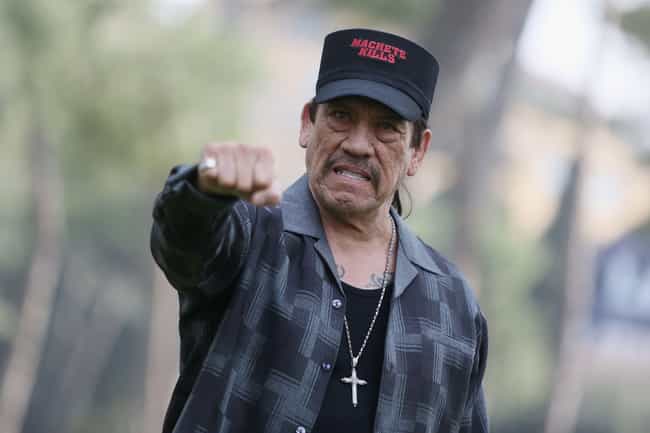 Daniel Trejo (; Spanish: [ˈtɾexo]; born May 16, 1944) is an American actor and voice actor who has appeared in numerous Hollywood films, often as a villain or an antihero. His films include Heat (1995), Con Air (1997), and Desperado (1995), the last with frequent collaborator Robert Rodriguez. Trejo is perhaps most recognized as the character Machete, originally developed by Rodriguez for the Spy Kids series of movies and later expanded into Trejo's own series of films aimed at a more adult audience. He has appeared in TV shows such as Breaking Bad, Brooklyn Nine Nine, The X-Files, King of the Hill, The Flash, and Sons of Anarchy. He has also appeared in several Slayer music videos. ...more on Wikipedia
Acted In: Franklin & Bash, The Good Guys, Dr Fubalous
Birthplace: Los Angeles, USA, Echo Park, California
Nationality: United States of America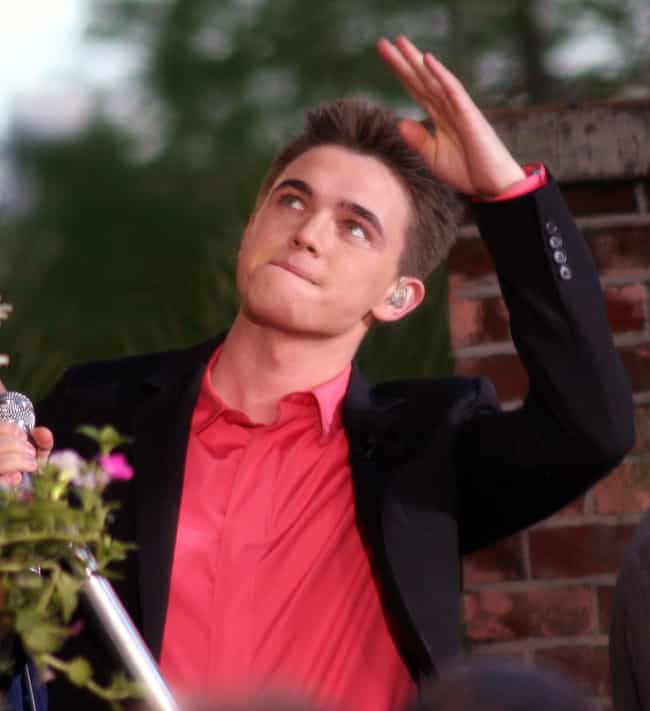 Jesse McCartney (born April 9, 1987) is an American singer, songwriter, and actor. He achieved fame in the late 1990s on the daytime drama All My Children as JR Chandler. He later joined boy band Dream Street, and eventually branched out into a solo musical career. Additionally, McCartney has appeared on shows such as Law & Order: SVU, Summerland, and Greek. McCartney also is known for lending his voice as Theodore in Alvin and the Chipmunks and its sequels, as well as voicing Robin/Nightwing in Young Justice and Roxas and Ventus in the video game series Kingdom Hearts developed by Square Enix. ...more on Wikipedia
Acted In: Young Justice, All My Children, Greek, Young & Hungry, Summerland, + more
Birthplace: Ardsley, New York, United States of America
Nationality: United States of America