Entertainment
20 Pictures of Young Kevin Bacon

Photos of young Kevin Bacon show the famous actor and musician who is best-known for his role in films like JFK, A Few Good Men, Footloose, Apollo 13, Mystic River and the television show The Following in his earlier days. You may have seen the best Kevin Bacon movies but what did Kevin Bacon look like when he was young? Check out this slideshow to see for yourself!
Actor Kevin Bacon has been the recipient of a Golden Globe Award, a Primetime Emmy Award and three Screen Actors Guild Awards, among other honors. He received his star on the Hollywood Walk of Fame in 2003 and was named by The Guardian as one of the best actors to have never been nominated for an Academy Award. Bacon was raised in Philadelphia with six siblings and left home at the age of 17 to pursue his career as an actor in New York. His first performances were on stage at the Circle in the Square Theater School. Bacon first appeared on the television series Guiding Light and Search for Tomorrow. His rise to stardom commenced with his role in the slasher film Friday the 13th in 1980.
So instead of playing the six degrees of Kevin Bacon, travel back to before he made all of his Hollywood connections while viewing these photos of Kevin Bacon when he was young!
1
Young Kevin Bacon in a Hoodie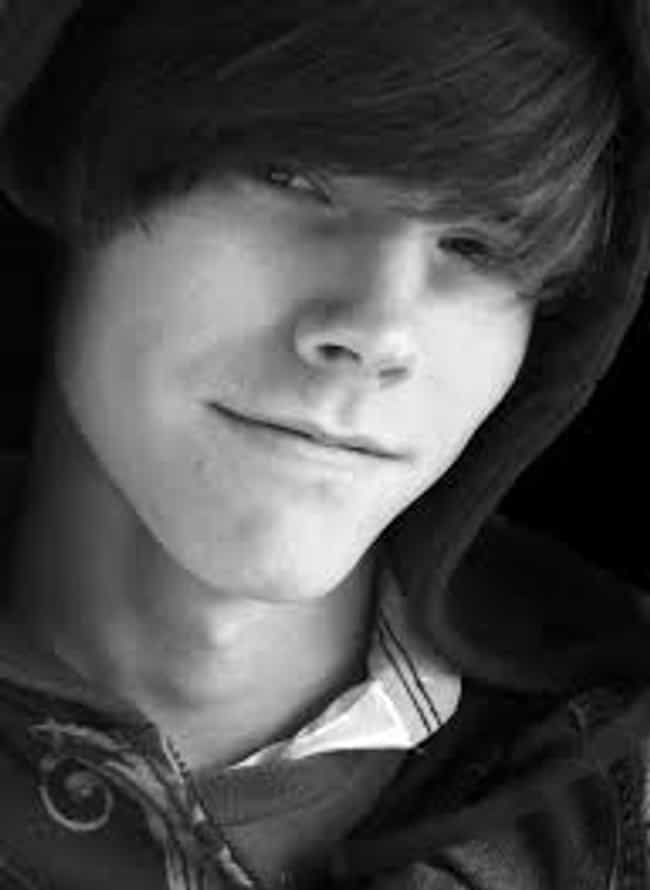 2
Young Kevin Bacon in a White Tank Top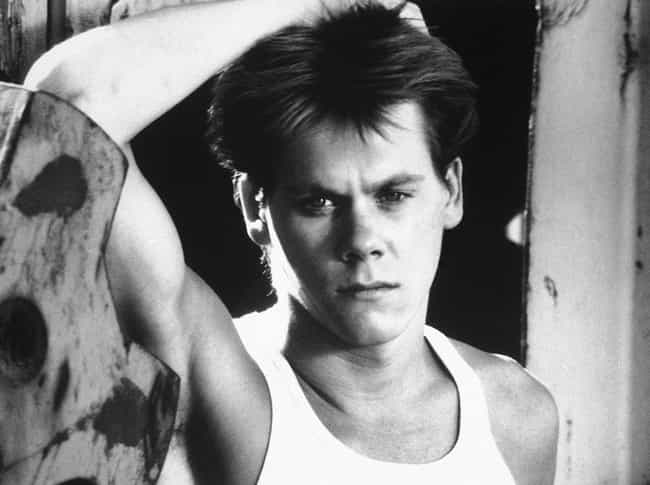 3
Young Kevin Bacon High School Picture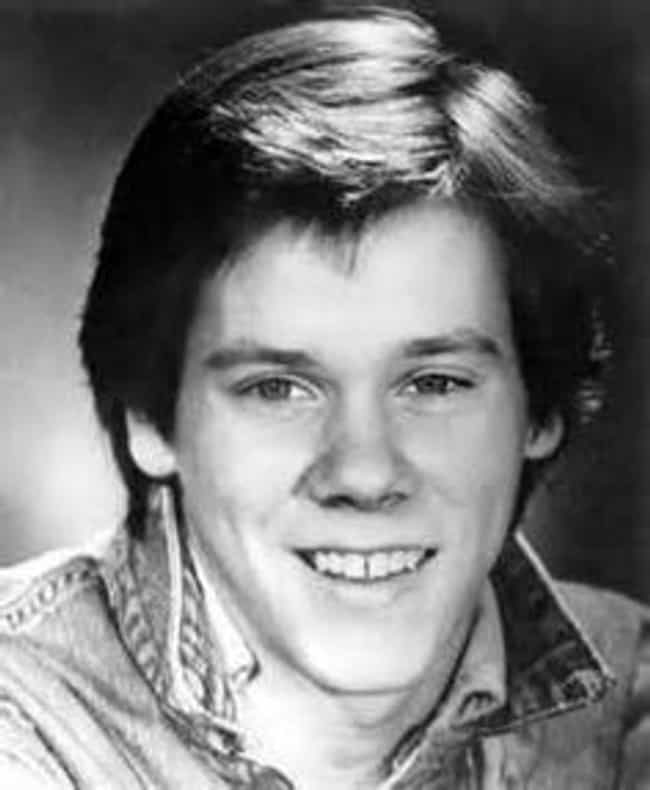 4
Young Kevin Bacon in a Gray Sweater Tank