READ
13 Pictures of Young Mark Sheppard

This gallery features pictures of a young Mark Sheppard, including a few from his teenager years and several from the beginnings of his career as an actor during the late 1980s and early 1990s. Born on May 30, 1964 in England, he is the son of W. Morgan Sheppard. Mark first became interested in music at the age of 15, and spent several years recording and touring with several different bands. He worked as a session musician, recording albums for several different bands across Europe, and eventually moved to the United States. In 1992, he was invited to audition for a Billy Hayes play,
Cock and Bull Story
, for which he won several different awards for his performance, including the LA Weekly and Dramalogue awards and the L.A. Drama Critics' Circle award. He soon began making appearances on several different television shows, including
The X-Files, Soldiers of Fortune, The Practice, The Invisible Man, JAG, Star Trek: Voyager, Monk, Las Vegas, CSI: New York
and
CSI: Miami
. His breakout role in film was in the movie
In the Name of the Father
, opposite Daniel Day-Lewis. He is best known for his recurring roles as The King of Hell on
Supernatural,
Romo Lampkin on
Battlestar Galactica,
and lord Badger on
Firefly.
Enjoy checking out these photos of Mark Sheppard when he was young.
1
Young Mark Sheppard in Gray Sweater as a Kid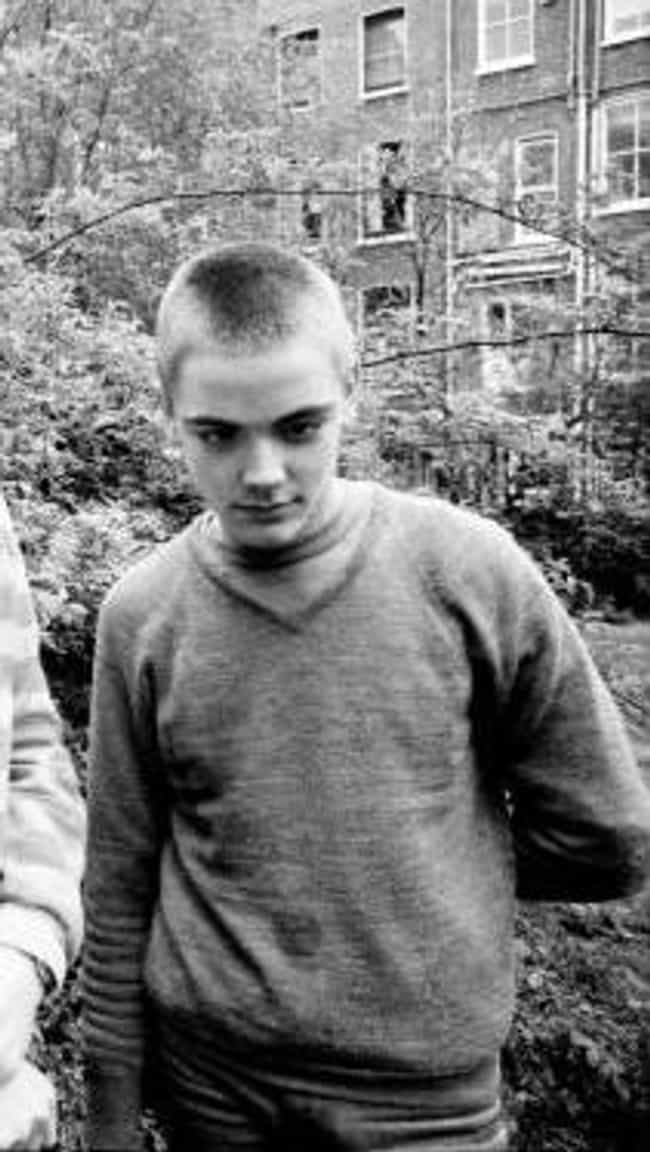 2
Young Mark Sheppard in Black Leather Jacket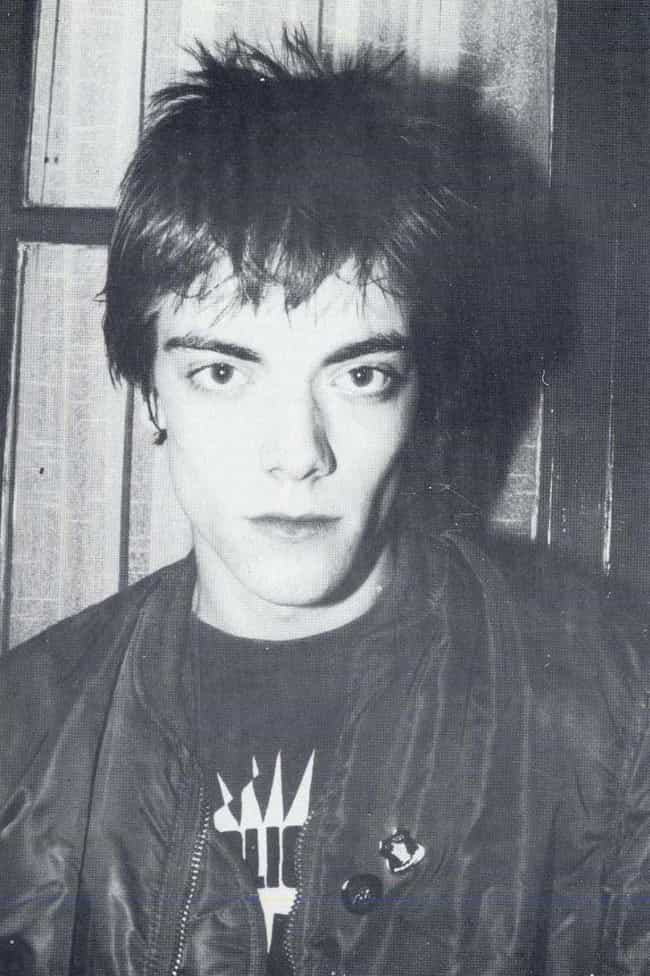 3
Young Mark Sheppard in Orange T-shirt and Jeans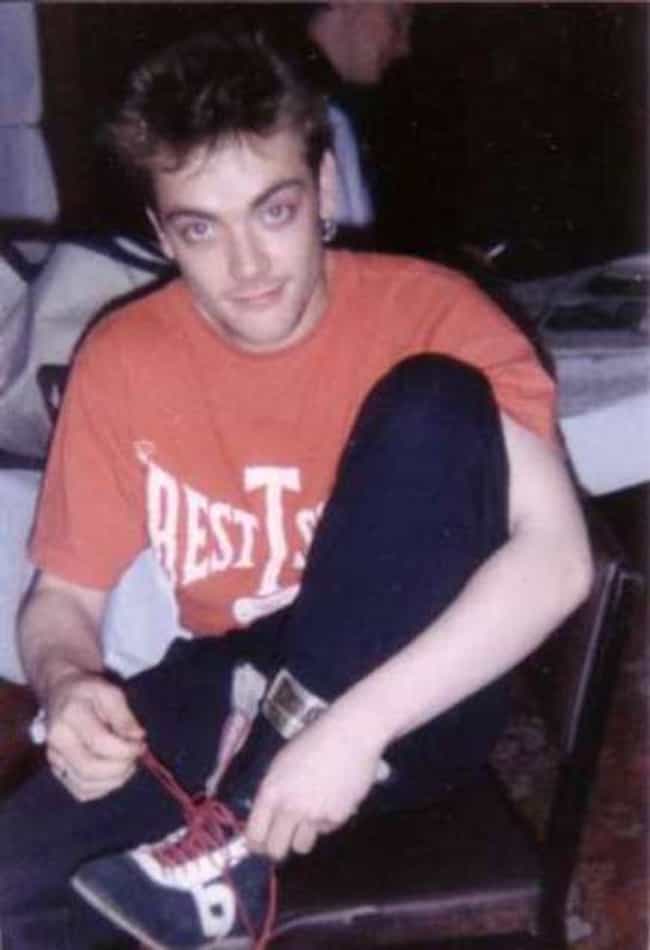 4
Young Mark Sheppard in White T-Shirt Holding Guitar