Entertainment
15 Pictures of Young Michael Caine

Pictures of young Michael Caine travel back in time to show the brilliant actor before he became one of the best actors in Hollywood. Perhaps best known for his later work with Christopher Nolan, this is what Michael Caine looked like when he was young. Spoiler: He was pretty handsome!
Michael Caine appeared in hit films like Alfie, The Ipcress File, Gambit, Sleuth, Harry and Walter Go to New York, Educating Rita, The Honorary Consul, Hannah and Her Sisters, Mona Lisa, Jaws: The Revenge, Dirty Rotten Scoundrels, Blood and Wine, Little Voice, The Cider House Rules, Quills, Last Orders, The Quiet American, Secondhand Lion, The Prestige, Batman Begins, The Dark Knight, Inception, Children of Men and Now You See Me, just to name a few.
He was born in 1933 in London and grew up during the Second World War. In 1944, he won a scholarship to Hackney Downs Grocers' School. In 1952, Caine was called to do his national service until 1954 and served in Germany and then on active service in the Korean War. He began focusing on a full-time acting career at the age of 20.
Caine's list of roles is extensive, spanning over 115 film performances alone. He has been highly rewarded for his work and is recognized as one of the biggest names in Hollywood. But before all of that, Michael Caine was quite the looker. Check out these photos of a young Michael Caine to see for yourself.
1
Young Michael Caine in a Gray Sportscoat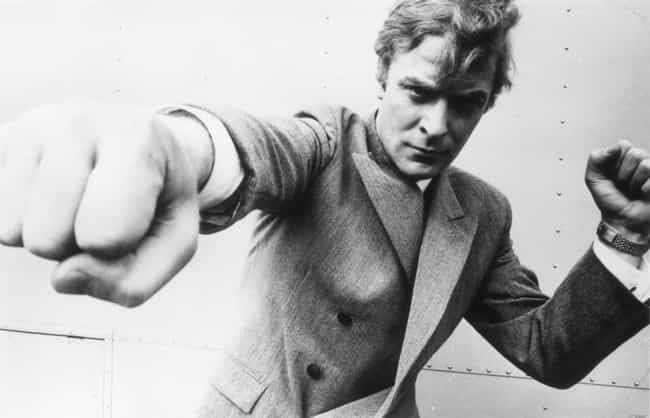 2
Young Michael Caine in a Black Suit with White Buttondown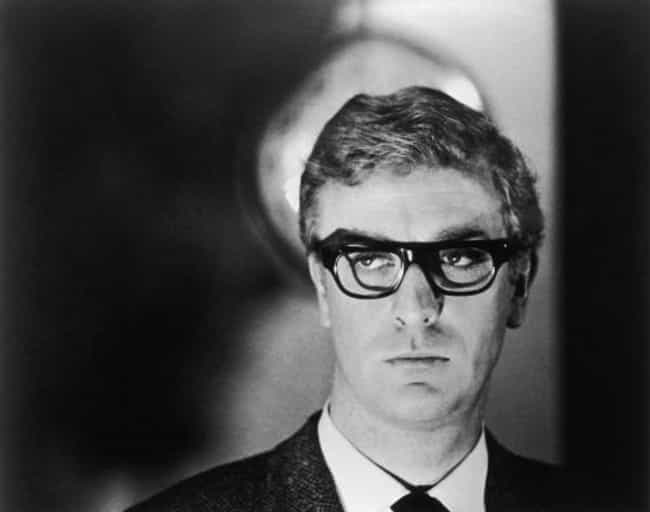 3
Young Michael Caine in a Black Coat with Glasses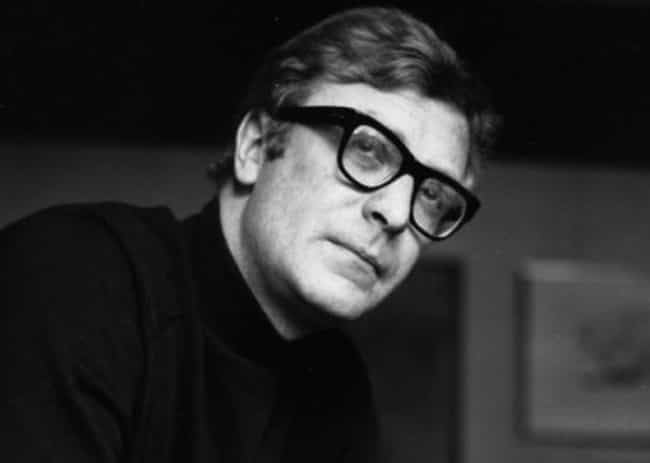 4
Young Michael Caine in a Blue Sports Coat and Blue Tie