VOTE
19 Photos of a Young Robert Downey Jr.

Updated November 5, 2019
2.7k votes
569 voters
28k views
19 items
This slideshow features photos of a young, handsome Robert Downey Jr. Born in Manhattan, New York, April 4, 1965, Robert Downey Jr. became familiar with show business at a young age. His father, Robert Downey Sr., was also an actor. He began acting at the age of five, appearing alongside his father in the 1970s film, Pound, and then in Greaser's Palace in 1972 at age seven. In 1983, he was cast in the off-Broadway musical, American Passion. He was briefly a Saturday Night Live cast member in the mid '80s, but was let go after his first year.
In 1985, Downey Jr. made his film debut in Tuff Turf, followed by Weird Science and The Pick-Up Artist. Because of his roles in these coming-of-age classics, some considered him to be a member of the Brat Pack. He continued acting in great movies throughout the late '80s and early '90s, taking roles in films like Less Than Zero, Chances Are, Soapdish, Chaplin, Heart and Souls, Natural Born Killers, and Black and White (see our RDJ movies list for his full filmography).
In the '90s, Robert Downey Jr.'s struggles with drug addiction came full-force. He was arrested multiple times on various drug-related charges. Although his role on Ally McBeal was responsible for the show's high ratings, he was eventually fired from the show because of his many arrests. Thankfully, he went to rehab and made the incredibly brave decision to get sober. After spending some time working on himself, he was able to accept many fulfilling roles in the early 2000s. His friend and fellow actor, Mel Gibson, ended up paying for the costly insurance bond in RDJ's 2003 film, The Singing Detective. He followed that up with roles in Gothika, A Scanner Darkly, Kiss Kiss, Bang Bang, and The Futurist.
Once it was clear that RDJ was back in action and on top of the world, he began taking on even more amazing film roles. He starred in Tropic Thunder, Sherlock Holmes, Iron Man, and The Avengers. Those are arguably his biggest - and greatest - film roles to date.
Vote for your favorite photo of Robert Downey Jr. when he was young below!
Young Robert Downey Jr. In a Jacket Much Too Big for Him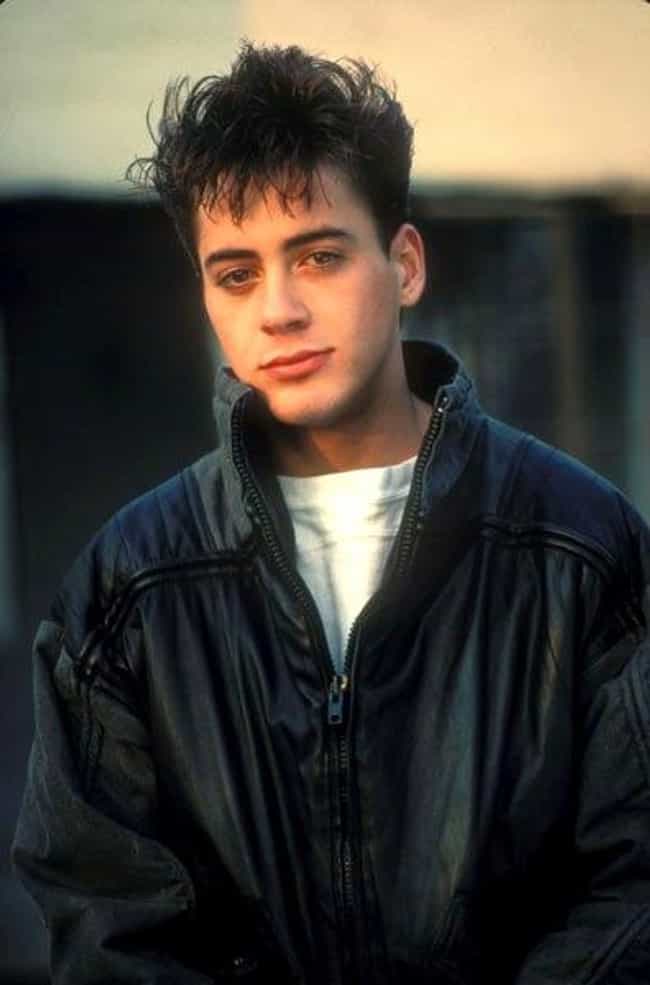 Agree or disagree?
Totally Not Posing While Wearing Linen Pants in His Beach Cabana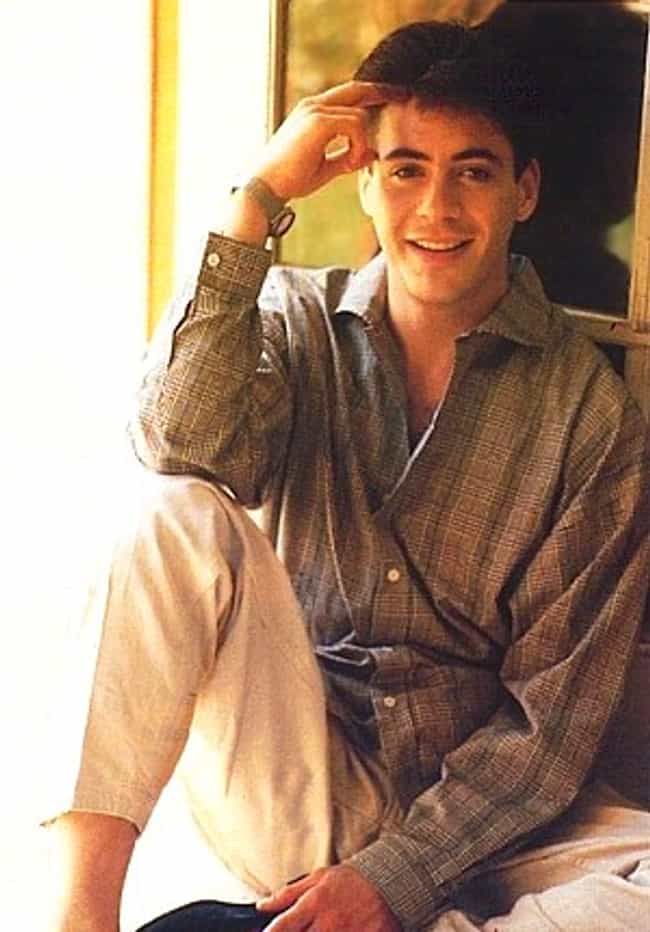 Agree or disagree?
RDJ Is Mad Because Someone Had to Tell Him to XYZ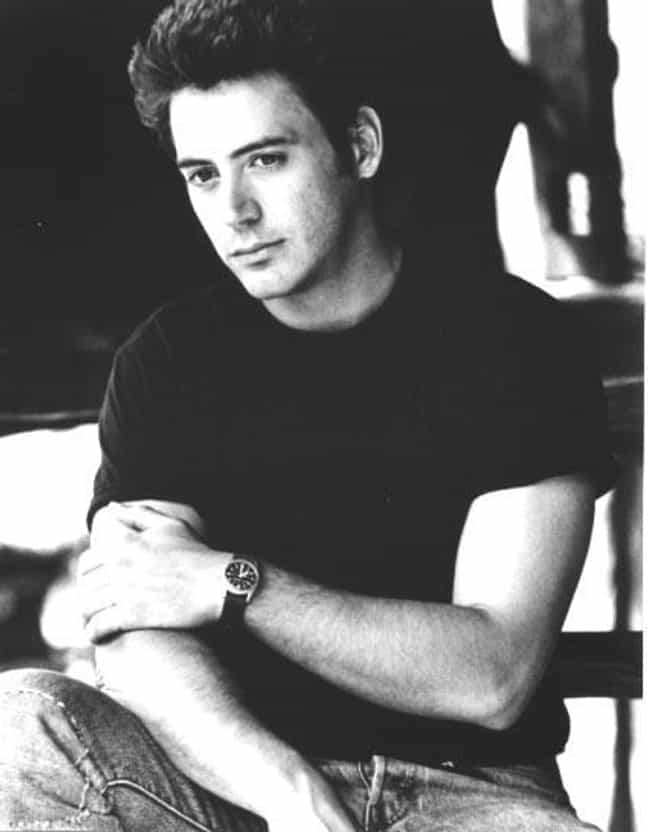 Agree or disagree?
Young Robert Downey Jr. Simply Adores Warby Parker

Agree or disagree?