Attractions

Youngstown Architecture: Famous Landmarks and Buildings

List of the famous landmarks that make up the Youngstown skyline, listed alphabetically with photos when available. Youngstown architectural landmarks as well as other major buildings, dwellings, and other structures in Youngstown are included on this list. Information about these Youngstown buildings is included on this list, such as when the building first opened and what architectural style it falls under. List includes both new buildings in Youngstown and older historic landmarks.
Examples of buildings on this list include Fort Niagara Light and Butler Institute of American Art.
This list answers the question, "What are the most famous buildings in Youngstown?"
This is a good reference for research into the historical architecture in Youngstown. Famous architectural houses within the city of Youngstown are included as well, sometimes by address, other times listed by the name of the original home owner.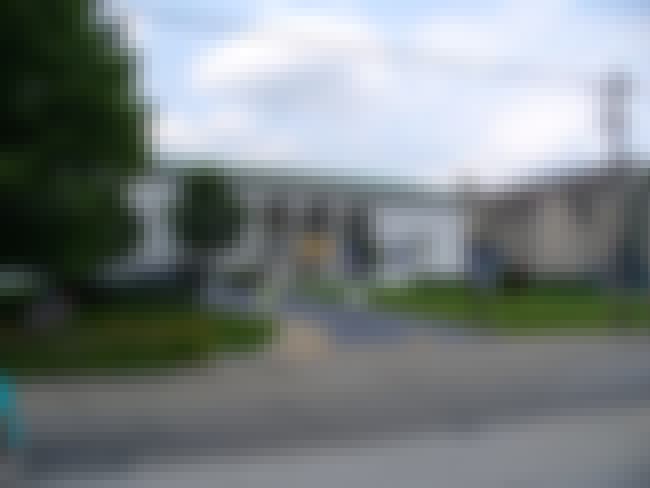 1
Butler Institute of American Art
The Butler Institute of American Art, located on Wick Avenue in Youngstown, Ohio, United States, was the first museum dedicated exclusively to American art. Established by local industrialist and philanthropist Joseph G. Butler, Jr., the museum has been operating pro bono since 1919. Dedicated in 1919, the original structure is a McKim, Mead and White architectural masterpiece listed on the National Register of Historic Places . Among the most celebrated works in the Butler's permanent collection is Winslow Homer's Snap the Whip, a famed tribute to the era of the one-room schoolhouse. Winslow; however, painted two versions of Snap the Whip, with the other version residing in the Metropolitan ...more on Wikipedia
City/Town: Youngstown, Ohio, USA
Opened: Jan 01 1919
Fort Niagara Light is an inactive lighthouse on the Niagara River on the south shore of Lake Ontario in New York state. It is located on the grounds of Fort Niagara. ...more on Wikipedia
City/Town: Youngstown, New York, USA
see more on Fort Niagara Light
3
Mahoning County Courthouse
City/Town: Youngstown, Ohio, USA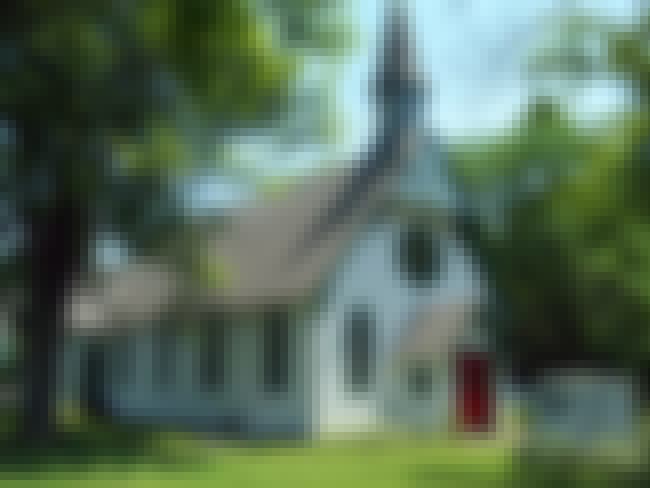 4
St. John's Episcopal Church
St. John's Episcopal Church is a historic Episcopal church located at Youngstown in Niagara County, New York. It is a Gothic Revival style board and batten frame church constructed in 1878. It was listed on the National Register of Historic Places in 1990. ...more on Wikipedia
City/Town: Youngstown, New York, USA
Opened: Jan 01 1878
Style: Gothic Revival architecture