Culture
The Real Reason You're Struggling In Relationships, Based On Your Zodiac Sign

Updated November 16, 2018
51.5k views
12 items
Every zodiac sign has unique, positive traits that make them a perfect fit for someone out there. On the opposite side of the coin, however, every sign has a quality or two that makes them difficult to be in a relationship with. The zodiac can tell you how to make someone fall in love with you as well as why your relationship might suck. You may already know the most annoying thing about you according to your sign, but is there something specific that's hindering your partnerships from flourishing? The reasons you struggle with romance may be cause for trouble in relationships with friends and family, too.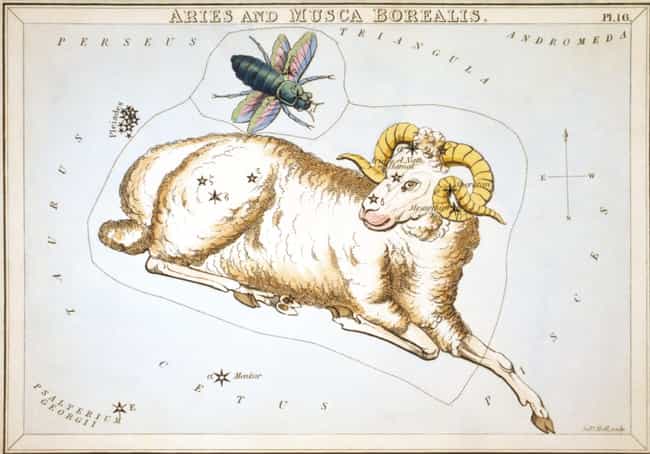 Aries is known as a highly independent sign, but they also love heaping attention on their partner and expect the same in return. While Aries are masters at listening, they can be overbearing at times, leaving their partner feeling suffocated.
Aries and their partners should carve out a little time to themselves to maintain independence in what could otherwise be a smothering relationship.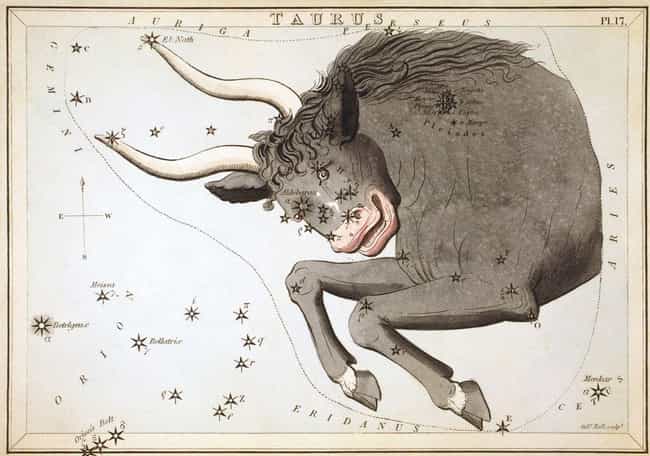 Tauruses can be incredibly stubborn. Getting into an argument with a Taurus is difficult because they will rarely meet you halfway. However, Taurus's stubbornness can also manifest in excessive loyalty. This sign may be so committed to their partner that they lose their sense of individuality in the relationship.
It's important for the Taurus to sometimes concede to their partner, but not always.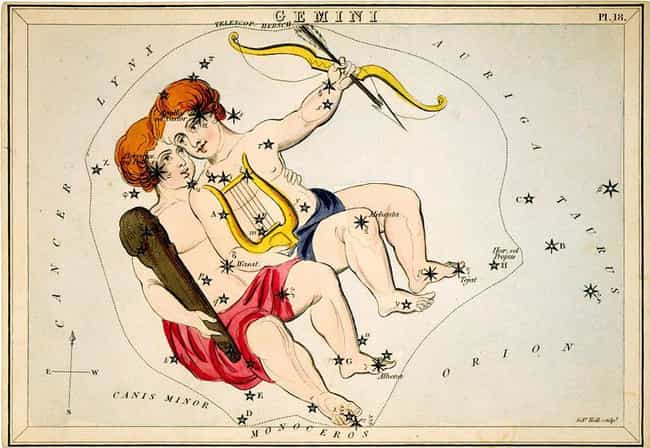 Geminis are inquisitive, fun-loving, and want to see everything the world has to offer. It's what makes Geminis exciting friends, but it also means they get bored easily. Gemini is not the ideal partner for those who are looking for stability.
This sign loves games, and heavy flirtation is a huge part of their courting process. If a partner can't reciprocate, the Gemini will tire of the relationship and quickly move onto the next.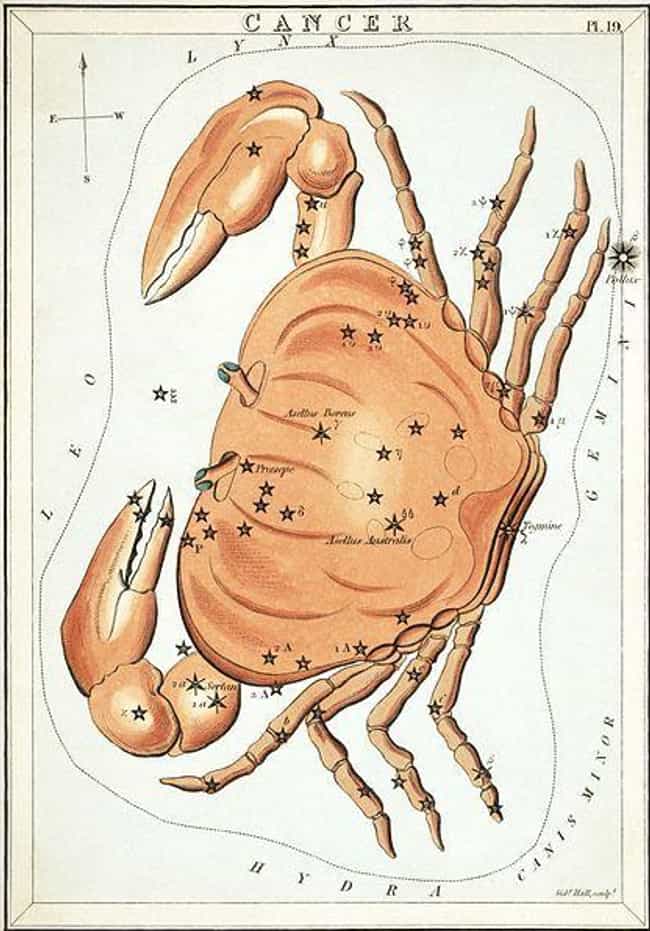 Cancers follow their heart, which makes them very loving, loyal partners. However, they tend to feel their emotions so strongly that they can become easily overwhelmed, and overwhelm others in the process. If a Cancer's emotions get too intense, this sign will shut down completely.
Partners view Cancers' behavior as moody, but if the Cancer can open up and their partner can respect their feelings, a relationship can grow and thrive.