Living
The Best Hunting Clothes For Kids

Kids who grow up hunting with their parents tend to get into the sport at an early age, and like other hunters, it's important to outfit them correctly. You don't want to have your little one running around the forest in camouflage gear without anything reflective, or something serious and permanent could happen. If you're looking to set your kid up with some new clothing or replace the old stuff that no longer fits them, you'll find great youth hunting apparel on the list below.
This list has some of the best apparel brands for all the youth hunting clothes and accessories your child will need for the next family outing. With dozens of different styles and colors to choose from, there are plenty of affordable options every junior hunter can appreciate.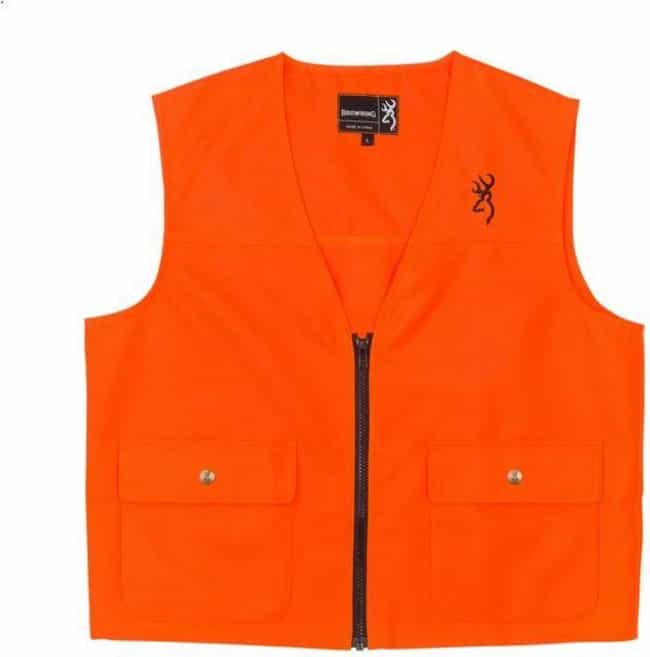 Sizes: Small, Medium, and Large
Details: If you're taking your little one out into the woods for any hunting excursion, you absolutely must outfit them with a safety vest. If you don't get them anything else specifically designed for hunting, get them a vest so they can be seen by other hunters.
Deer don't see the bright colors, which makes vests like this one a perfect accessory for the kids.
Cost: $15.99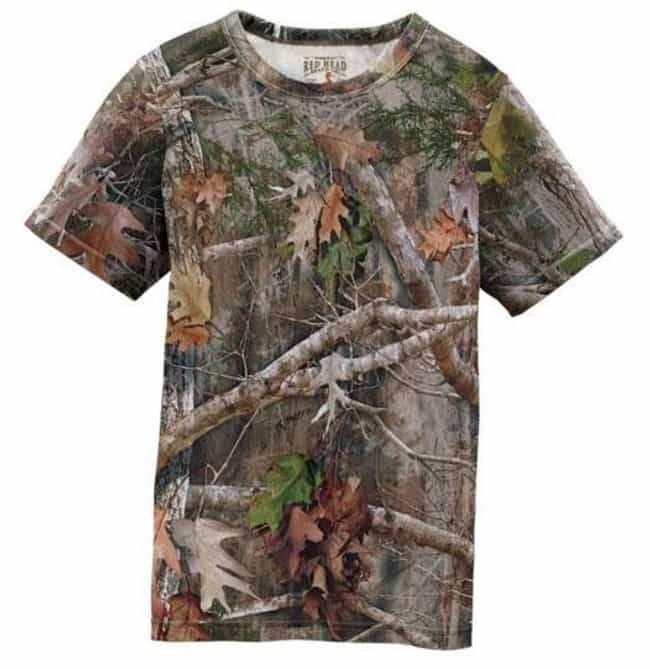 Sizes: Small, Medium, Large, and Extra Large
Details: Even though you're going to put a bright orange vest over their chests, no kid is going to want to run into the woods in just any tee shirt! The RedHead® Youth True-Fit Short-Sleeve Tee Shirt is the perfect addition to any young hunter's closet, and it's sized to fit both boys and girls.
Cost: $7.99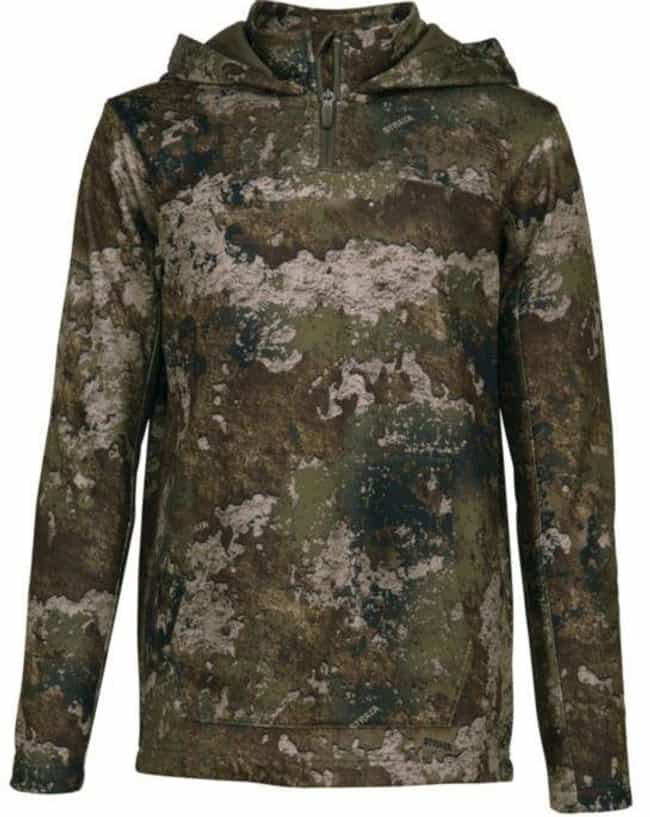 Sizes: Small, Medium, Large, and Extra Large
Details: When a tee-shirt isn't going to cut it, make sure your little one is wearing something to protect them from the elements like this stylish hoodie from RedHead®. It comes with a front kangaroo pocket, a spacious hood, and it's made of 100% polyester, which offers a warm and cozy interior fleece, and will keep quiet while your child is stalking their prey through the woods.
Cost: $17.97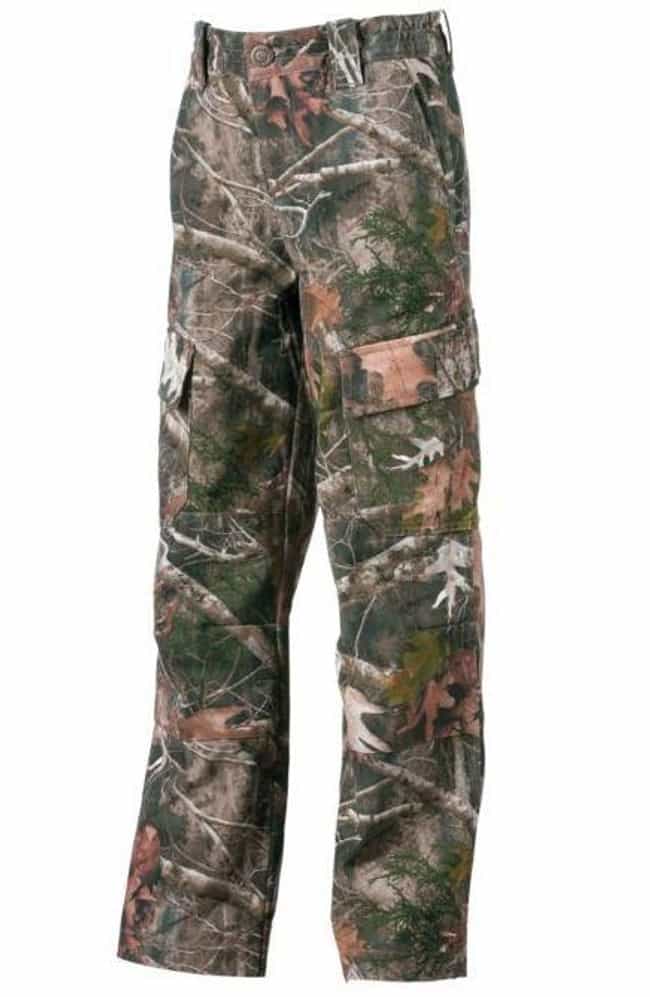 Sizes: Small, Medium, Large, Extra Large, and 2X Large
Details: The RedHead® Youth Silent Hide Pants are designed to go with the tee-shirt listed above, but even if your kid isn't wearing that shirt, these durable and comfortable pants will work perfectly for your next hunting trip. These pants were engineered to be as quiet as possible, feature articulated knees for easier movement, and the ergonomic pockets make for quick access to storage.
Cost: $29.99