unspeakable crimes

Youth Pastor Arrested In 1994 Dismemberment And Slaying Of Teen

3.1k views
4 items
Follow
For 23 years, Ronnie Hyde was living a secret life. A youth pastor and counselor in Jacksonville Beach, FL, Hyde appeared to be a normal guy who loved his community. Except underneath it all was a vicious killer who murdered and dismembered a teen boy in the early '90s.
Investigators arrested Hyde in March 2017 for the murder of Fred Laster. The 16-year-old boy left his home in 1994 and was never seen or heard from again. But his family never gave up searching for him. Then, finally, in 2015, there was a break in the case. DNA evidence pinned the crime on Hyde, though Laster's family said they knew all along.
Parts Of Laster's Body Were Found In 1994 - But They Didn't Know It Was Him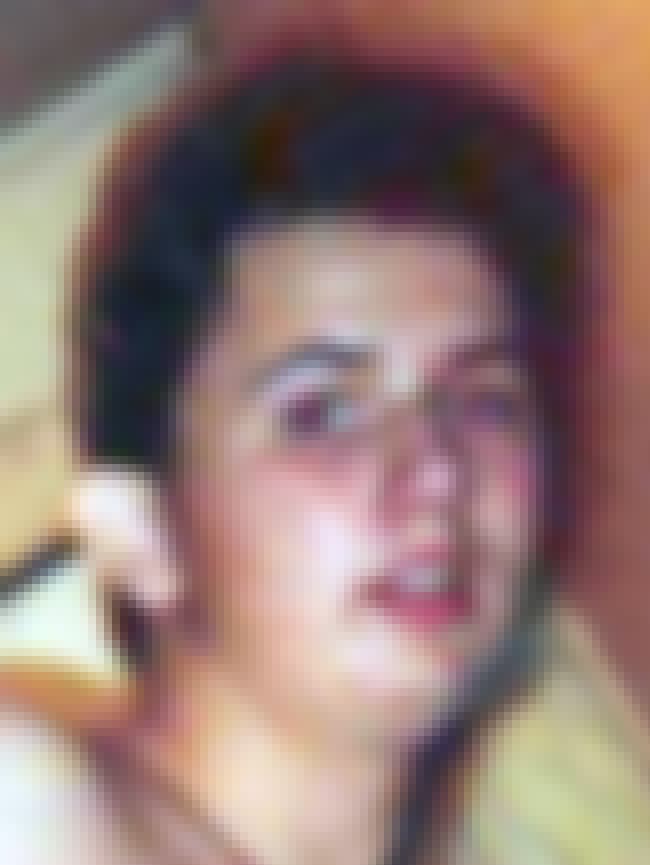 The last time the Laster family saw 16-year-old Fred Laster was in 1994. His family remembered seeing him with Hyde – a family friend and youth pastor at a nearby church – and then never hearing from him again. On the night of June 4, 1994, a woman was walking her dog near a gas station off Interstate 10, which runs through Columbia County, FL. She stumbled across a blood-splattered dumpster, a bloody flannel shirt, two knives, and fragments of bone and hair.
And when she looked inside, she found a torso.
Despite being sent to a lab in Jacksonville, police were never able to determine the identity of the body. They also couldn't figure out who was the killer. That is, until 2014.
New Information Published 20 Years After Laster's Death Helped Find His Killer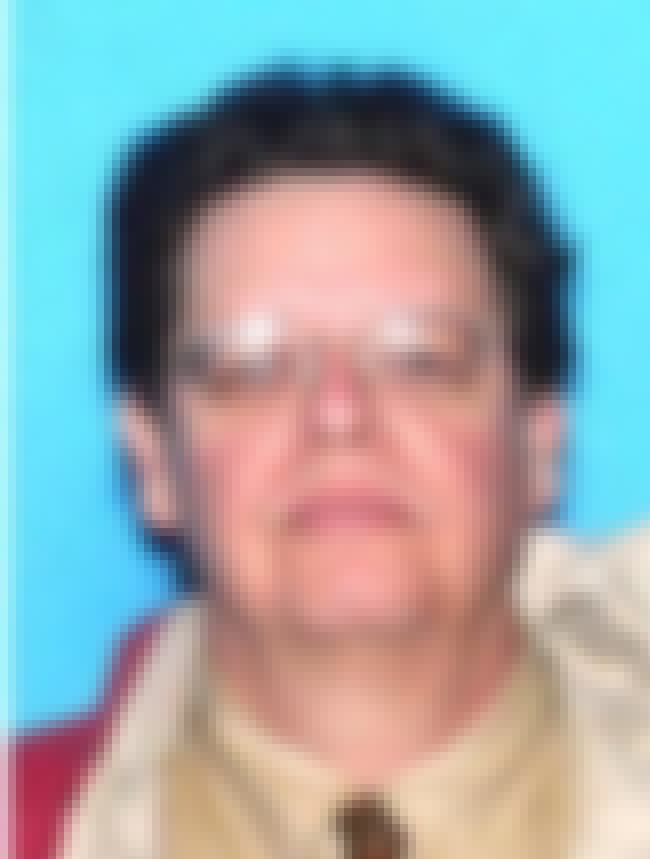 In 2014, the National Center for Missing and Exploited Children published information about the torso found near Jacksonville. One of Laster's family members stumbled across the site and wondered: Could this be Fred?
For 20 years, the family had no idea what happened to him, though they had their suspicions. Hyde had acted inappropriately toward their brother before – one sister recalled waking up and seeing Hyde standing nude over Laster's sleeping body at a sleepover – and others recalled Hyde owning various hunting knives.
They contacted the Florida Department of Law Enforcement about the torso, submitted a DNA sample, and Laster was positively ID'd. Now the only thing to do was find his killer. Because of previous behavior, family members suspected Hyde was behind the killing, but they had to prove it. Investigators got a DNA sample out of Hyde's trash can and matched it to DNA found on the flannel shirt left at the crime scene. It was a match.
Hyde Targeted Children – Including Laster – And Had Child Pornography In His House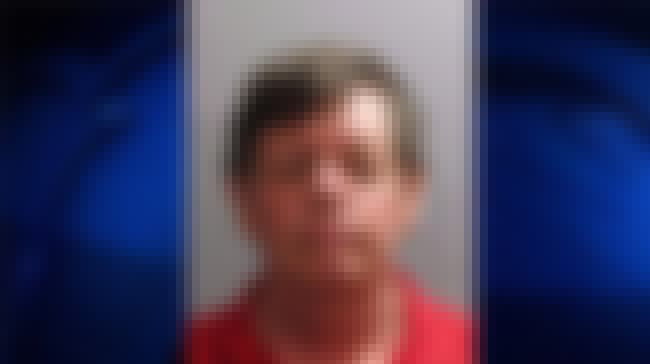 FBI Special Agent Charles Spencer said during a press conference that authorities believe Hyde used his position as a youth pastor and a counselor to victimize children. According to the FBI, Hyde was once a person of interest in a previous child exploitation investigation, but he was never arrested. Despite this, Hyde remained, until recently, a licensed mental health counselor at Crosswater Community Church in Nocatee, FL.
Family members of Laster said Hyde treated the teen strangely. Right before his disappearance, they said Laster and Hyde were hanging out around 5 am. In 2016, Hyde posted a cryptic Facebook message about "two dead friends" he wish he could bring back to life. Laster's cousins believe one of those friends was referring to Laster. When he was arrested in 2017, Hyde had 12 different pieces of child pornography in his house.
FBI Agents Dug Up Hyde's Home To See Whether The Rest Of Laster Was Buried There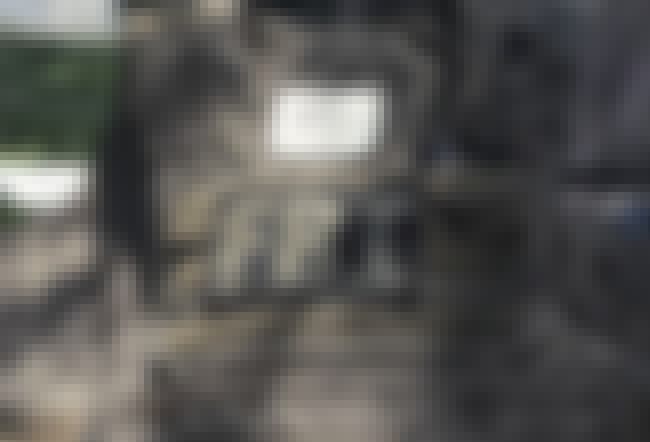 Investigators began digging behind Hyde's home in March 2017 to see whether the rest of Laster's body was there. Police hypothesize that the night of Laster's death, the two were at Hyde's Jacksonville Beach home.
Hyde murdered Laster, chopping him up, and wrapping him in a bathmat from Hyde's father's house before putting him in the car and driving him to the gas station. Before throwing the body behind the gas station, he washed the torso, investigators said.
In April 2017, Hyde entered a not guilty plea.