Total Nerd Zack Snyder Leaves 'Justice League,' Joss Whedon Set To Finish Film

Zack Snyder announced on May 22nd, 2017, that he will be leaving his position at the helm of DC's Justice League in the wake of a family tragedy. Snyder's vision will still be realized, however, as the film is mostly done and for the remaining scenes, "The directing is minimal and it has to adhere to the style and tone and the template that Zack set," according to Warner Bros. Pictures president Toby Emmerich.
Snyder's 20-year-old daughter Autumn committed suicide in March of 2017. The loss has weighed heavily on the entire Snyder family, and both Zack and Deborah Snyder are ready to take a step back from Justice League and focus on each other and their seven other children and step-children.
Warner Bros. has no plans to delay the November 17 release of Justice League and has tapped comic book adaptation veteran Joss Whedon to finish filming.
Joss Whedon Will Film The Final Scenes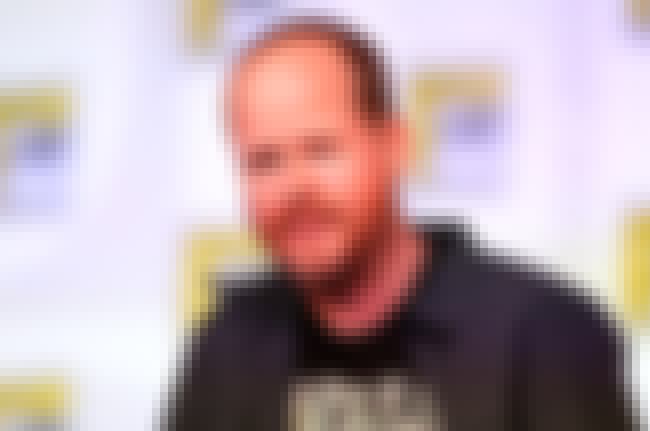 Joss Whedon, director of The Avengers and creator of several seminal nerdy television series, was hired to write some additional scenes for Justice League after Snyder screened a rough cut for some friends and colleagues. Initially, Snyder intended to direct the scenes himself, but he ultimately couldn't force himself to leave his family during this difficult time.
Snyder said in an interview with The Hollywood Reporter, "I've decided to take a step back from the movie to be with my family, be with my kids, who really need me. They are all having a hard time. I'm having a hard time." Whedon, therefore, has taken on the task of traveling to England to film the remaining scenes.
Autumn Snyder Was A Student And A Novelist
Autumn Snyder, Zack's adoptive daughter from his first marriage, was, by all accounts, a very creative young woman. A student at Sarah Lawrence College, Autumn recently finished her first novel, a science fiction/fantasy piece.
The Snyders have tentative plans to publish the novel posthumously, with all profits going towards charity. Hauntingly, Autumn included the following quote from Chuck Palahniuk in all of her writing: "We all die. The goal isn't to live forever, the goal is to create something that will."
Deborah Snyder Is Also Stepping Down, But The Film Is Still Scheduled For Release On November 17, 2017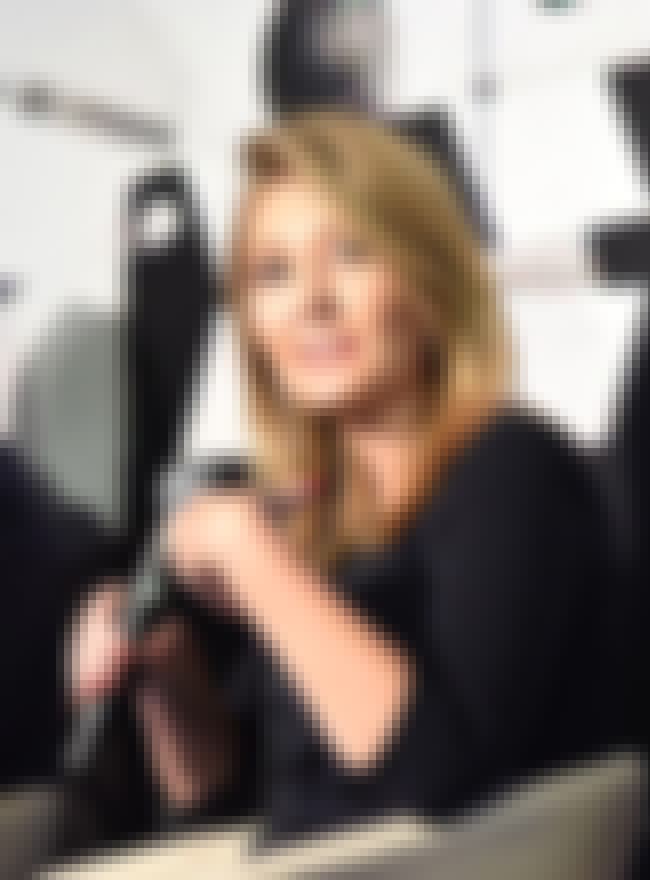 Deborah Snyder, Zack Snyder's wife and Autumn's step-mother, is a producer on Justice League and will also be stepping down. The Snyders are unified in their grief, and Warner Bros. Pictures seems to support them whole-heartedly. The studio plans to release Justice League (set to be the linchpin of the DCEU's franchise of films for the next decade) on November 17th, 2017, on schedule.
While the studio is no stranger to big-budget films mired by tragedy (as with Heath Ledger's untimely death following production on 2008's The Dark Knight) and they plan to move on full-steam ahead, the Snyder family has an understandably different perspective. According to Zack, "I want the movie to be amazing and I'm a fan, but that all pales pretty quickly in comparison. I know the fans are going to be worried about the movie but there are seven other kids that need me. In the end, it's just a movie. It's a great movie. But it's just a movie."
Let's all send our thoughts to the Snyder family, and pray that the public at large doesn't make an intensely personal and difficult time for them any worse.