Attractions

List of Zaha Hadid Architecture

12k views
11 items
Follow
List of Zaha Hadid buildings, listed alphabetically with photos when available. Most, if not all prominent Zaha Hadid architecture appears on this list, including houses, churches and other structures where applicable. This list contains information like what city the structure can be found in, and when it was first opened to the public. If you want to find out even more about these famous Zaha Hadid buildings you can click on the building names to get additional information.
List features buildings like Aquatics Centre and Rosenthal Center for Contemporary Art.
This list answers the questions, "What buildings did Zaha Hadid design?" and "What do Zaha Hadid structures look like?"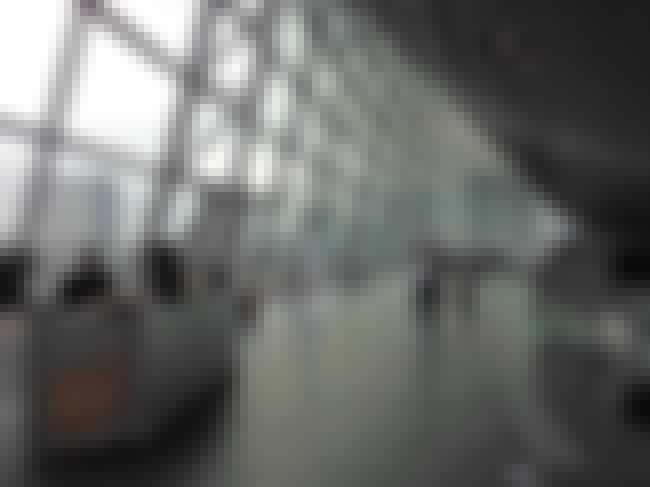 The London Aquatics Centre is an indoor facility with two 50-metre swimming pools and a 25-metre diving pool in Queen Elizabeth Olympic Park at Stratford, London, it was one of the main venues of the 2012 Summer Olympics and the 2012 Summer Paralympics. The centre was used for the swimming, diving and synchronised swimming events. After significant modification the centre opened to the public in March 2014. ...more on Wikipedia
City/Town: Stratford, London, London, England
Architect: Zaha Hadid
Created By: Zaha Hadid
Style: Deconstructivism
see more on Aquatics Centre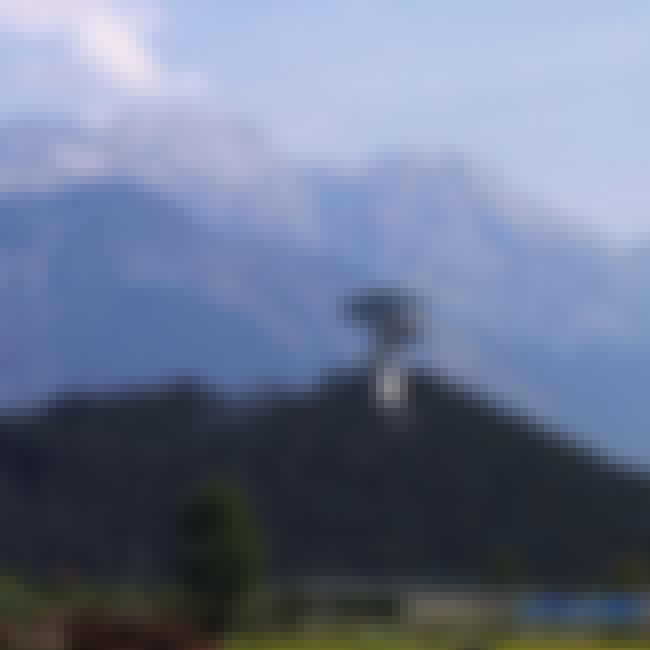 The Bergisel is a hill that lies to the south of Innsbruck, Austria, in the area of Wilten, where the Sill river meets the Inn Valley. The word's first syllable Berg- doesn't correspond etymologically to the German word Berg with the meaning mountain. The Bergisel's contemporary name is derived from the pre-Roman word burgusinus, which then altered through folk etymology, causing the occasional spelling Berg Isel or its English equivalent Mount Isel. Among its earlier uses were as a cremation site and as a habitation area during the Ice Age. In 1809, Bergisel was the site of the four Battles of Bergisel under the command of the freedom fighter Andreas Hofer. In 1892, the Andreas Hofer ...more on Wikipedia
City/Town: Austria
Architect: Zaha Hadid
Created By: Zaha Hadid
Style: Deconstructivism
see more on Bergisel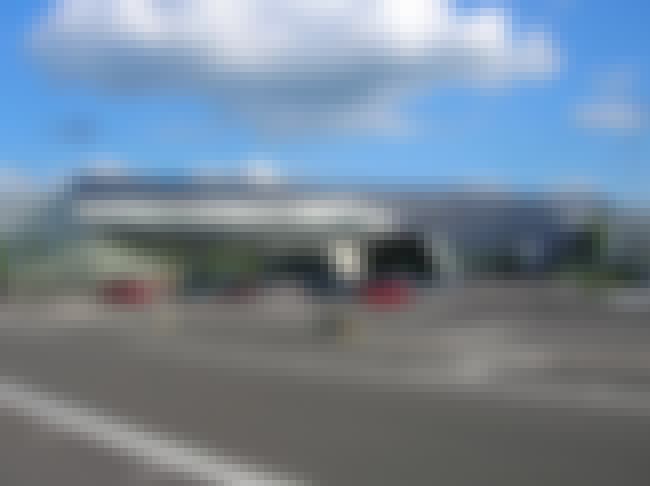 The BMW Central Building Located in Leipzig, Germany was the winning design submitted for competition by Pritzker Prize winning architect, Zaha Hadid. The central building is the nerve center for BMW's new $1.55 billion complex built to manufacture the BMW 3 Series Vehicle. ...more on Wikipedia
City/Town: Leipzig, Germany
Architect: Zaha Hadid
Created By: Zaha Hadid
see more on BMW Central Building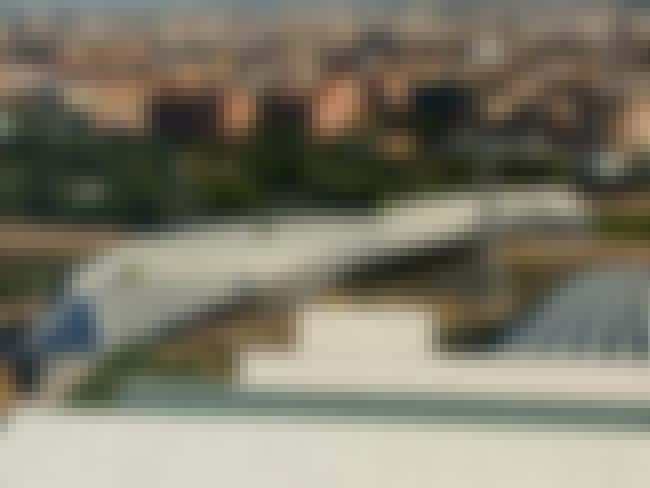 The Bridge Pavilion is a building designed by British-Iraqi architect Zaha Hadid that was constructed for the Expo 2008 in Zaragoza as one of its main landmarks. It is an innovative 280-metre-long covered bridge that imitates a gladiola over the river Ebro, connecting the neighbourhood of La Almozara with the exposition site, and thus becoming its main entrance. The new bridge is, at the same time, a multi-level exhibition area; 10,000 visitors per hour are expected to frequent the Pavilion of the world exhibition. Hadid chose fibre glass reinforced concrete from the Austrian company Rieder to envelope the bridge: she covered the outer skin of the building with 29,000 triangles of fibreC in ...more on Wikipedia
City/Town: Spain
Architect: Zaha Hadid
Created By: Zaha Hadid
Style: Deconstructivism
see more on Bridge Pavilion