Bands/Musicians

The Best Zarzuela Artists

48 votes
20 voters
3.2k views
9 items
Zarzuela artists list, with photos, ranked best to worst by votes. List of good zarzuela bands includes a filter so you can sort by the groups's label and what albums they've put out. This list of the top zarzuela bands in the world includes all musicians who have released recordings that have gotten distribution, and is an up-to-date list. Zarzuela groups and artists are shown below along with any additional genres in which their music belongs. If available, you can also see information about where all zarzuela bands on this list got started. These are truly the greatest zarzuela bands of all time, since the most famous zarzuela artists ever are listed, and the order is decided by actual fans of the best zarzuela music.
You can click on the zarzuela band names to see more information about that particular notable zarzuela group. If they're near the top of the best zarzuela artist list, though, then they should have at least some information available. All the top zarzuela bands named on the list also have discographies on their pages if you click on the zarzuela band names themselves.
Amadeo Vives and José Ángel Montero are a great starting point for your to rank your favorites on this list Make sure to vote on your favorite artists on this list. Don't like Rita Montaner or Antoni Lliteres Carrió? Vote them down so they don't win.
All important, significant and iconic names in zarzuela music history deserve your votes, so make sure to choose wisely. You can only vote once on this list.
The list includes all new zarzuela bands, and if there are any missing on the list, you can always add them yourself. Just make sure they aren't already on the list and check your spelling, because this is already an accurate compilation of the best examples of zarzuela, as well as a good place to start if you're asking yourself, or friends, exactly how to get into zarzuela music. Especially since the bands at the top of the list will at the very least be the best choices if you're looking for a list of good zarzuela bands with which to start out. No point in listening to them if they aren't actually good or even half-way decent zarzuela bands.
This list answers the questions "who are the best zarzuela bands of all time?" and "who is the greatest zarzuela musician ever?"
If you know enough about the genre, please vote based on the quality of the band's music instead of just voting for the most popular zarzuela bands that you might've heard of, but not really listened to closely enough to cast an informed vote.
Re-rank this list then share it with your friends to see what only they think about this topic. (9 items)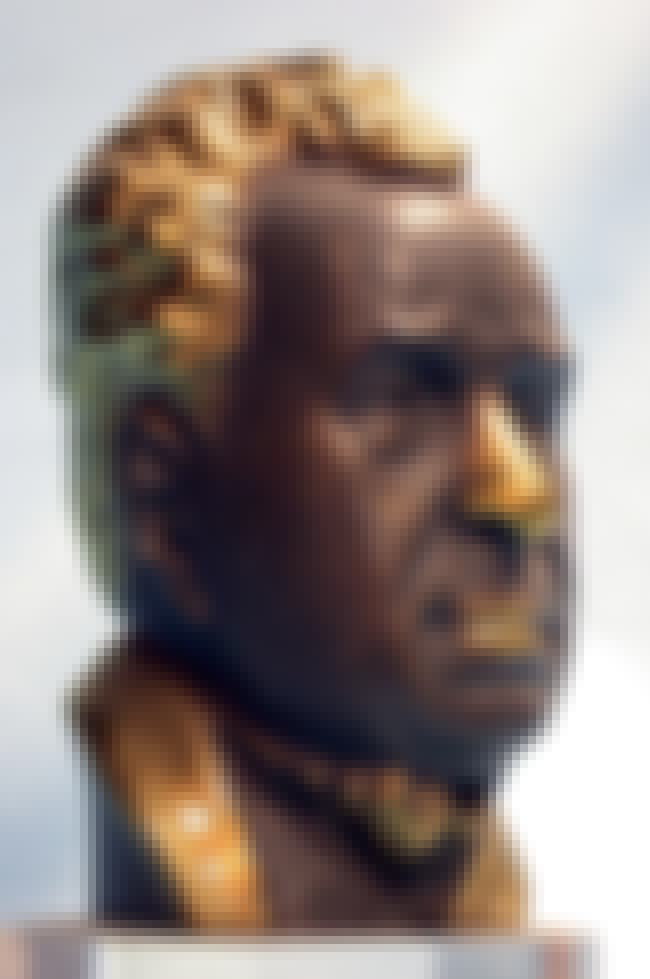 Amadeu Vives i Roig was a Spanish musical composer, creator of over a hundred stage works. He is best known for Doña Francisquita, which Christopher Webber has praised for its "easy lyricism, fluent orchestration and colourful evocation of 19th Century Madrid—not to mention its memorable vocal and choral writing" characterizes as "without doubt the best known and loved of all his works, one of the few zarzuelas which has 'travelled' abroad" . The personal papers of Amadeu Vives are preserved in the Biblioteca de Catalunya. ...more on Wikipedia
Genres (Music): Art song, Zarzuela
Nationality: Spain

Agree or disagree?
see more on Amadeo Vives
Antoni de Literes, also known as Antoni Lliteres Carrió or Antoni Literes Carrión was a Spanish composer of zarzuelas. As with other national forms of baroque opera, Literes's stage works employ a wide variety of musical forms - arias, ariettas and recitative as well as dance movements and choruses, though here mingled with spoken verse dialogue. His use of the orchestra follows French and Italian practice in including guitars, lutes, and harpsichords amongst the continuo instruments. From 1693, after the exile of his predecessor Sebastián Durón, Literes became the Master of the Capilla Real of Madrid, playing the bass viol and soon being accounted the greatest Spanish court composer of his ...more on Wikipedia
Genres (Music): Zarzuela
Nationality: Spain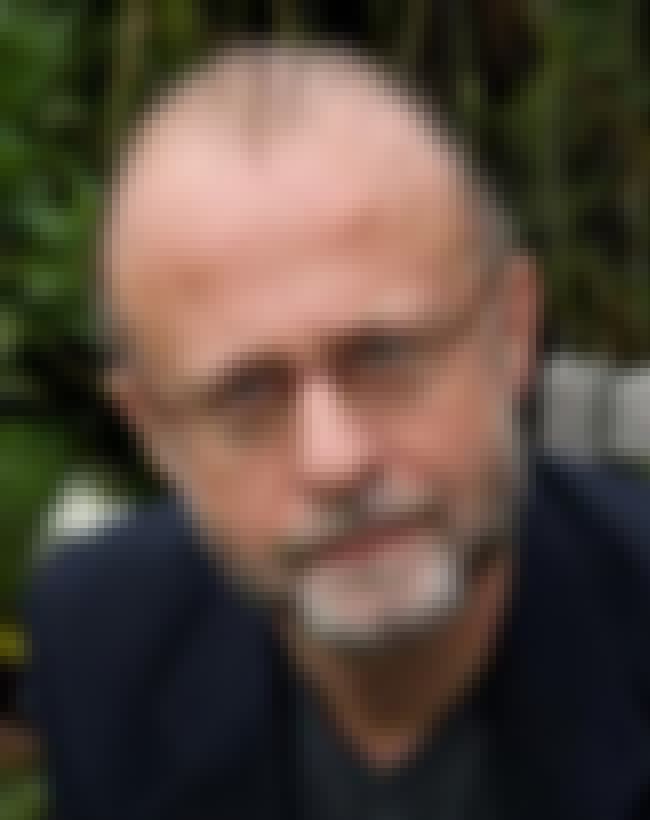 Pablo Zinger is a conductor, pianist, writer, composer, arranger, lecturer and narrator, specializing in the music of Ástor Piazzolla, tango, Spanish zarzuela, and Latin American vocal and instrumental music. ...more on Wikipedia
Genres (Music): Nuevo tango, Zarzuela
Albums: Chamber Music from the South
Nationality: Uruguay
Career Began: Uruguay

Agree or disagree?
Victor Balaguer was a Spanish singer of the 1950s and 1960s, best known for his participation in the 1962 Eurovision Song Contest. Balaguer was known as a versatile singer who moved between popular music and zarzuela, singing in both Spanish and Catalan. Balaguer was born and died in Barcelona. In 1961, he took part in the selection for Spain's debut Eurovision Song Contest entry, but lost out by one point to Conchita Bautista. The following year he placed two songs in the final, and "Llámame" was chosen as the Spanish representative in the seventh Eurovision Song Contest, held in Luxembourg City on 18 March. "Llámame" was one of four songs to finish in joint last place after failing to ...more on Wikipedia
Genres (Music): Pop music, Zarzuela