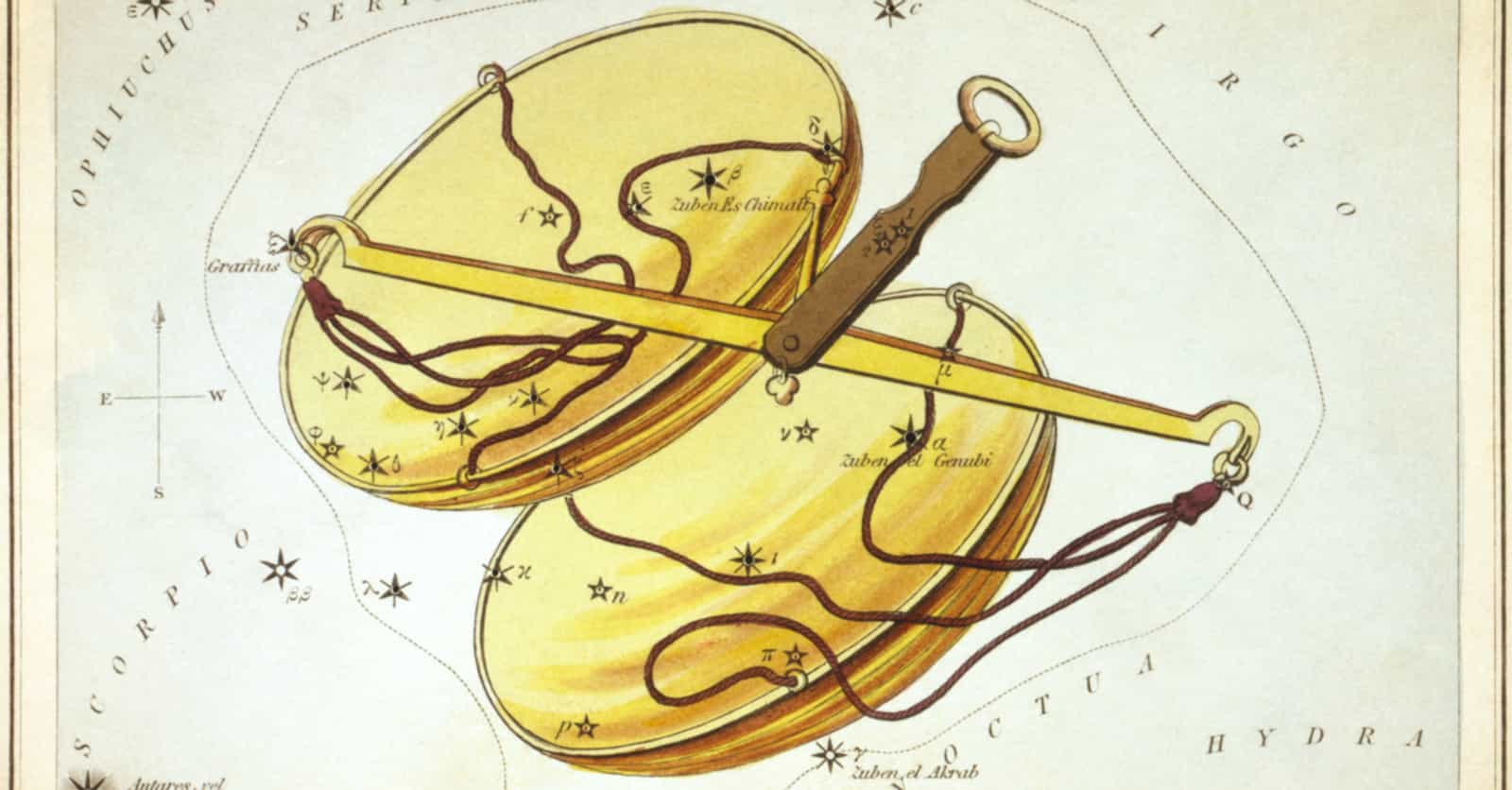 Photo: user uploaded image
Your Greatest Strength (Which Is Your Biggest Weakness), Based On Your Zodiac
All things in moderation. This sage wisdom can certainly apply to personality traits. Life is tough, though, and maintaining personal balance isn't always as easy as it seems. We often think of the good and bad traits of each zodiac sign as being different items in two columns, but we're going down a less traveled path. Here, we're going to take a look at the two sides of each stellar coin and how the zodiac signs' greatest strengths can also be their most devastating downfalls. Even things we always think of as positive, such as confidence or ambition, can have their dark sides.
---
The extreme confidence Aries display can carry the Ram quite far in life. After all, "confidence is everything" is a saying for a reason. Confidence is alluring and powerful, which can be very enticing both in business and personal relationships. Promotion? Oh that's theirs. That hottie they've had their eye on? Flirted, wooed, and the number's already in their phone.

This great trait can go sour, though, as it can become cocksure arrogance. Some who find even the most wholesome confidence to be too much can attempt to take them down a peg, which can harm Aries. If people challenge them too often, or seem to be vying for the top position they feel they deserve, their ego can become fragile - and that unleashes that classic Aries aggression.