READ

The Cast Of 'Zoey 101': Where Are They Now?

From the moment Zoey 101 hit the airwaves in 2005, it captured ratings and the hearts of millions of viewers. After four seasons, the beloved teen drama finally came to a close in 2008, leaving a legacy as one of Nickelodeon's best TV shows of the new millennium.
With their days inside the walls of Pacific Coast Academy in their collective rear-view mirror, the cast members of Zoey 101 have gone their separate ways - both in the entertainment industry and beyond. Their characters were perhaps silly and harmless throughout their lovable high-school TV show, but the cast's personal lives proved to be marked by consequence.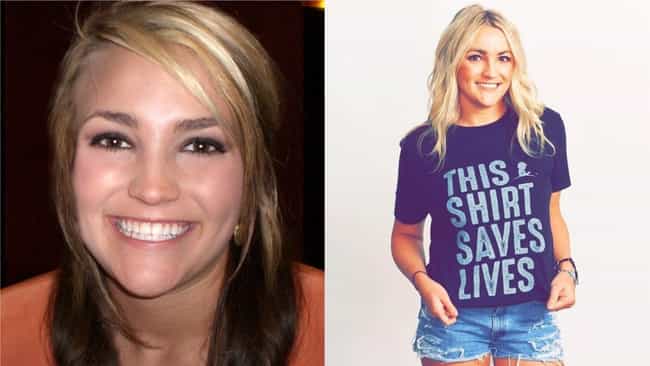 Once known only as Britney Spears's little sister, Jamie Lynn Spears carved out a distinct identity as the peppy title character of Zoey 101. But acting wasn't in the cards after her star-making show ended its run; instead, she found her destiny in family and music. After becoming pregnant with her first child at the age of 16, Jamie Lynn dropped out of both high school and acting.
She moved to Nashville, earned her GED, and briefly got engaged to the father of her daughter. While that relationship didn't ultimately work out, she later found love with businessman Jamie Watson. The two married in 2014, and Jamie Lynn gave birth to a second daughter in 2018.
Even while settling down with a family, she has continued to perform - just not on screen. Instead, she's released a handful of singles to the country charts. Her flourishing singing career even landed her the opportunity to perform on the legendary Grand Ole Opry stage.
Age: 28
see more on Jamie Lynn Spears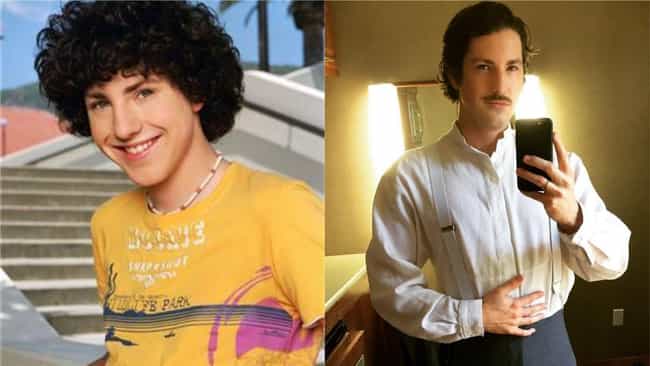 Sean Flynn - better known as the curly-haired, klutzy Chase Matthews, who endlessly crushed on Zoey Brooks - didn't stop acting just because Zoey 101 ended. Since then, he has appeared in a variety of feature films and TV series, including Return of the Killer Shrews and Bad Blood: The Hatfields and McCoys, as well as the ABC series Devious Maids.
But he hasn't forgotten about his Zoey 101 past, either. In 2015, a decade after the show first premiered, Flynn got back together with some of his fomer castmates to create a YouTube video showing off the future of Chase and Zoey. In the five-minute short, he flaunted the same geeky, hopeless romanticism he was known for during the program's original four seasons.
Age: 26
see more on Sean Flynn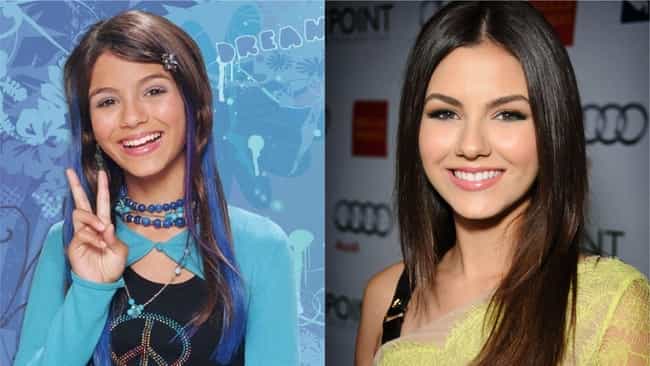 Zoey Brooks's close friend and roomie, Lola Martinez, was quippy and highly individualistic - a perfect counterbalance to Zoey's antics. Victoria Justice established her career as Lola, and her stardom has only continued to rise since. She's an actress and singer, and her combo skill set came in handy for her starring role in the Nickelodeon series Victorious, which ran for four seasons once Zoey 101 was off the air.
Justice has also starred on the big screen in Fun Size and Naomi and Ely's No Kiss List. Her televised efforts include MTV's Eye Candy - based on a novel by prolific horror-thriller writer R.L. Stine - and The Rocky Horror Picture Show: Let's Do the Time Warp Again, which aired on Fox in 2016. When she's not performing, she often participates in charity events, such as those organized by women's advocacy foundation, Girl Up.
Age: 26
see more on Victoria Justice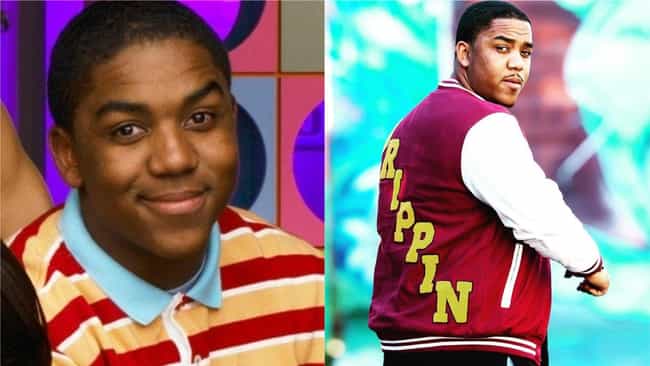 Even before co-starring on Zoey 101, Christopher Massey was familiar with the ins and outs of high-profile children's television - his little brother Kyle starred in Disney Channel's That's So Raven. With Christopher's Zoey 101 role as Michael Barret - the jokester and athlete - he appeared in nearly every episode.
But since the show's conclusion, he hasn't actively pursued an acting career. His last major screen credit was a 2012 episode of Switched at Birth. He ended up pivoting from the sound stage to the recording booth. He and his brother teamed up for an album, Massey Boyz, which is available on streaming services.
In 2016, he was arrested for physical mistreatment of his then-girlfriend. No charges were filed.
Age: 29
see more on Christopher Massey