unspeakable crimes

The "Zoo Man" Serial Killer Definitely Did It, Yet The Evidence Was Thrown Out

His trial is known as one of the most bizarre and expensive judicial cases in Tennessee's state history. Thomas Dee "Zoo Man" Huskey, Knoxville's first known serial killer, raped, murdered, and brutalized at least four women in the state of Tennessee. He admitted it! (Well, one of his personalities did anyway.)
1
How The "Zoo Man" Got His Name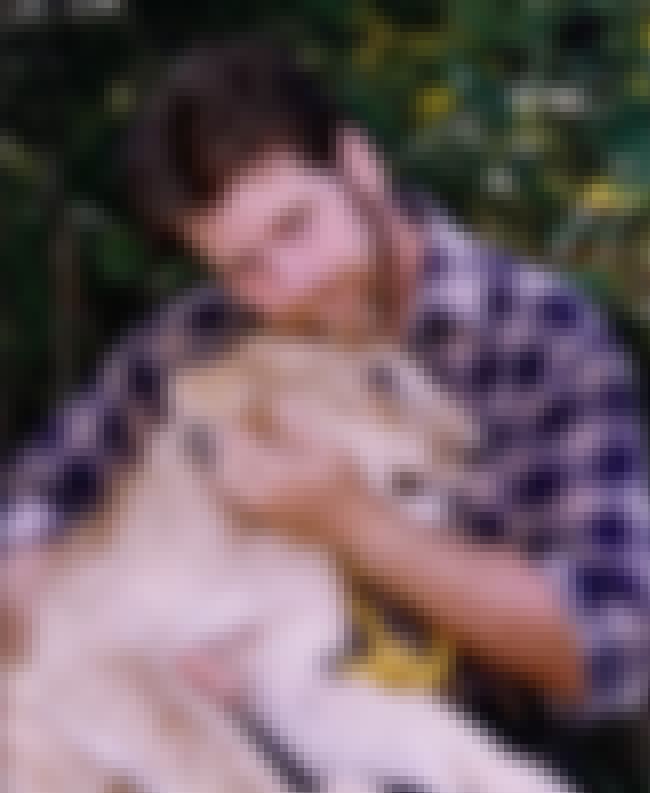 Thomas Huskey earned the nickname "Zoo Man" from Knoxville's prostitutes. Word on the street was that Huskey liked to bring women to the Knoxville Zoo, take them to an empty livestock barn and brutalize them. Rumor had it, he liked to tie women up there and abuse them. Huskey worked at the zoo as an elephant handler, where his father also trained elephants, but only until he was fired for abusing animals in 1990.
2
Caught With His Pants Down!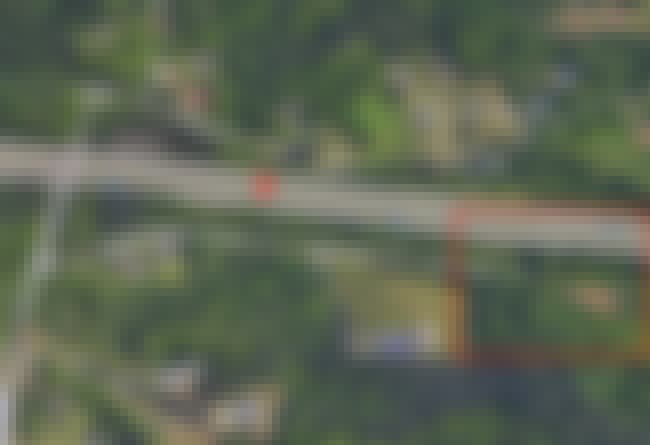 The case against "Zoo Man" began in February 1992, months before the four bodies were discovered, when a woman came to Knoxville police and led them to the lion's den on Cahaba Lane. A spot littered with mattresses and used condoms, favored by prostitutes and their "johns."
"She told me she'd been abducted inside the city, taken to a spot in the county and raped, then tied up and robbed," said Tom Pressley, a retired Knoxville Police Department investigator. "She lied to begin with, because she didn't want to admit she was a prostitute. She took me and showed me where it happened."
When she showed him where it had happened, Pressley found the culprit in the act of brutalizing another girl.
"We got to the dead end, and she said, 'There's his car,' " Pressley recalled. "As I went on up there, she saw her stuff. We went into the woods, and she said, 'There he is now.' He had this other little girl naked and on her knees."
The women refused to press charges or testify against Huskey, so the "Zoo Man" walked free. Pressley kept his eye on him and later when he heard that four women were found dead on Cahaba lane, he called the lead investigator on the case and gave him a name: Thomas Dee Huskey.
3
The First Body Was Discovered On October 20, 1992
On October 20, 1992, a hunter discovered the remains of 32-year-old Patricia "Patty" Rose Anderson in the woods off Cahaba Lane. As he approached the scene, what he thought to be a department-store mannequin, turned out to be a young woman: bleach blonde, partially nude, hands bound.
Police identified the woman on site. She was listed as a missing person just a week before. Later during his confession, Huskey stated:
"He strangled her, laid her on her stomach, threw a jacket over her back, and placed an old mattress on top of her body."
4
Two More Bodies, Naked and Strangled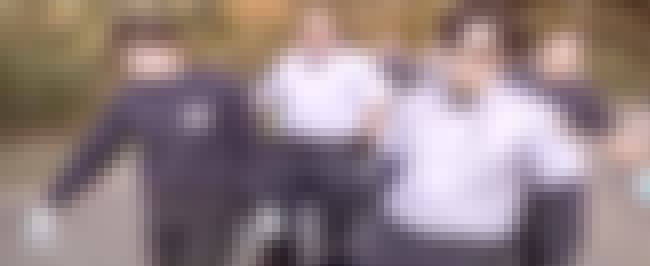 A week after the first body was discovered, an additional search of the area produced two more bodies, both naked and strangled.
The body of the first victim, Patricia Johnson, was found on October 26, 1992 and was found in the early stages of decomposition. With Huskey in jail for a charge occurring on October 21, five days earlier, discovering the exact time of death was crucial. That debate would ensue between two of the countries lead entomologists:
"Entomologist Neal Haskell, a veteran of US trials, testified that low temperatures could have delayed insect activity in the body. Entomology professor M. Lee Goff, however, called by the defence, told the court that an analysis of maggots showed the body had lain where it was found no more than three days - ruling out Huskey as the killer."
The second victim, Darlene Smith, was mostly skeletonized upon discovery. The analysis of her remains took place at Tennessee's ever-famous Body Farm, led by Forensic Anthropologist, Dr. Bill Bass. After Dr. Bass and his team assessed the remains for aspects of the biological profile, (age, sex, ancestry, and stature) Darlene Smith's remains were finally identified by Dr. Arpad Vass' techniques in fingerprint analysis. These details and more can be found in Dr. Bass' book, Death's Acre. (One of the most detailed accounts of the case!)