10,450 total votes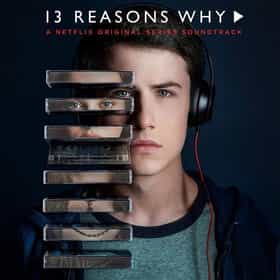 13 Reasons Why
13 Reasons Why (Netflix, 2017) is an American television series based on the 2007 novel Thirteen Reasons Why by Jay Asher and adapted by Brian Yorkey. Told through a series of flashbacks, the show revolves around a student, Hannah Baker (Katherine Langford), who kills herself after a series of culminating failures, brought on by select individuals within their school, including Clay Jensen (Dylan Minnette).
... more on Wikipedia
13 Reasons Why is ranked on...