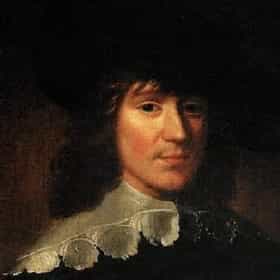 Alfonso Ferrabosco
Alfonso Ferrabosco was an Italian composer. While mostly famous as the solitary Italian madrigalist working in England, and the one mainly responsible for the growth of the madrigal there, he also composed much sacred music. He also may have been a spy for Elizabeth I while he was in Italy. His son, Alfonso Ferrabosco the younger was also a composer.
... more on Wikipedia
Alfonso Ferrabosco is ranked on...