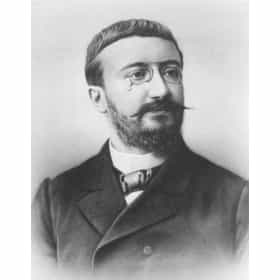 Alfred Binet
Alfred Binet was a French psychologist who invented the first practical intelligence test, the Binet-Simon scale. His principal goal was to identify students who needed special help in coping with the school curriculum. Along with his collaborator Théodore Simon, Binet published revisions of his intelligence scale in 1908 and 1911, the last appearing just before his death.
... more on Wikipedia
Alfred Binet is ranked on...