115 total votes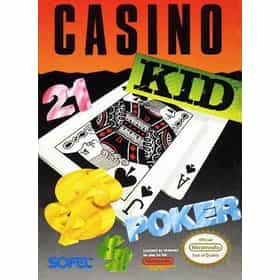 Casino Kid
Casino Kid is a casino video game for the Nintendo Entertainment System platform released in 1989. It was published and developed by Sofel. In Japan, the game was released as $1,000,000 Kid: Maboroshi no Teiou Hen and is based on the manga series $1,000,000 Kid by Yuki Ishigaki.
... more on Wikipedia
Casino Kid is ranked on...