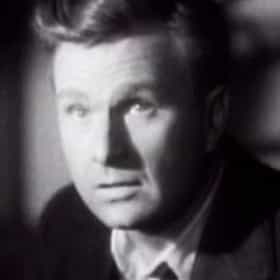 Edwin H. Simmons
Edwin H. Simmons was a United States Marine Corps brigadier general. He was a career officer who served in combat during three wars — including landing at Inchon and fighting at the Chosin Reservoir in the Korean War. He was renowned as the Marine Corps historian, being called "the collective memory of the Marine Corps". His 1974 book The United States Marines: A History is a seminal reference text.
... more on Wikipedia
Edwin H. Simmons is ranked on...