175 total votes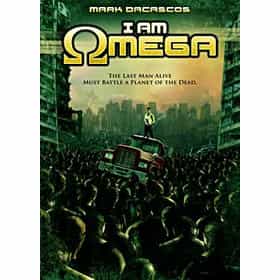 I Am Omega
I Am Omega, stylized as I Am Ωmega, is a 2007 direct-to-DVD American doomsday film produced by The Asylum and starring Mark Dacascos. The film is an adaptation of the novel I Am Legend by Richard Matheson, the title being a reference to previous adaptation The Omega Man. The movie was intentionally released as a "mockbuster" to capitalize on the release of the theatrical film I am Legend of the same year.
... more on Wikipedia
I Am Omega is ranked on...