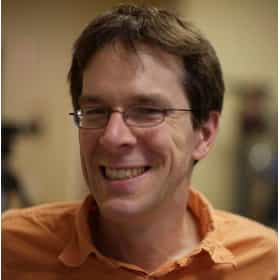 Robert Tappan Morris
Robert Tappan Morris is an American computer scientist and entrepreneur. He is best known for creating the Morris Worm in 1988, considered the first computer worm on the Internet, and for companies he has founded. Morris was prosecuted for releasing the worm, and became the first person convicted under the new Computer Fraud and Abuse Act. He went on to co-found the online store Viaweb, one of the first web-based applications, and later the funding firm Y Comb...
... more on Wikipedia
Robert Tappan Morris is ranked on...