607 total votes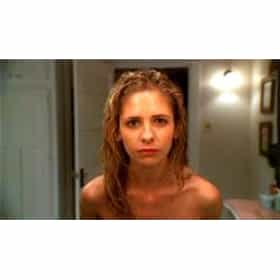 Who Are You
After Faith switches bodies with Buffy via the device that was left for her by the Mayor, she begins to slip into Buffy's life. When the police try to take away Faith (Buffy in Faith's body) she is kidnapped by a special group from the Watcher's Council. As Buffy tries in vain to convince them that she is not Faith, Faith in Buffy's body is out having a good time. Willow attempts to introduce Tara to Buffy but when Tara senses that something is amiss they perf...
... more on Wikipedia
Who Are You is ranked on...