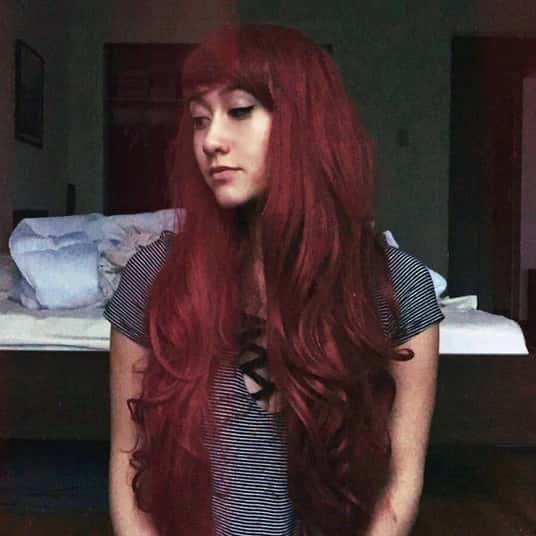 Amber Fua
San Francisco, California
21 lists
Amber Fua is a wildlife rehabilitation specialist and an award-winning taxidermist. 
She has articles featured in Suffolk News Herald, Blue and Gray Press, and Suffolk Living magazine. She is a previous copyeditor for the Rapphannock Review, and has published photos of taxidermy work in Arc Gallery & Studios' 2017 "Summer of Love" Bay Area Juried Exhibition magazine.

Her interests are: ANIMALS, nature, all things strange, art, history, medicine, literature, Furbies, and OPOSSUMS - she specializes in opossums.