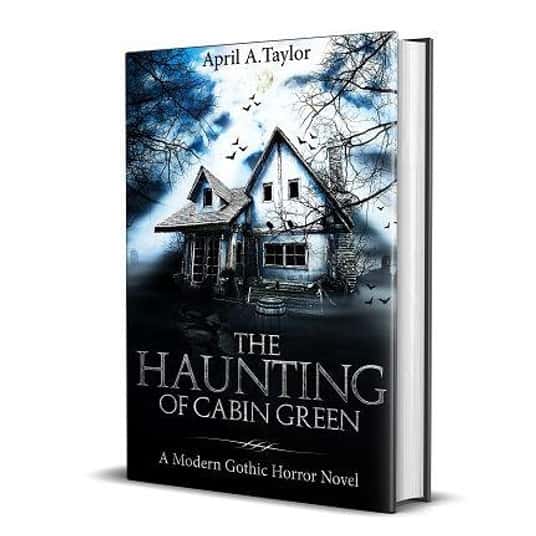 April A Taylor
58 lists
I'm a professional writer/author and award-winning horror photographer from Metro Detroit. My photos have been featured in more than 100 publications and galleries around the world.
My debut horror novel, The Haunting of Cabin Green, was the #1 Amazon Best Seller for United States Horror New Releases for 3 straight weeks (late April to mid-May 2018). Both books in my Midnight Myths and Fairy Tales series have become #1 Amazon Best Sellers in Canada (Vasilisa the Terrible: A Baba Yaga Story and Death Song of the Sea: A Celtic Story). My latest books are from the Alexa Bentley Paranormal Mysteries series. I have horror bylines with Bloody Disgusting and The Horror Zine.
Aside from all things creepy and macabre, my interests include The Simpsons, video games, reading, Green Day, activism, and cats. If my life was a cartoon, I'd be Lisa Simpson.