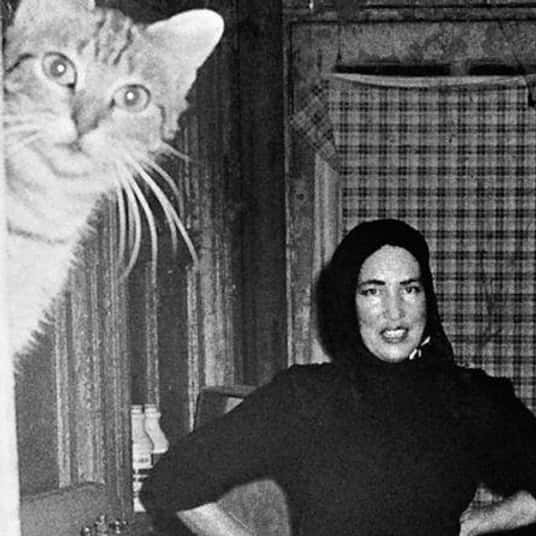 Bailey Benningfield
94 lists
An asset to the abbey. Hobbies include looking at expensive one bedroom apartments on Zillow and checking the Facebook profiles of old classmates who sell nutritional supplements in pyramid schemes. I have a cat and a dog, as well as five pairs of overalls—and counting! Voted 'Most Likely To Have Joined a Cult in The '70s. It's rumored that I graduated from the University of Florida with a BA in English.
Top 5 Most Popular Lists
#1
1.1m people have read
The Most Haunting Photos Of Hiroshima, Taken In The Aftermath Of The Atomic Bomb
#2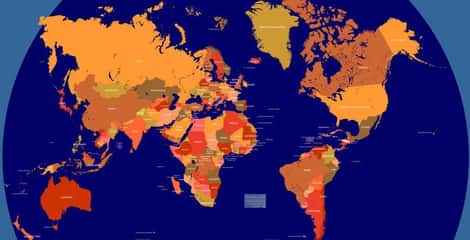 763.1k people have read
Flat-Earthers Reveal The 'Evidence' That Convinced Them Of Something Patently Silly
#3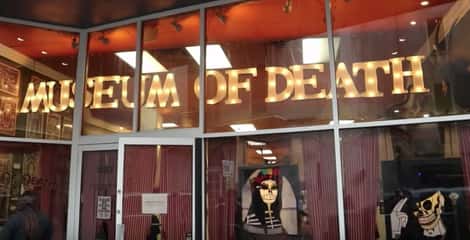 9k people have voted on
The Most Disturbing Things On Display At The New Orleans Museum Of Death
#4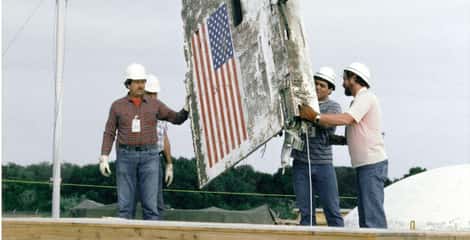 345.4k people have read
What Happened Immediately After The 'Challenger' Exploded On Live Television?
#5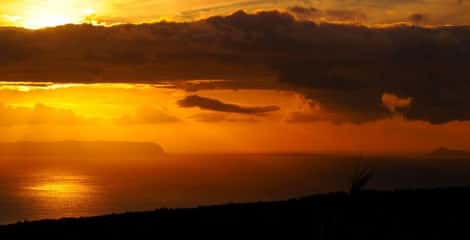 320.4k people have read
Inside The Privately Owned 'Forbidden Island' Of Hawaii