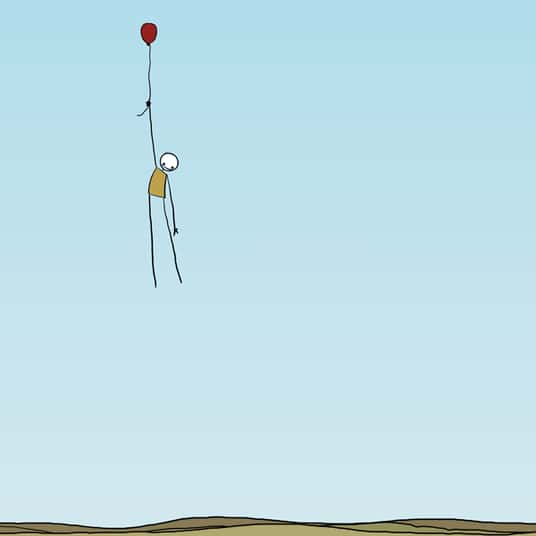 carlybobarly
CA, Los Angeles
188 lists
Carly loves sea creatures, especially cephalopods. Also likes organizing things, most types of beverages, cheese,
Game of Thrones
,
Friends
,
Tombstone
,
The Silence of the Lambs
, several musicals that were popular in the '80s and '90s, a handful of single-camera sitcoms, those little metal puzzles where you take the pieces apart, rings (like the jewelry), seeing movies in the theater, gummy candy, bees, advice columns, changing into sweatpants, thinking about boats, and exfoliating. Has 2 cats.