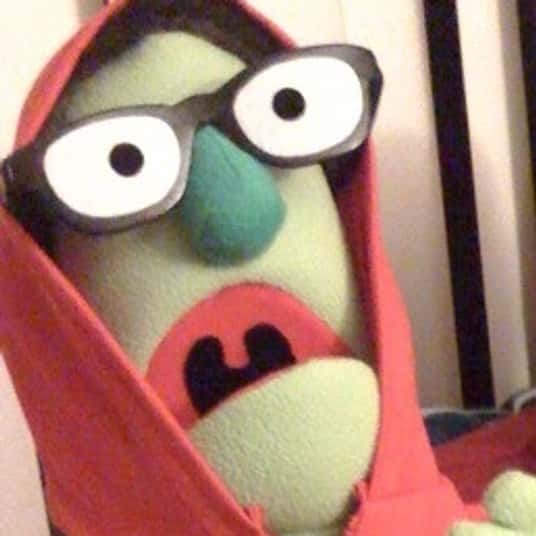 DaveHoward
West Hollywood , CA
4 lists
Dave Howard has been an online journalist since 2005, when he launched Crackpot Press.com. CPP's work in fiction, entertainment , politics, and sports has been featured on NBCcom, WSJ.com,. Crooks and Liars, Wonkette and Raw Story; just to name a few. During the Beijing Olympics, Dave appeared in the documentary "A Shot At Glory," a profile of the USA beach volleyball team, for USA TODAY TV.

He has also written for the official sites of UFC champs Chuck "Iceman" Liddell, Forrest Griffin, Comedian David Alan Grier and Interior Design Guru Chroistopher Lowell.

Yes, the muppet looks just like him.